I just started a new skincare routine a couple of months ago, and I am IMPRESSED.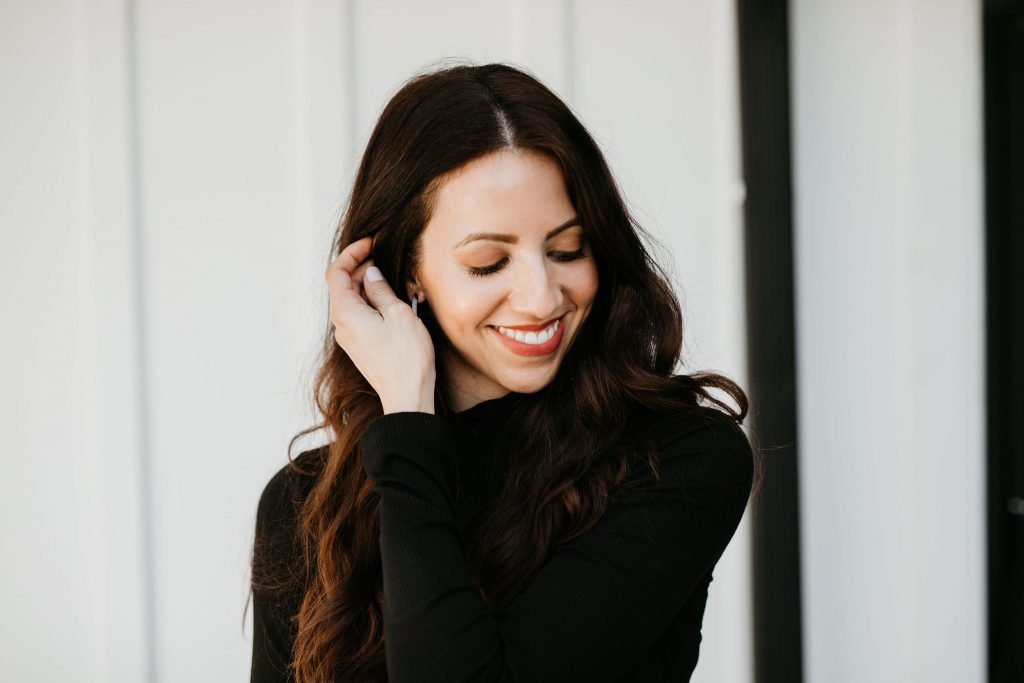 Let me start by saying that I don't believe you have to have a long, complicated skincare routine. I repeat, it can be very simple.
My new regimen just happens to be quite long. Much longer than I was used to. Cue Chris rolling his eyes while he waits for me to get ready! But so far, so good.
I'm 33 and have suffered from cystic and hormonal acne my entire life. Only recently has my skin been clear consistently. I also have large pores and an element of rosacea. Add in some acne scars, and under eye circles (genetic + my job). I'm not super excited about walking around without makeup, to be honest.
This post highlights my skincare routine prior to our wedding, and goes into detail on acne products that I was using (both topical and oral).
I started using Zo Skin Health products in January after a plastic surgeon friend Dr. Donald Mowlds recommended it for me. Believe me, I have ALWAYS been skeptical of pricey skincare products because who says they're going to work? Well… I've noticed my skin is brighter, more even, and less reddened. It's such an elevated skincare experience- smells nice and feels nice. Not like some products where they cost an arm and a leg but don't produce effects and/or don't even feel nice on your skin. Also I haven't seen a zit for a while! Please don't send me one, universe!
The top shelf in our bathroom is ALL mine! Well, the one below it is also mine too! Clearly you ladies understand, right?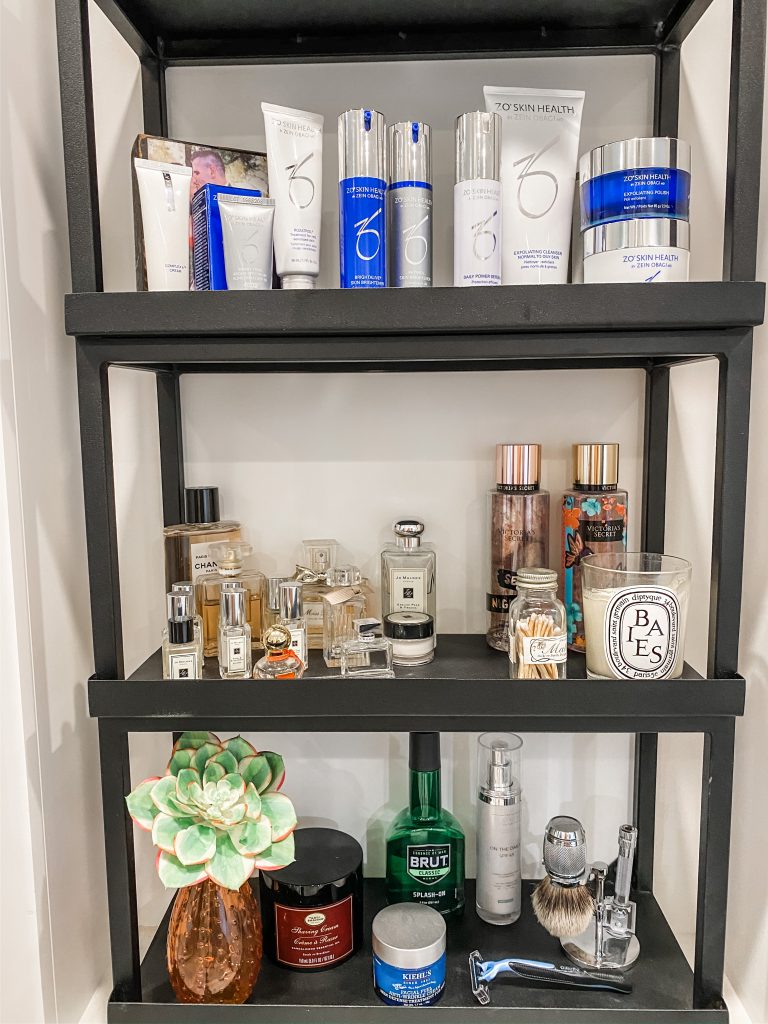 Disclosure: this multi-step regimen is pricey AND time consuming. I never thought I could follow through because I like an easy morning and night time routine. But I figured, I'm in my 30's, maybe it's time to invest in my skin and get serious.
The regimen isn't the same for everyone and largely depends on what your healthcare provider recommends. I actually use every, single, one of these products daily. My morning routine is 8 steps! My night time routine is only 3 steps.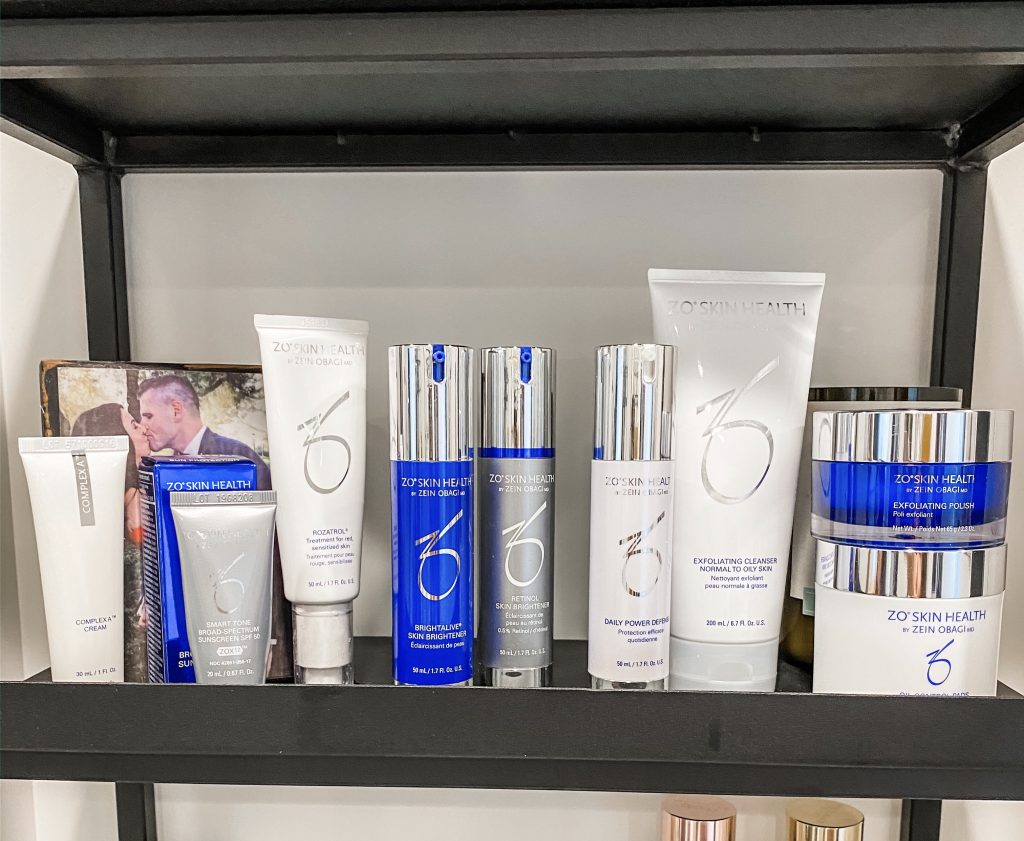 I highly recommend you see a healthcare provider before ordering from a product line like this. Many dermatologists or plastic surgeons will offer a free consultation and it is worth your time and energy to chat with them before investing.
There you have it! My newest skincare secrets! I am SO happy with the results and have heard so many similar stories from others after using this line of products.
What's your skincare regimen? How many steps?