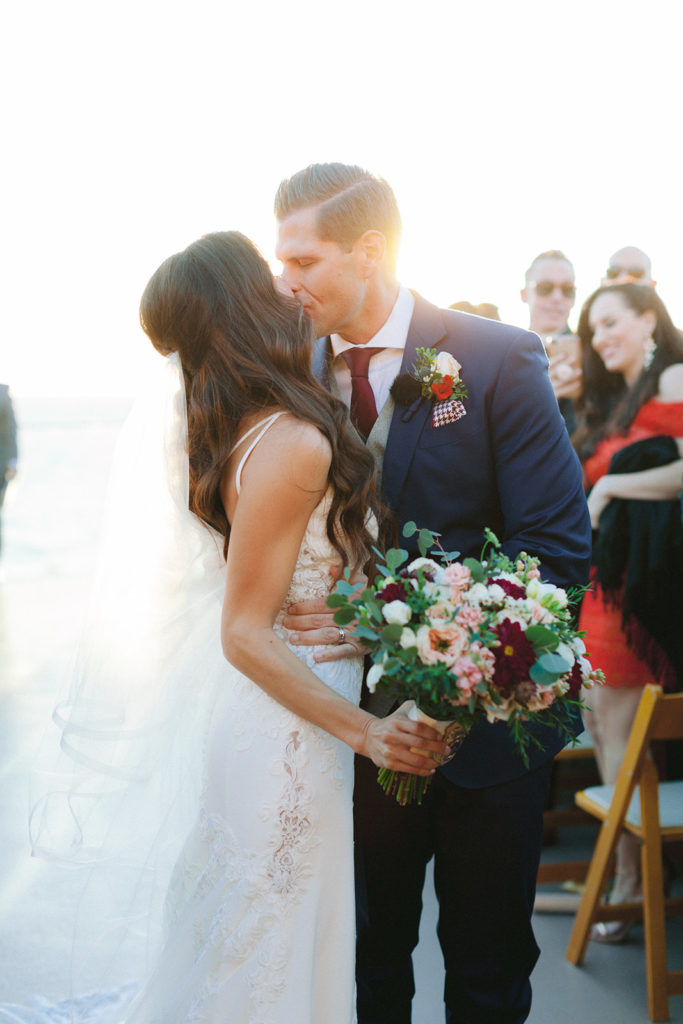 Marry a Doctor, they say. It'll be great, they say. "No thanks", I said! As terrible as that sounds, it was actually quite the case. Having been in public safety and EMS for almost 20 years, I had my thoughts about intermingling that home and work life. Besides, those doctors, their schedules are quite possibly as bad as a firefighter's.  Who would sign up for that willingly? I guess it's easy to think you have it all figured out, until you realize there's far more than meets the eye with this lifestyle.
With so much school and training, doctors are certainly more academically and time constrained than the rest of us beginning our careers. The naive me wanted to believe, there's no way I'd have any kind of a social connection to someone of the sort! Every time I brought in a patient into the emergency room from the field, those docs always seemed so bland.  Not interested!! I can also vividly remember thinking, "this career I've chosen takes such a heavy emotional and mental toll on me, I need my significant other to be in something completely unrelated". It's no secret that many firefighters find their life long loves in the hospital setting or other realms of public safety, but I was determined to alter course. When I was off duty, I needed to be OFF DUTY! Oddly enough, dating endeavors showed me that I was vastly wrong. What I needed was that doc who not only understood my world, but also had that deeply nurturing soul. And well, all that education, leads for incredibly good conversation and spirited debate after all.  What more could a guy ask for?!
It's quite the learning curve going down the path of life with a doc by your side. Their struggles are heavy and often times, incomparable to anyone else around us. I often times look at my wife and think, "how the heck does she remember all that stuff?" They're held up on society's pedestal and the elite of the elite. I guess you can say they have no choice. Admiration doesn't begin to describe how I feel in those reflections. Do I ever feel inferior? Certainly not. We're all experts in our own realm, contributing to the greater good as we've chosen to do. But the battle of wits can get definitely get pretty intense at home sometimes! That's just good old fashioned competitive fun, right? At least I think so.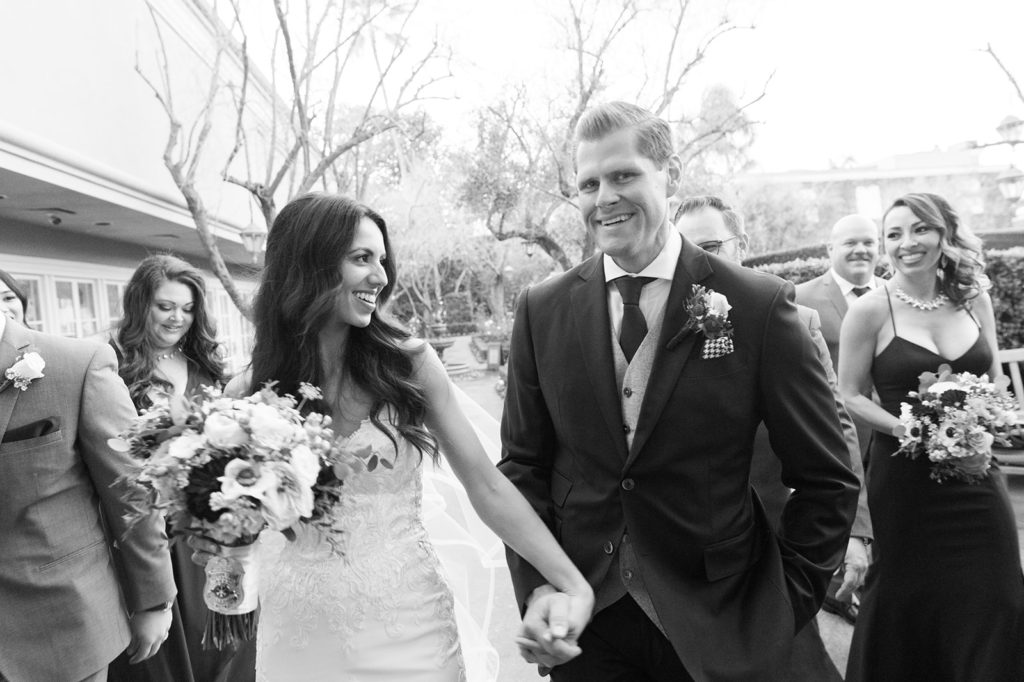 One of my biggest complaints from the start is validated regularly though. This schedule of my Doctor Cassie can be a complete mess. I'm quite certain that her and all of her colleagues live in a constant state of exhaustion. Never quite completely rested, its a rotating schedule between early morning shifts, graveyard shifts, and everything in between, can be absolutely brutal…. for the both of us. I was introduced to Cassie's evil alter ego pretty early on. You know, the one that's cranky and irritable and very unforgiving.  Yes, that one. A common night shift theme around the house, the alter ego just comes with the territory. Treading lightly and choosing battles becomes a highly sought after skill set. I mean, that's even if we get a chance to see each other, that is. As the saying goes, we're quite often "two ships passing in the night". The quick kiss as were both coming or going, has to be held onto tightly since we sometimes only get quality hours together once or twice a week. I can't blame that entirely on the life of a doctor, considering the fire life has me coming and going at all days and hours of the week sometimes too. Either way, we definitely pride ourselves on making it work. Those "date nights", days on the couch together and frequent vacations are an absolute must have in the lives of two people with so much at stake professionally.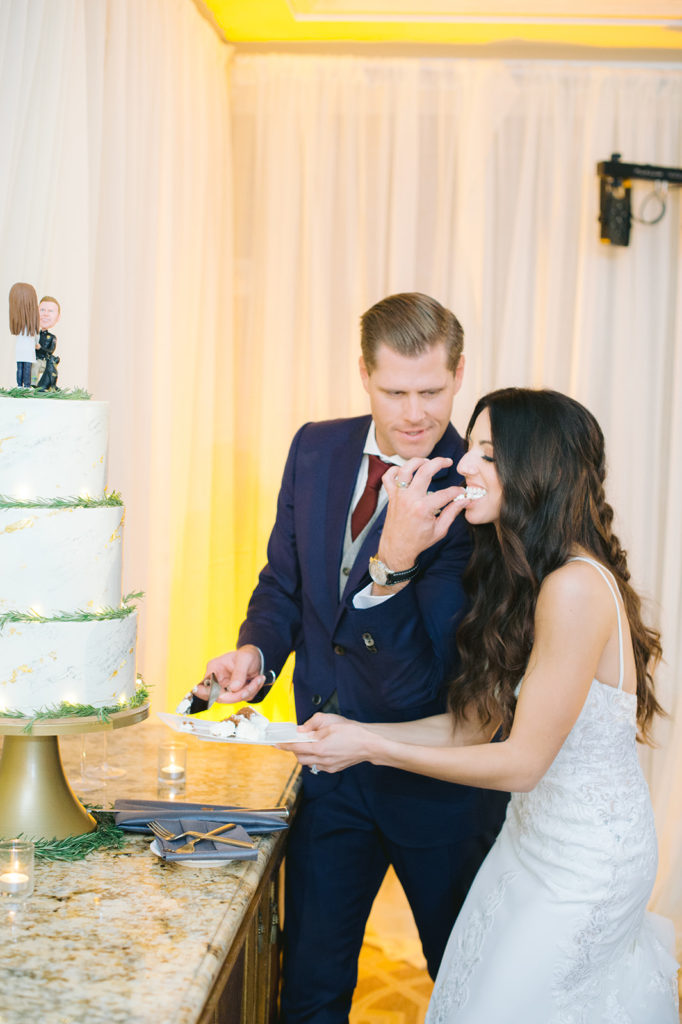 Imagine the compassion one must have to commit their lives to helping others in their greatest time of need. Saving lives, taking the pain away, or even just providing the comfort we all deeply need sometimes. My medical professional rides the emotional rollercoaster every day as she holds each patient near and dear to her heart. Their outcomes weigh on her heavily, good or bad. Consequently, they also weigh on us together. I feel her sadness, grief and happiness, and try my best to be there for her regardless of the good or bad. I consider myself fortunate for knowing those same emotions first hand in my career, but the real victory is knowing that I can be her rock of support at any given time. This duty, I don't take lightly, nor for granted. It comes with the territory. Only time will tell how our family-to-be will navigate these same waters.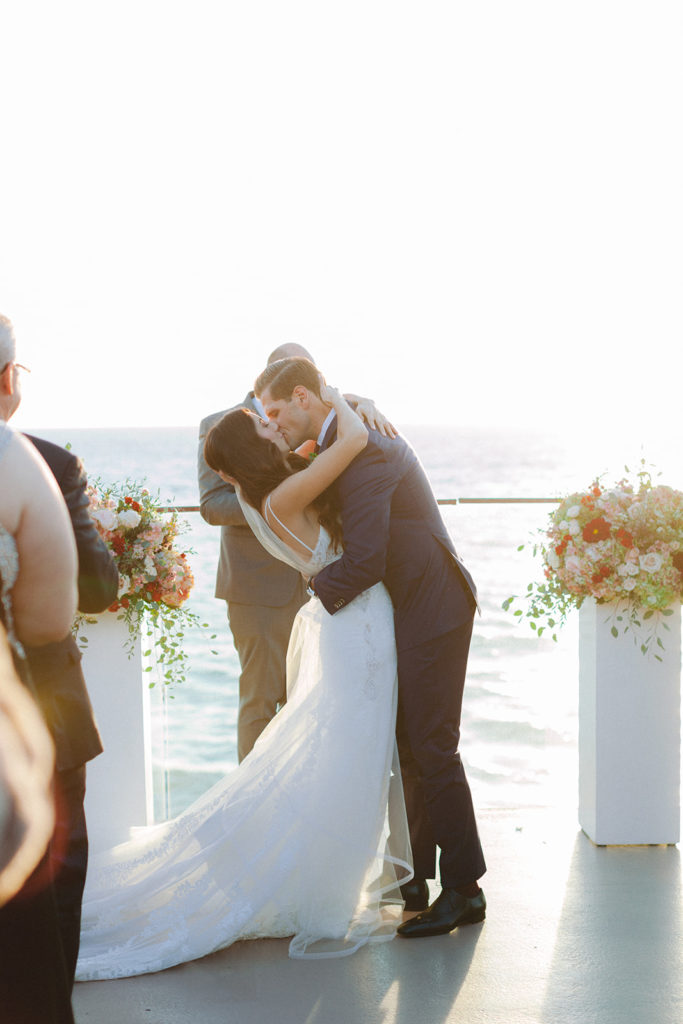 We can't wait to have our very own little ones. You know, so we can give them names that start with "C" just like us! Or at least we talk about it often. If I'm being honest though, we constantly find ourselves trying to figure out how it will all work. You know, our schedules, emotional/mental/physical drain, finances, a family house and so on. Will we even logistically be able to pull it off? To nanny or not to nanny… THAT will be the question!! Either way, we know we have so much love to give and some smarty pants genes to pass along, so we're determined to make it work. In the mean time, we spend our days spoiling the dog and ourselves, as to enjoy the so well deserved fruits of our labor. After all, that shiny new thing is often the reward for working so hard right? We both believe heavily in monetary therapy from time to time, which provides for some incredible fun time together. Even if that means sharing interest in the latest and greatest purse or pair of shoes. What baby wants, baby gets!!! She deserves it.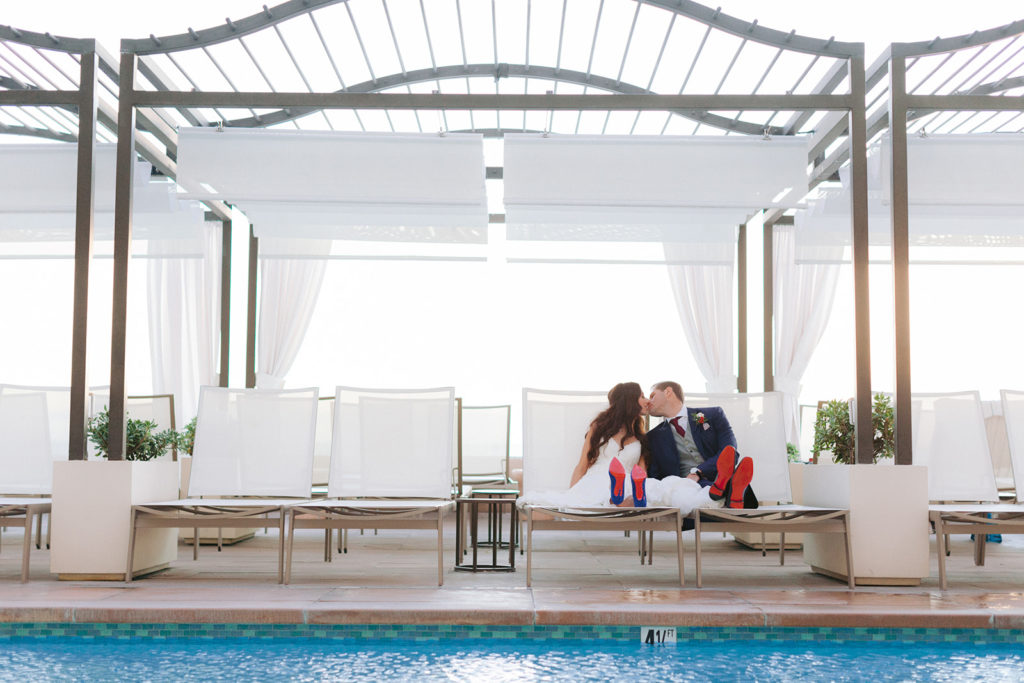 This thing we have going is quite possibly one of the most difficult experiences I've experienced to date. Sure marriage is an adventure filled with ups and downs, but whoever said that, most likely wasn't aware of what it's like to be married to medicine. The downs can be much more prevalent if you're not ready for how taxing the profession can be. My elite smarty-pants wife is the pillar of all that is good in the world to many, but when she's home and in my arms, she's my fragile, tired, emotionally ambiguous inspiration. Neither of us know what the next day will bring, even when we're forced to schedule and hour of time together, 2 weeks ahead of time. But one thing is for sure, we keep it real interesting in this house!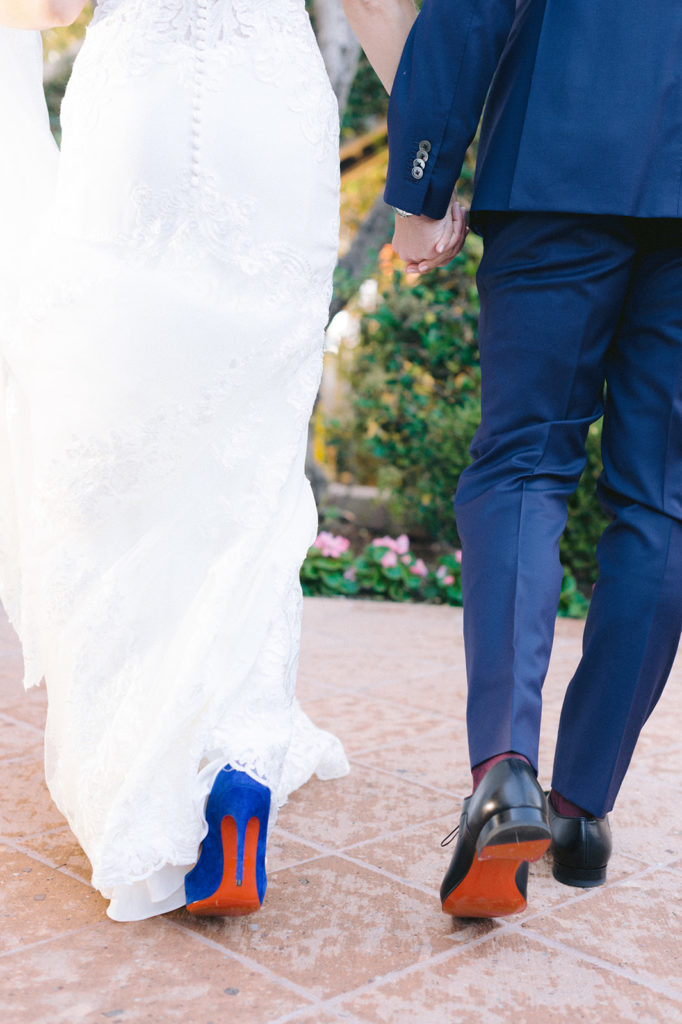 Comment below if you're married to medicine! Tell us about your experiences.
Photos by Lorely Meza