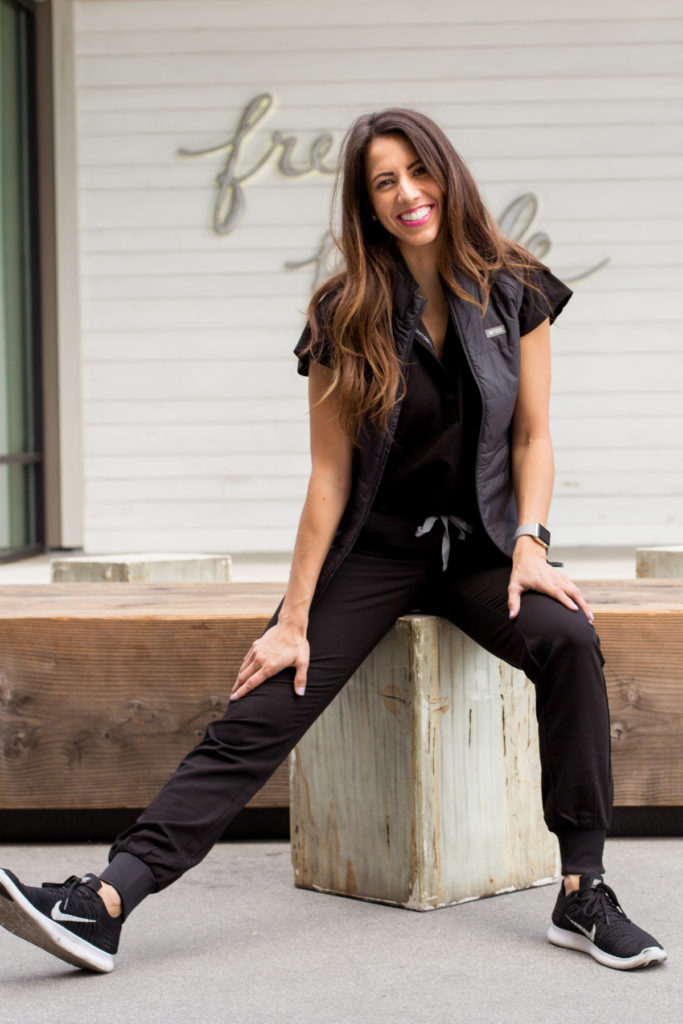 2017 was a year of growth for me. Serious growth.
The year began in the home I am writing from now. I literally rang in 2017 in the very spot I am sitting in now. But it wasn't my home on Jan 1, 2017. It was Chris' house, and I was still just a visitor at the time. Fast forward a couple of months and the place that we called home was one in the same.
Some of you who have been following me for a while, noticed a big change in late 2016/early 2017. I made a choice to end a relationship that I had been in, that was not making me happy. There were MANY reasons behind this decision, but the bottom line was, I knew all along what I had to do. It just took me months and months to get there. I definitely don't condone making irrational decisions, but I definitely support following your heart, and none of us are perfect. I made mistakes that led to my unhappiness, and I have to live with those choices.
I moved out of a house that I had just purchased. I gave up my slice of real estate in Orange County, in order to have my freedom to move on quickly. I dealt with a lot of people who didn't understand what I was doing and why I was doing it. I definitely faced a lot of judgement.
BUT… I also received a ton of support from the majority of my friends and family. It was so heartwarming, actually, to see the lack of judgement from so many people who I always knew were "my people". To be honest, it didn't matter to me what other people thought. I was that unhappy. I knew that this was the first time I was listening to my gut, in a LONG time, and it felt great. I trusted that it would take me to a great place. And it certainly has, my friends.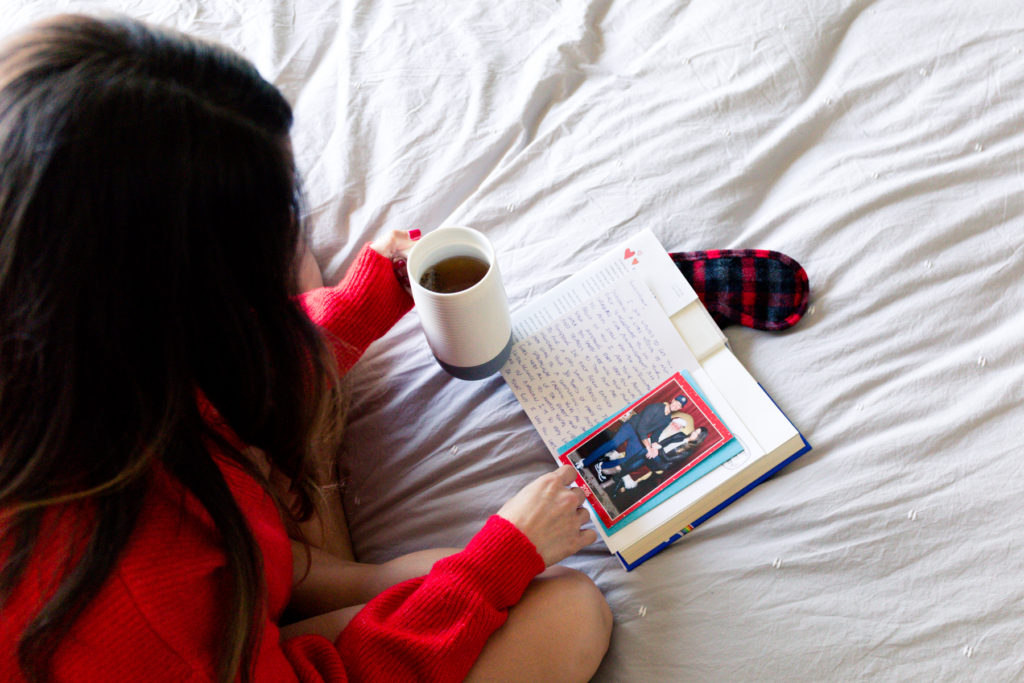 I saw A LOT of change in myself over the past year. I honestly had NO concept of who I really was, and what I wanted to accomplish. This is all extremely funny to say, especially after 12 years of school/training and just starting my career as a doctor, on my own. It took months of trial and error (and quite honestly, a whole lot of support and wisdom from Chris), for me to figure out how to even be a good partner in our relationship. I always knew what my core values were, and where I wanted to be, but I had no idea how to get there. I learned slowly but surely, that love really does prevail, and even though I had a ton of bad habits secondary to a previous failed relationship, it was easy to be around Chris and the love I have for him was never in question. This really allowed me to flourish, once I let go of all the anxiety associated with my previous experiences.
This has by far been my largest growth period, in life. Kind of crazy honestly, with all of the intensive training I've been through in medicine. My biggest growth period was AFTER all of that 🙂 Kind of makes me chuckle to myself.
So here it is friends. My recap of 2017, and what I'm hoping for, in 2018!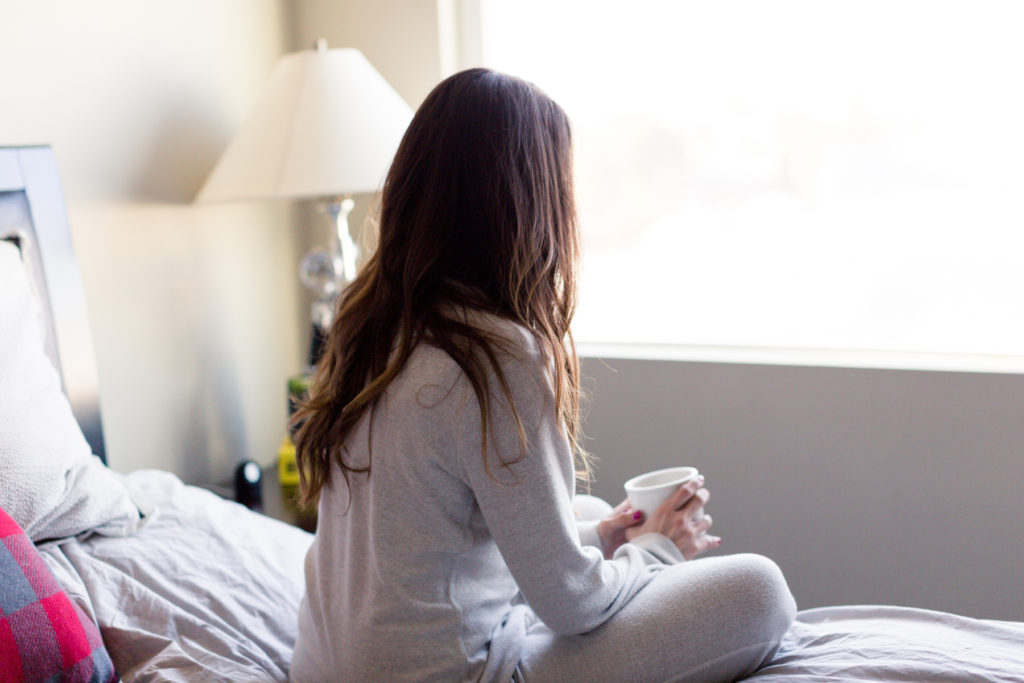 What I learned in 2017:
You have to know how to make yourself happy before anyone else can make you happy
If you don't like your current situation (job, relationship, location), you DON'T have to stay in it
You have to stick up for yourself, and put yourself first
Therapy helps… A LOT, in many indescribable ways
I have a tendency to be pessimistic, and if recognized early, it can be avoided
There is someone out there who will support you and stand by you, you just have to let them in
Not everyone is trying to compete with you, measure themselves up against you, or argue with you
Technology is not always a necessary part of the day
Best moments of 2017:
Moving in with the love of my life
Taking Chris on his first Michigan trip
Watching my social media account bloom into my very own brand that has formed relationships with amazing companies that I truly believe in
Taking home my fur baby Frenchie, EMS
A birthday trip to my favorite hotel, SLS in Beverly Hills
Purchasing my first, super nice car, on my own
Buying my first big-girl bag at my favorite designer store, Chanel
Saving the life of a child with a large brain bleed, who was able to return to their normal life after a much shorter-than-anticipated hospital stay
Goals for 2018:
Travel more, as our schedules allow
Read more for leisure
Be more organized with my social media endeavors
See my family more than once this year
Live more in the moment
Waste less food (I am seriously the worst with buying a ton of produce and not having a big enough stomach to eat it in time!)
Be less stressed out while I'm at work
Show Ems more of the world out there
Learn how to make a fabulous latte
Chris and I decided to celebrate New Years Eve a night early, because one of us has to work 🙁    C'est la vie, I suppose! We went to a nice dinner at one of our favorite spots in Newport Beach, Rusty Pelican, and we raised our glasses to one thing we both definitely want to see happen in 2018…
Can you guess what it is???
What are your New Years resolutions?! I can't wait to hear them!
Scrubs and pajamas in photo above are by FIGS; Photos by Zo'e Fraley