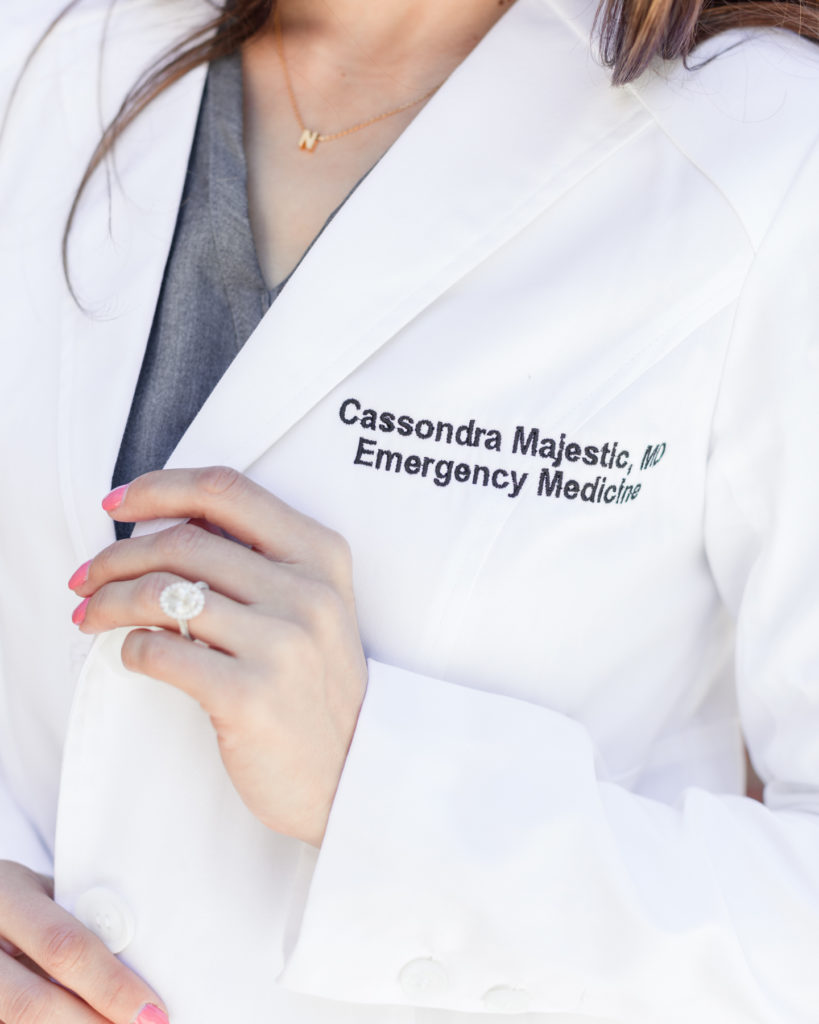 It's the question of the year… will I be staying Dr. Majestic?
We all know it's tradition for a woman to adopt her husband's last name, when she marries. Tradition that dates back to the ninth century. It used to be forbidden legally for a woman to keep her last name, under the premise that the married couple were viewed as "one person" by the law. That one person happened to be the husband. It actually wasn't until 1972 when every state in America legally allowed a woman to use her maiden name as she pleased.
Surprisingly, 80% of women still change their last names, both professionally and legally.
Chris and I went back and forth many times on this topic. Should I change my name? Should I hyphenate? Should HE change his last name? I told him he was welcome to be Chief Chris Majestic, and we got a laugh out of that. But then we went wine tasting with my parents in Michigan and my dad was less than thrilled about that idea. He's very traditional.
My decision wasn't just based on becoming "one" with Chris. It was based on the work I would have to do as a physician, to change all of my documentation AND the fact that I always dreamed of becoming Dr. Majestic. I didn't even know where to start.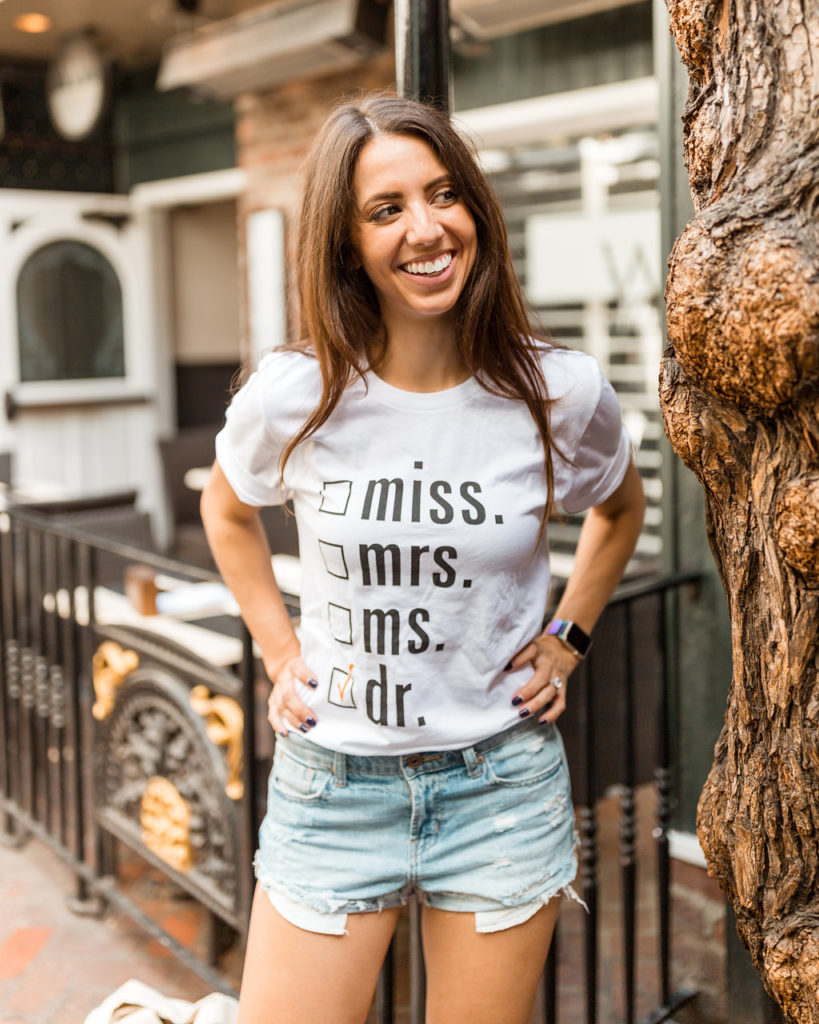 Depending on the state you live in, the process for marriage is obviously different. First the marriage license, then the marriage, then the social security office, then alllll the places where you have to change your name legally. Nightmare! I did find a couple of resources called HitchSwitch and MsNowMrs, a couple of companies that help you change your name in all the important, hard-to-find places! I had to chuckle, they each have different packages with the best package including your own personal name change concierge. I don't know anyone personally who has used this resource, but it seems like a great idea.
They mention that although they try to make the process easy for you, there are many steps in the name changing process that require direct interaction due to the confidential information involved. Honestly, there were mixed reviews on the wedding boards for both of these resources.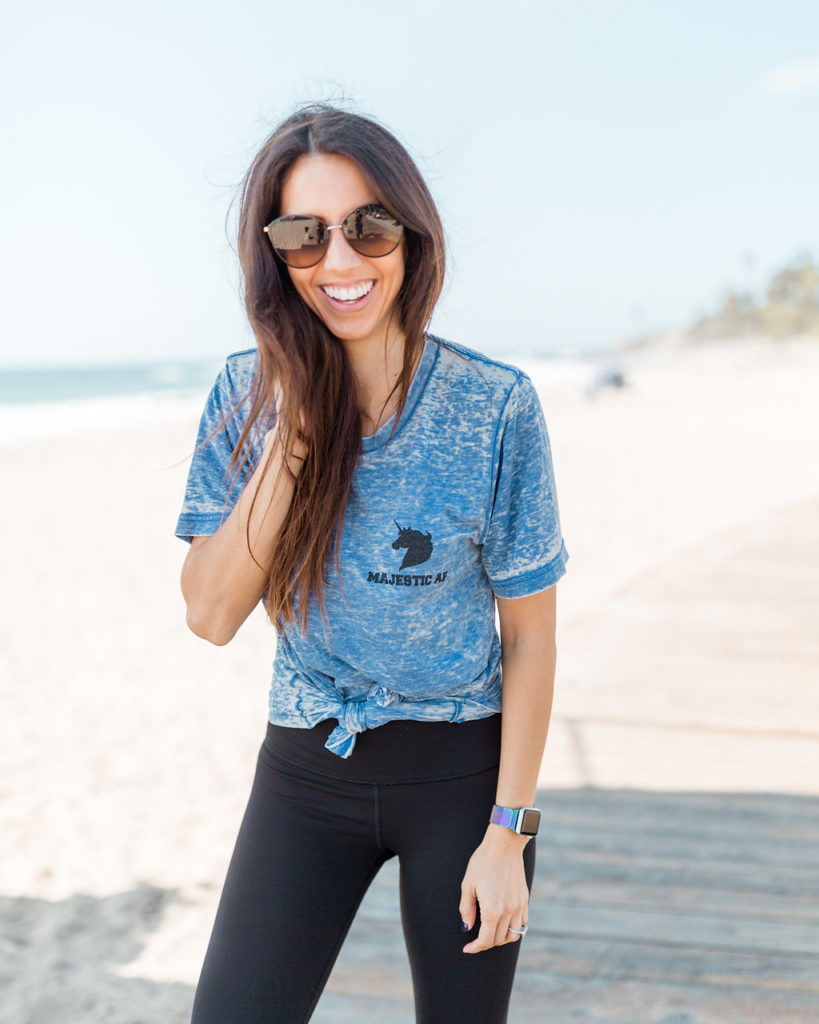 I slept on it, I thought over it, I dreamed about it. I toyed with hyphenation, one way or the other. Chris' last name doesn't bother me… but as a physician, I wanted so badly to stay Dr. Majestic. Do I keep one professionally and the other for personal use? Do we combine our last names? Niggestic anyone??
After much conversation, we realized that there was just a lot more to this name change thing then a few signatures and papers. We both came to the conclusion that yes, we are each others' soulmates and are becoming one, but we have still established successful lives on our own, with our own last names.
So… without further delay…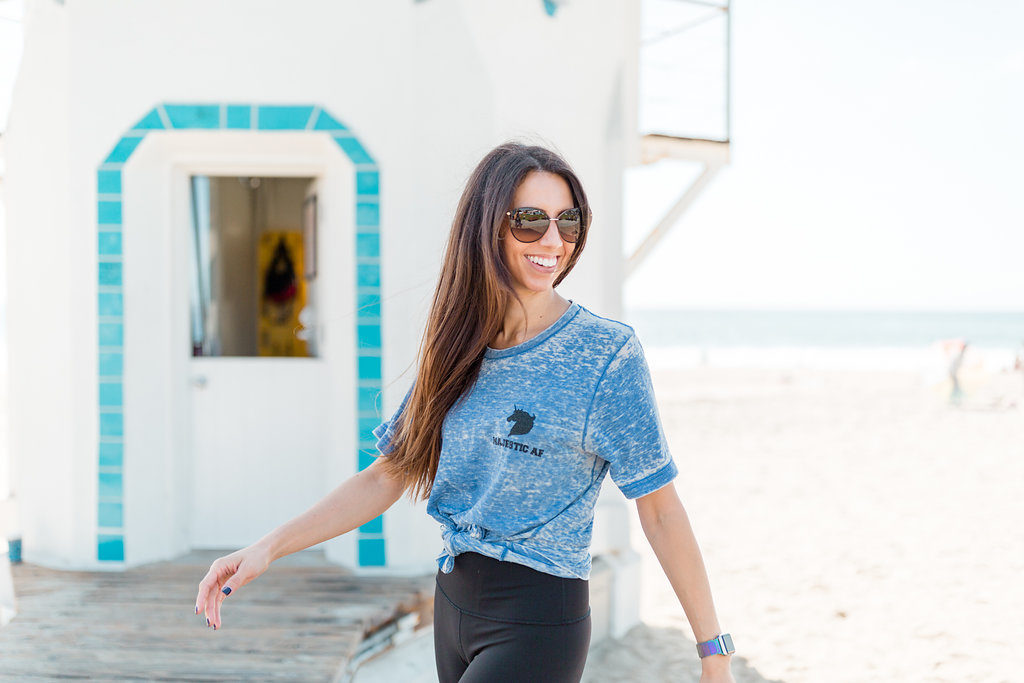 I WILL be staying Dr. Majestic! Legally and professionally.
Chris and I decided to insert his name as my middle name so that I'm still legally a Nigg. What can I say? We got creative! Whew, that decision was a long and difficult one!
Now when the kids come into the world, we got a whole other discussion to have!
How do you all feel about name change after marriage?