Happy 2023, friends! While I love the start of a fresh year, I don't love the resolutions that come with it. In fact, you'll find me avoiding typical New Year's resolutions. Here's why: According to a study in the UK, two-thirds of those who make new year's resolutions ditch their resolutions within the first month. I don't know about you, but I don't like to set myself up for that kind of failure.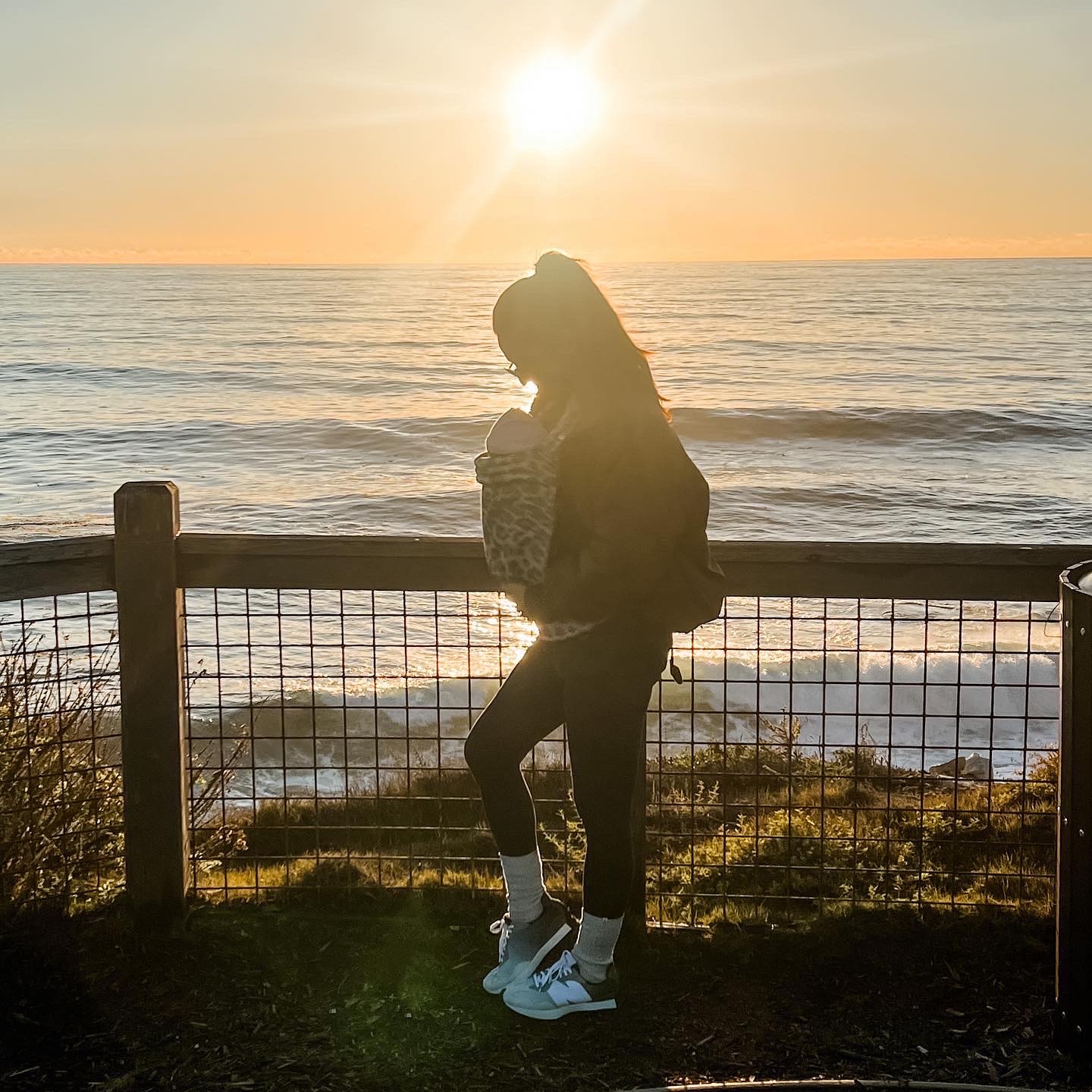 Why I Avoid Typical New Year's Resolutions
New Year's resolutions aren't my thing– and for good reason. This is why I avoid typical New Year's resolutions every year:
With each passing year, I've gotten to know myself better. Today, I know myself well enough to know that if I add a regimented requirement to my life, I won't do it. And if I don't do it, I'm more likely to feel like a failure. I now know this kind of process simply sets me up for failure.
Resolutions Can be Restrictive
In many cases, I find resolutions to be incredibly restrictive– especially those that are health or diet-related resolutions. In my experience, significantly restrictive goals or resolutions are not sustainable and almost always lead to relapsing or binging later on. 
Instead, Focus on Lifestyle
Instead of establishing new resolutions with each start of the new year, why not slowly change your perspective and lifestyle throughout the year? In my experience and opinion, this type of change is much more effective. It allows small changes to make big impacts over time. Think of these changes as a marathon, not a sprint.
Just because the year came to an end, doesn't mean everyone is in the right mental or physical space to successfully create change in their lives. In my opinion, it's more important to know yourself and make changes when you are ready for them. This will significantly increase your success rate.
While we're on the subject of wrong timing, it's important to note that poorly timed resolutions can cause you to try too hard. More times than not, spinning your wheels to achieve a goal can ultimately lead to failure. 
New Year's Resolution Alternatives 
Instead of committing to a New Year's resolution, I highly recommend learning how to set S.M.A.R.T. goals. You can set S.M.A.R.T. goals all year long, alleviating the pressure of the new year. This type of goal will also allow you to make small, successful changes over time. And before you know it, these small goals will add up to your bigger goals!
So, what are S.M.A.R.T. goals? They are defined as:
S- Specific
M- Measurable
A- Attainable
R- Realistic
T- Timely
Many expert opinions say that a goal must be all of these things in order to set you up for success! And in my professional and personal opinion, S.M.A.R.T. goals are a much more effective way to approach change!