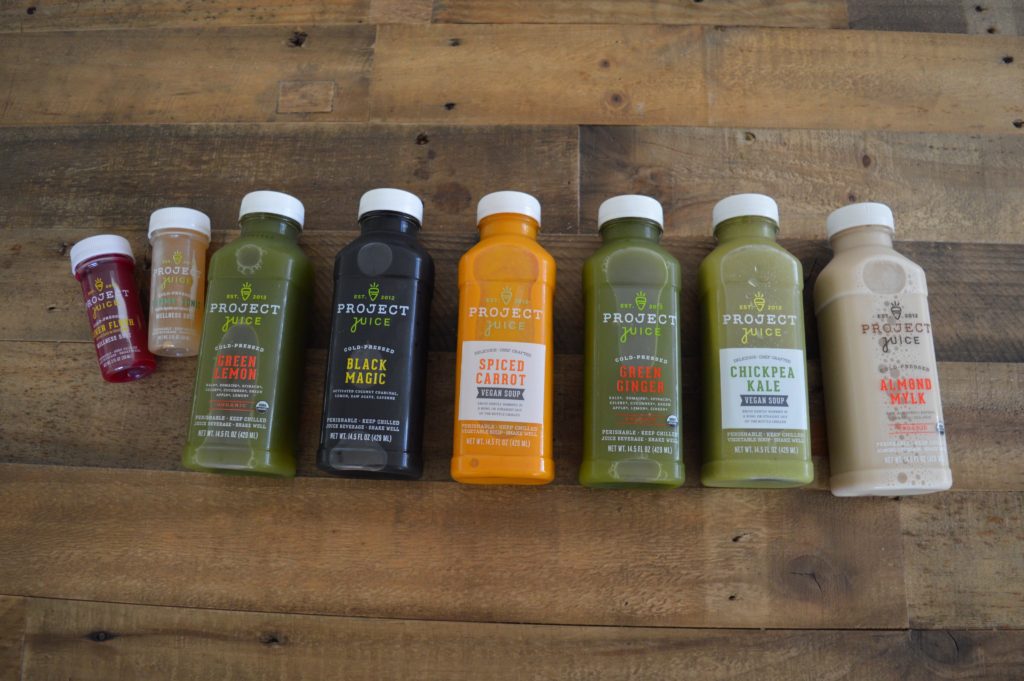 Let me start by saying that I don't regularly do cleanses.
My job is stressful; I work long hours, and I HAVE to eat, in order to make it through a shift in the Emergency Department. When I learned about this new Rejuvenation Cleanse, I was excited because it wasn't just juice… it was soups and a small snack as well.
Now that's more like it! Not to mention, I could always use a post-holiday diet clean up! So I decided to try the cleanse, instead of cookies!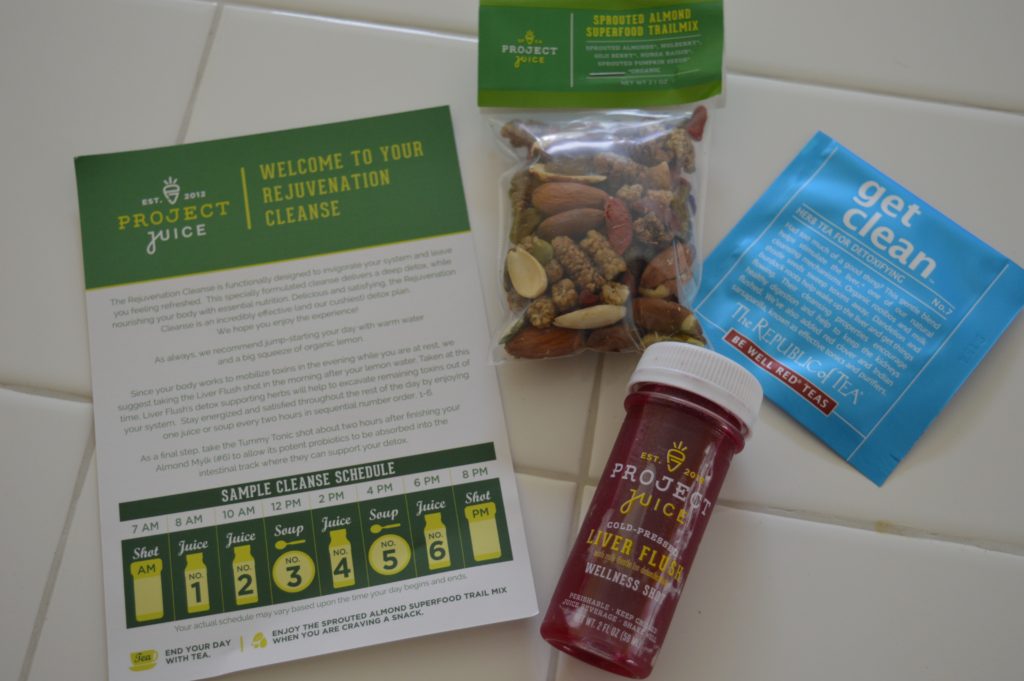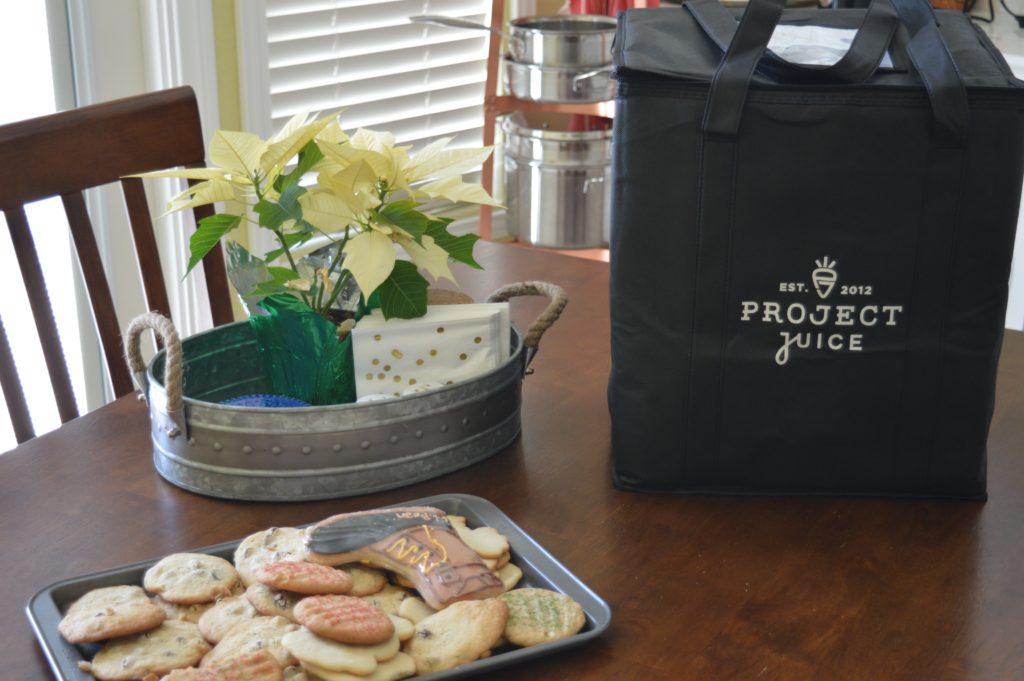 As a medical professional, I live by the motto, "everything in moderation". Therefore, I support maintaining a well balanced diet that includes both solids and liquids. I do however, maintain an open mind regarding cleanses, especially if it incorporates products that support adequate calorie intake.
I always recommend you keep in mind, however, that your body doesn't NEED a cleanse. The body is perfectly capable of "detoxing" itself. That's what your liver is for! If you maintain a well balanced diet that is tailored to your needs, you don't need a cleanse at all! And just because a product is marketed as a cleanse, doesn't mean it's good for you. I educate all of my patients on reading labels, and ensuring they understand what they are giving their body. Some of the juices and "cleanses" out there are very high in sugar and carbohydrates, and may not be fit for YOUR diet.
The Rejuvenation Cleanse included some of my favorite juices, such as the Green Ginger and Green Lemon flavors. I also really enjoyed the Spiced Carrot soup, which in my opinion is better warm, but can also be eaten chilled, straight out of the bottle.
Project Juice consistently impresses me with their delicious organic and non-GMO juice flavors made from local farms. I am very particular about ingredients and flavor of the juices I drink. I won't drink juice just to be "healthy"; it has to taste good! Project Juice delivers great flavor amongst great ingredients.
In the end, it was tough to complete this cleanse on a workday. I am so busy in my role as a physician that I often go long periods of time without eating or drinking. I then found myself behind on the juices, and starving! It was definitely easier to be successful on my day off, but I still had trouble with the amount of liquid I had to drink, to get the calories in and feel satisfied. At the end of the day however, I did feel significantly less bloated and I really enjoyed the taste of the juices and soups.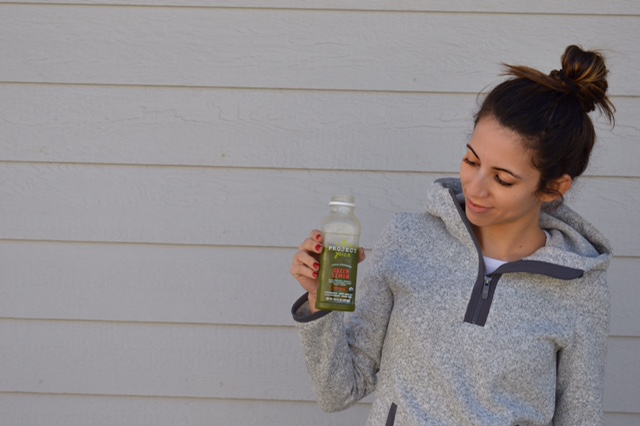 Overall, I love to supplement my regular diet with Project Juice products. Although I really liked this cleanse, I have to admit that I prefer my regular solid diet, with a juice or two in between!