I spent my 35th birthday celebrations in Napa this year, and it did not disappoint! It was C's first time, and I hadn't been since long before I appreciated wine, so it was a real treat.
Our itinerary is listed for you below in case you're planning a trip soon (which I highly recommend if you love wine)!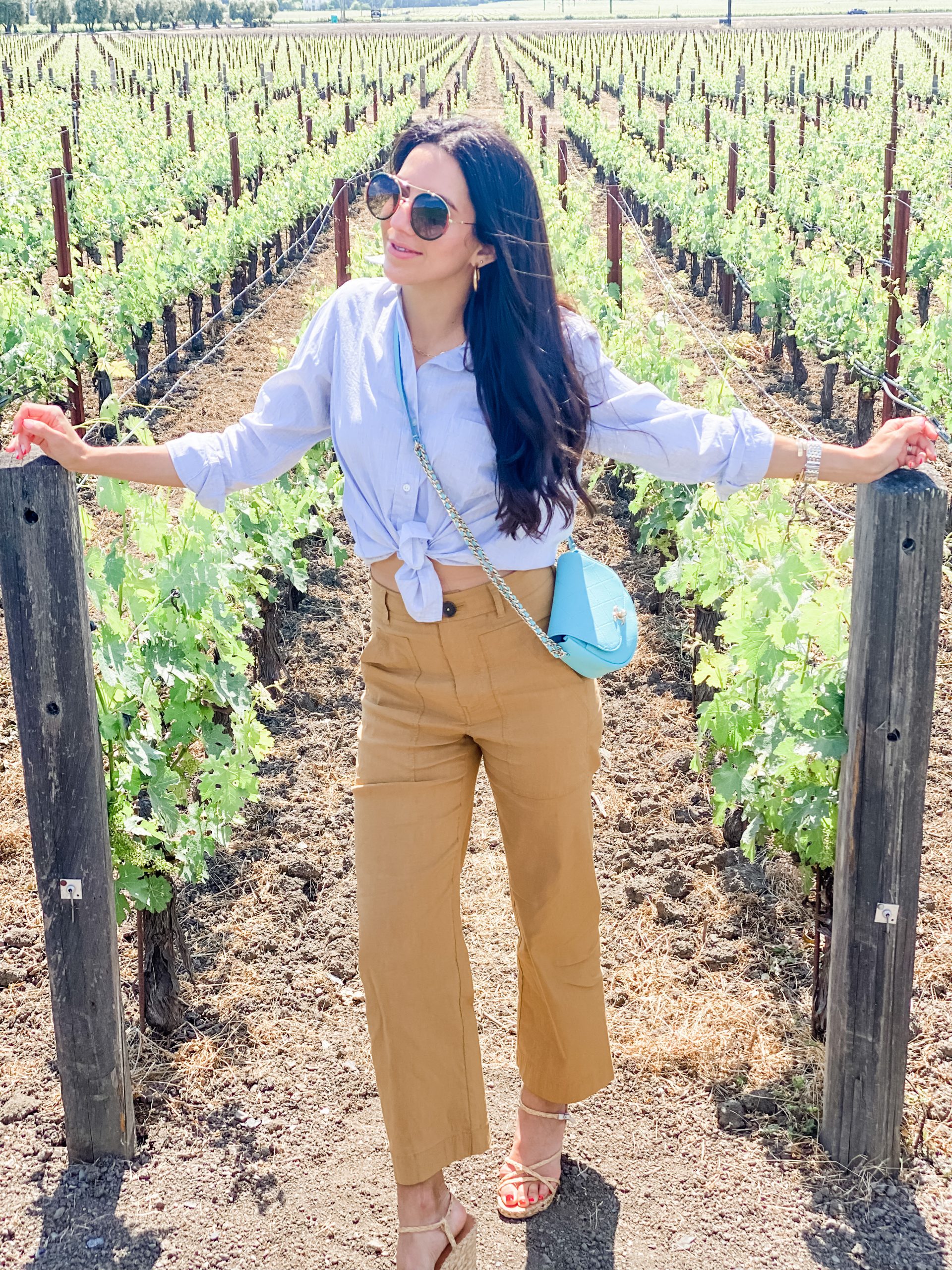 How to get there
Obviously this depends on where you are coming from, but for any of you So Cal natives, consider trying JSX Airlines, especially if you're coming from LA or OC. They have a flight out of John Wayne Airport and the experience is amazing. They are located in the private hangar so you can arrive 20 minutes before your flight leaves, hand off your bags, and cozy up in the lounge with a cup of coffee or tea.
The planes are small, semi-private, and they offer a complimentary drink (alcoholic beverages) and snack service. They also welcome animals and make it easy for you. The whole experience is extra fun because you feel like you're flying private when getting on/off the plane.
When we arrived into Napa/Concord airport, we walked right off the plane and grabbed our luggage. The rental cars (also booked through JSX) were all waiting for us with doors open and it took <10 minutes to be on our way. You can get to Napa from SFO (San Fransisco Airport) or Oakland as well, but it will take longer (upwards of an hour) and the airports are more difficult to get in/out of.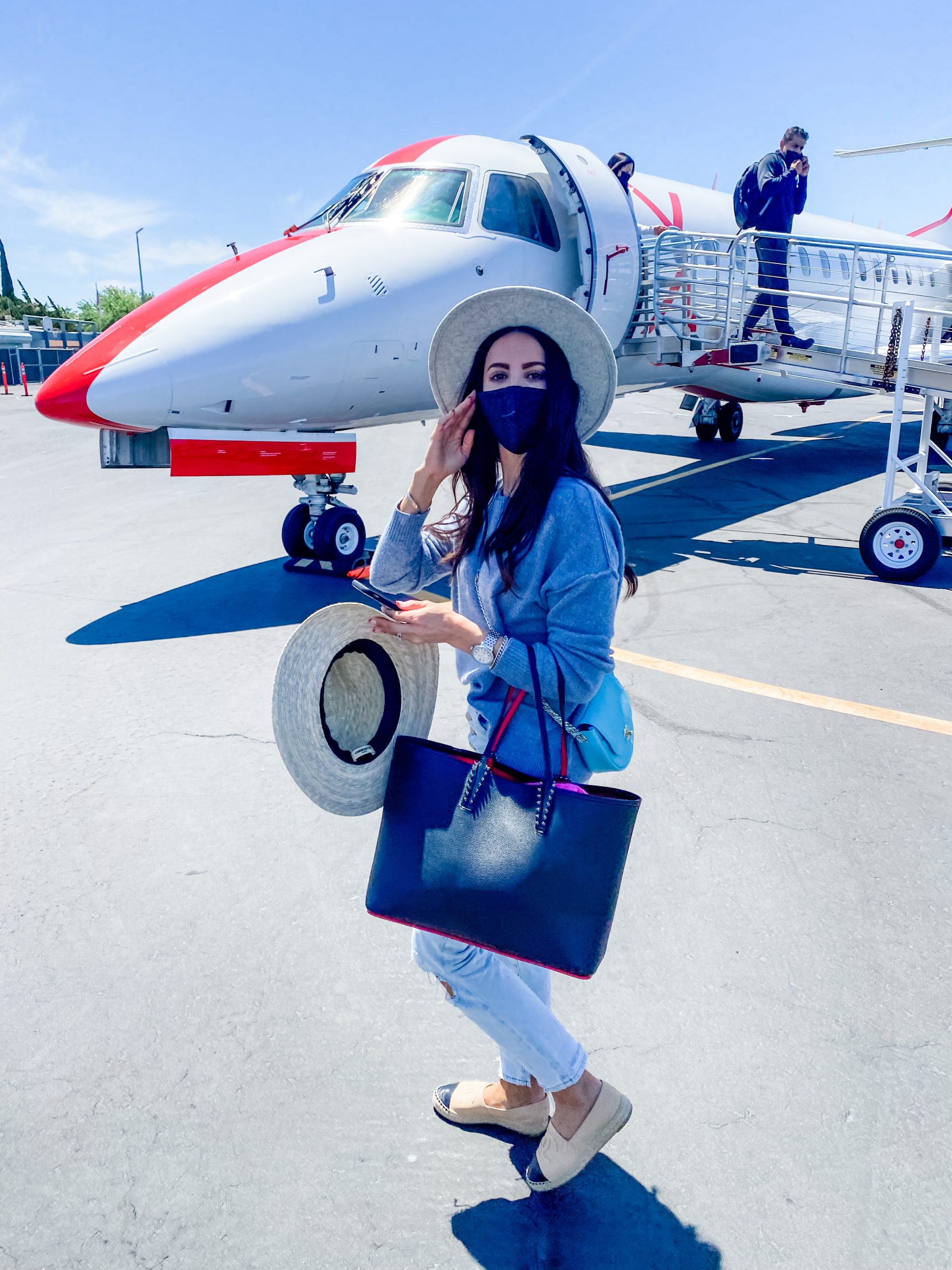 Transportation 
If there's one thing you should know about wine country, it's that you will need to secure transportation to get you from point A to point B. There is SO much to see, and I highly recommend renting a car. Of course you'll need a sober driver when in wine country, so it's nice to hire a driving service for the days you will be wine tasting. The rental car was great for us because even though Napa/Concord is the closest airport to Napa, it still took us 45 minutes to get to our hotel.
Uber and Lyft are options but the cell service is less than great up there, and there are less cars available. Some locations have walkable restaurants and tasting rooms from hotels, but if you want to see the wineries themselves, expect a drive.
Where to stay 
This one is a tough decision because there are so many amazing options and each region is known for different types of wine and attractions. We chose Yountville, because many of the restaurants I wanted to try were located within walking distance from hotels here. I have stayed in downtown Napa in the past and there are amazing dining options, but you may have to driver farther to get to some of the wineries (depending on which you choose). Carneros and Calistoga are other fan favorites because of the hotel options and hot springs (Calistoga).
We chose Napa Valley Lodge, a quaint little property on the edge of Yountville. It was within 10-15 minutes of the wineries we wanted to see, and walking distance to most of our dining choices. The property itself was small, but they made us feel very comfortable, offering a customized breakfast daily with cookies in the evenings. The pool and hot tub were very nice, we had a fireplace in our room, and the walkability to restaurants was key.
Some other areas (North of Yountville) I would love to see more of in the future: Healdsburg, Calistoga, St. Helena, and Rutherford. Each of these regions are sprinkled with wineries and other fun things!
Dining 
SO many recommendations, so little time. We focused most of our energy on Yountville because it was easy and had great options. There are still many other places I can't wait to try in the future!
Let me start this section with my French Laundry story… 
As of right now, you can only make reservations online. C and I were ready (on two different computers) to reserve when they opened the block. The website wasn't showing anything, after lots of refreshing and swear words, they finally showed the dates we were looking for and they were ALL booked, 5 minutes after they opened.
Needless to say, I was bitter. But the cost per head here is something upwards of $350, so I decided I wasn't going to be mad about not spending that money (insert laugh emoji here). I think we both wanted to eat here to to say we did it, but we weren't all that upset in the end. I may have given them the stink eye every time we walked by on our way to dinners at other locations.
R+D– C's favorite restaurant of all time. We have a location in Newport, but they have a larger menu here. The sushi does not disappoint!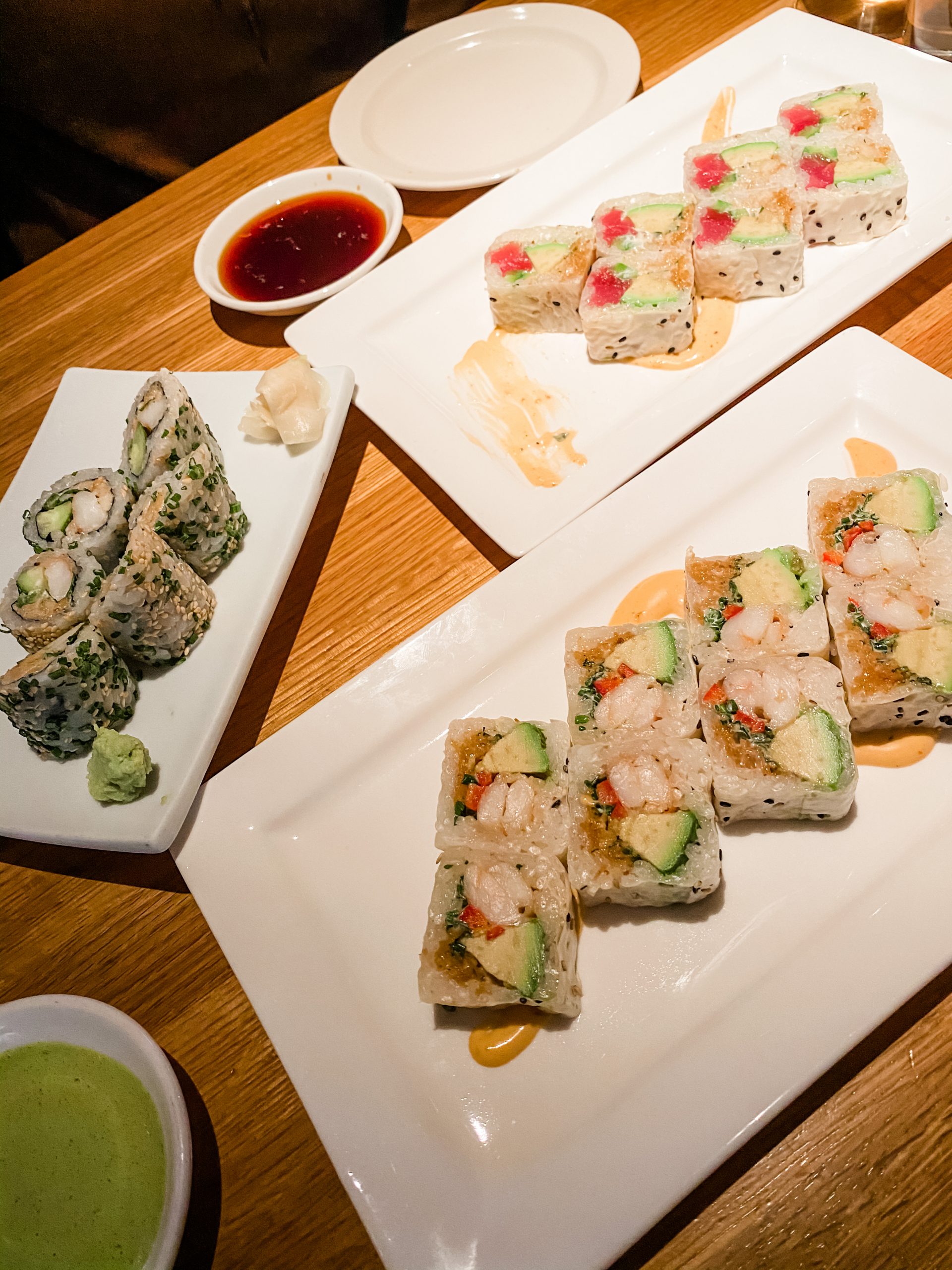 Bouchon– Thomas Keller's creation that will take you back to France (if you've been there). It was tough to get a reservation here, I recommend reserving the day that the block opens (usually 2 weeks in advance). I ordered the steak frites and it was great, after it was cooked to my liking. I try not to come down too hard on any restaurant for miscommunication in cooking meat, but I had higher expectations for this place, honestly. Either way, I'm so happy to have experienced it, and the dessert and wine offerings made it worth our time.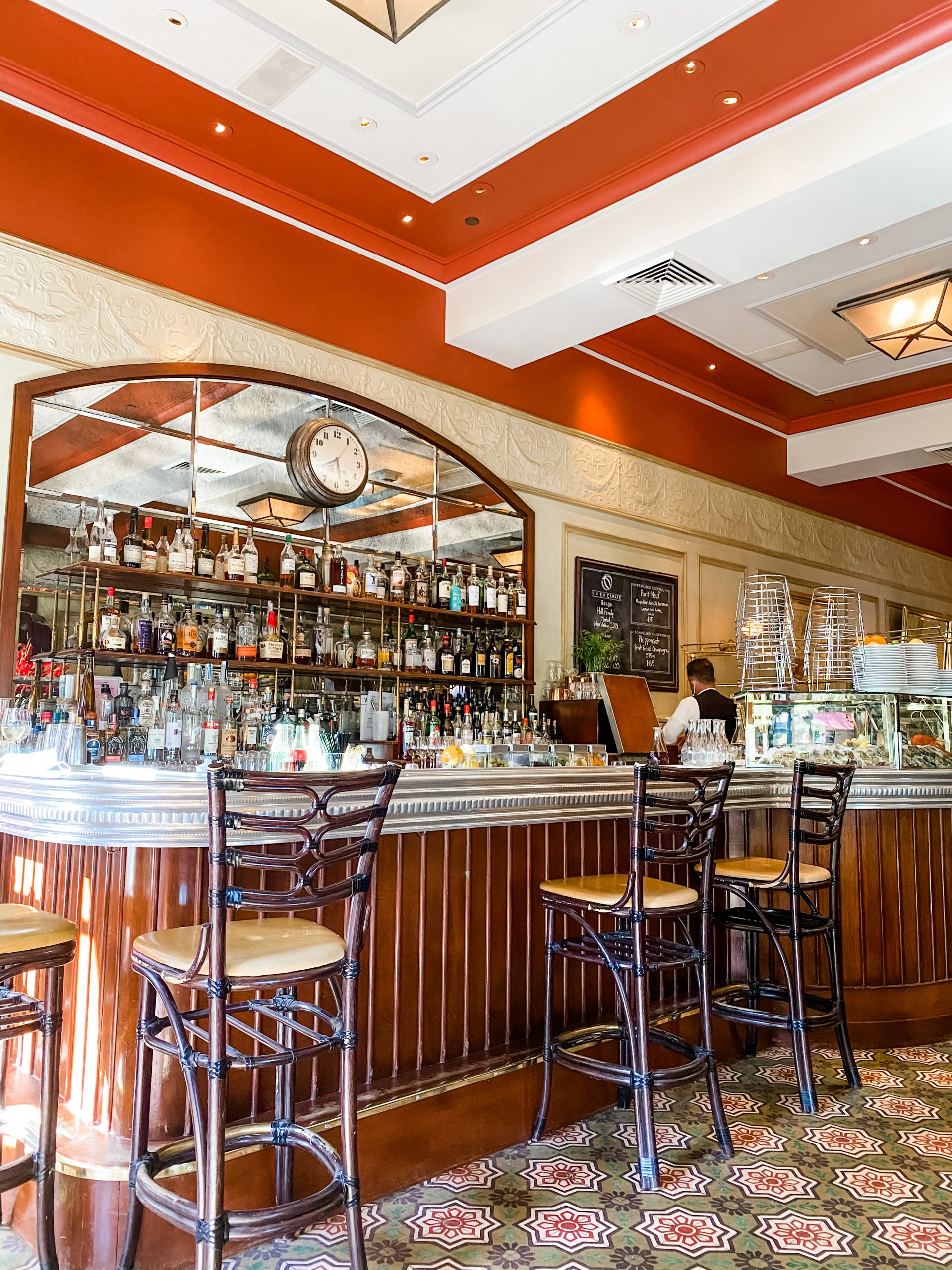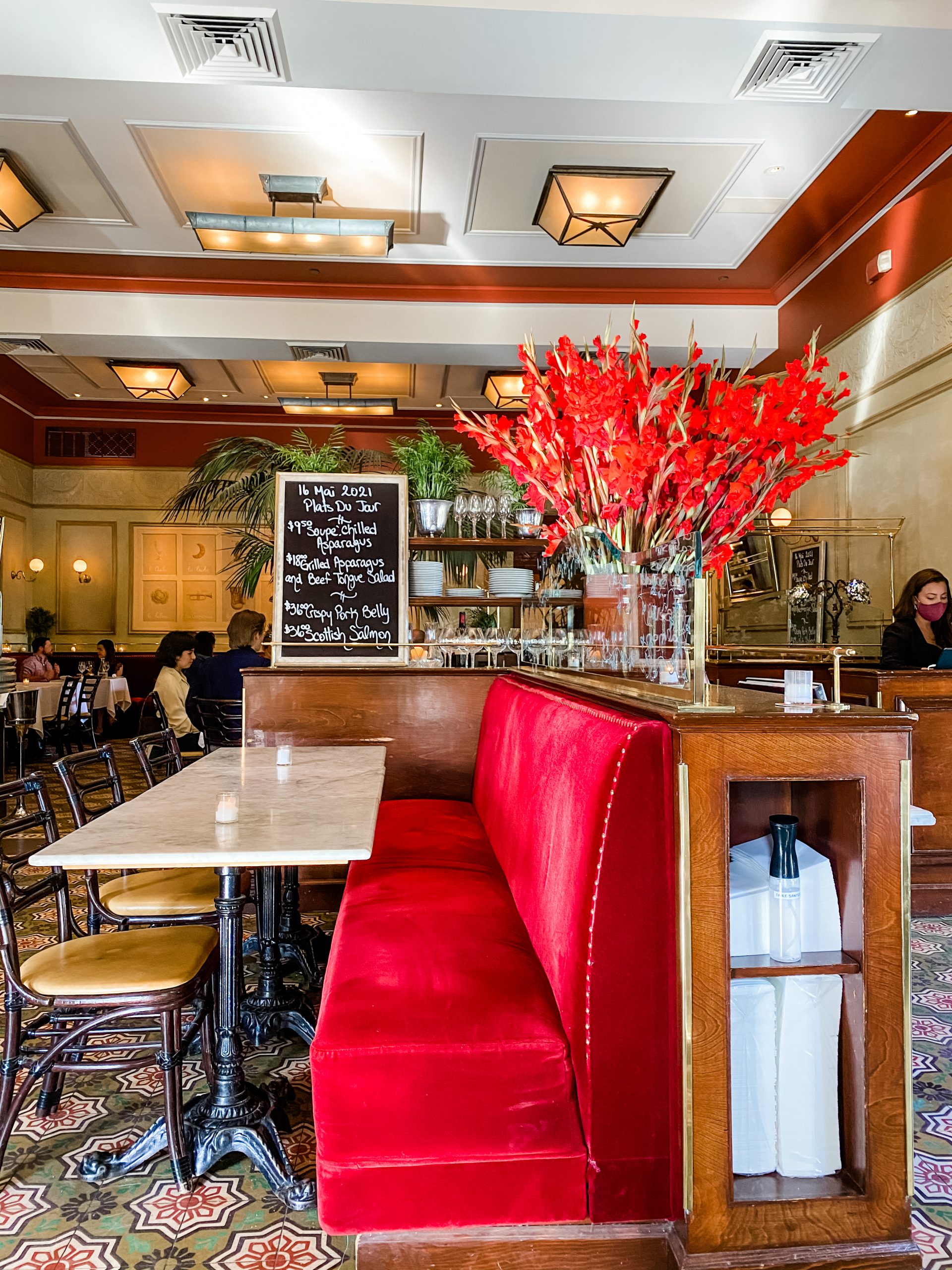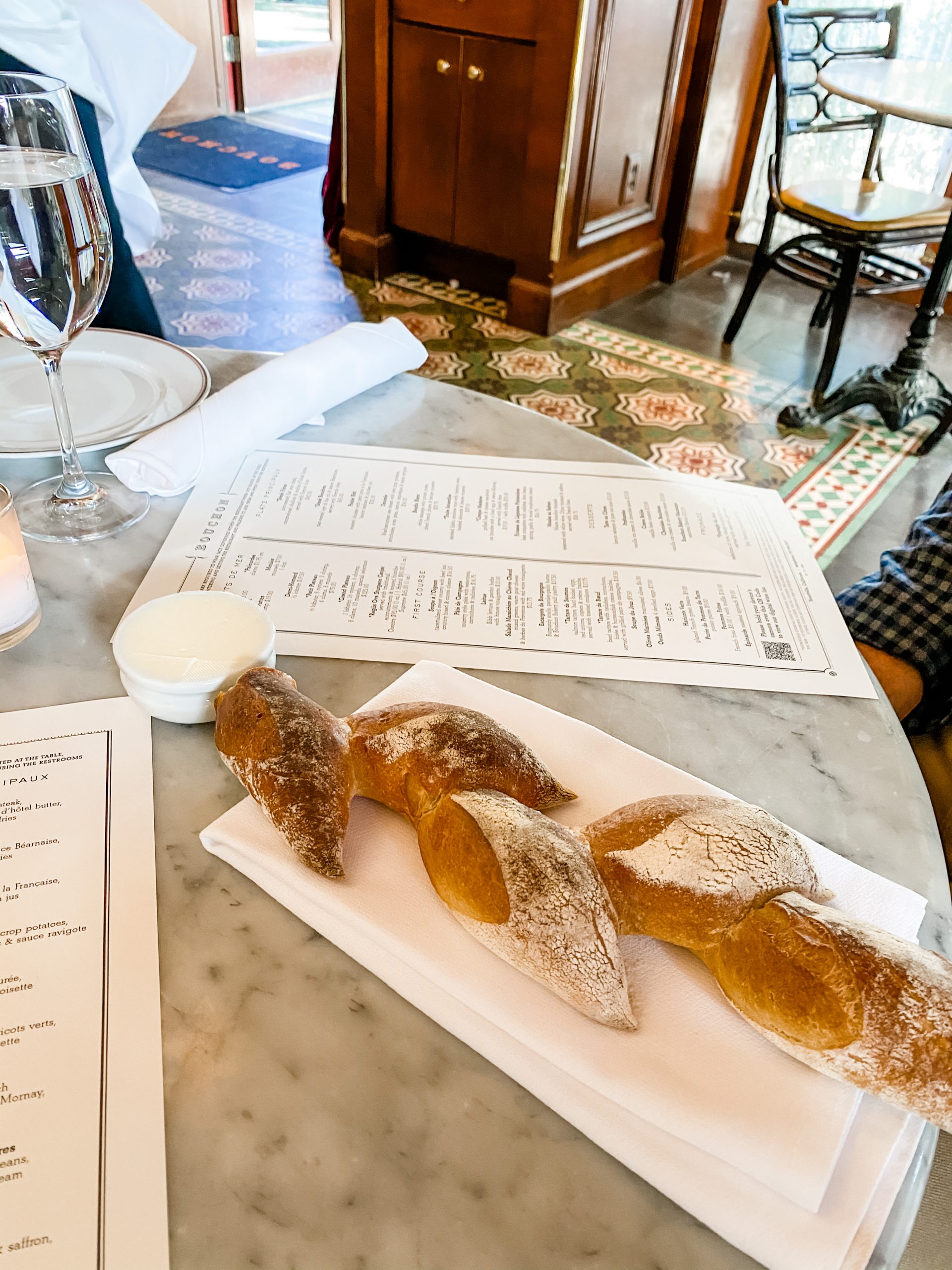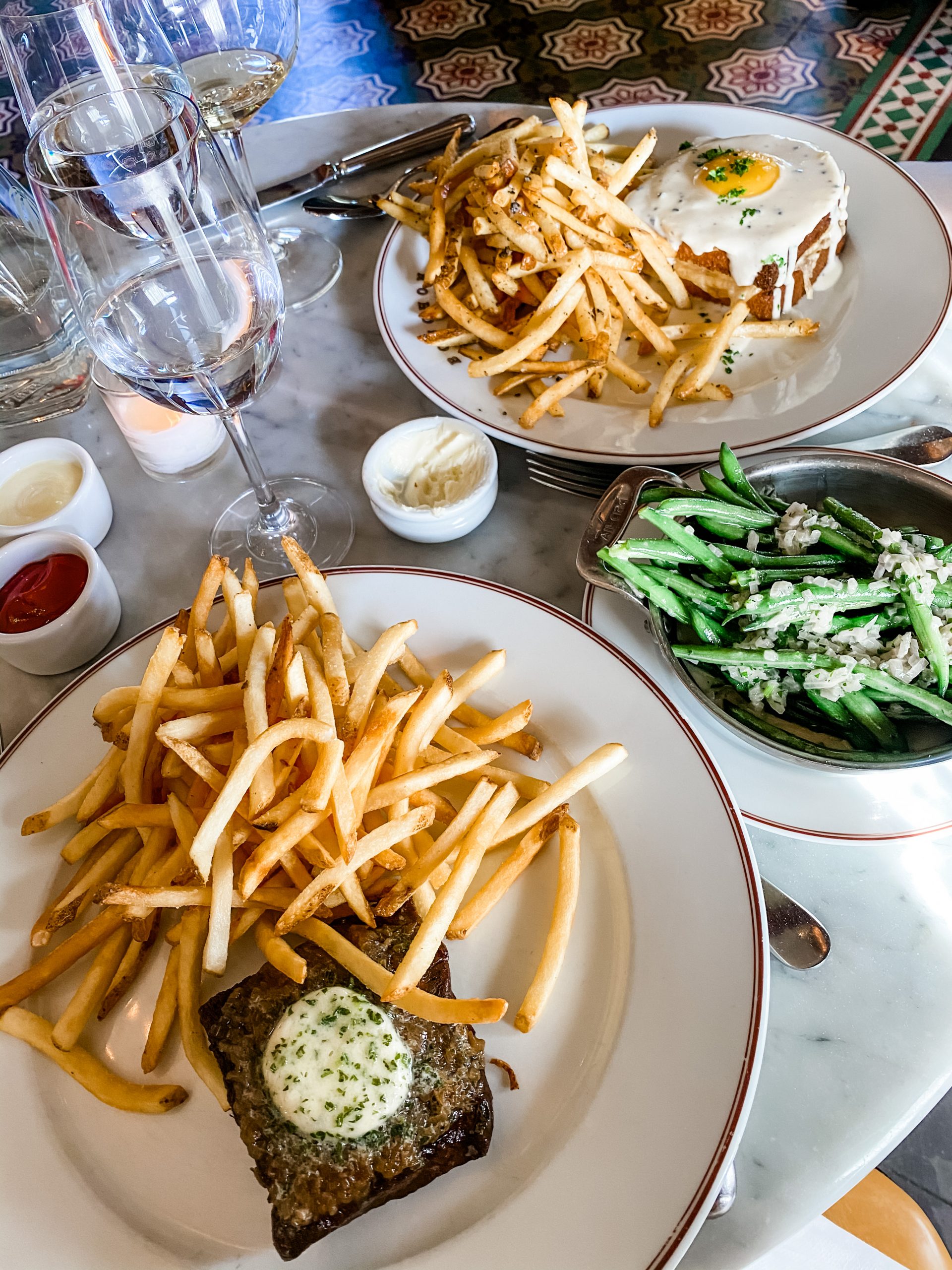 La Calenda– another Thomas Keller location, Mexican style. The queso and elote corn are FAB. Otherwise I wasn't super impressed. We ended up snagging a last minute reservation here because we were too lazy to drive to downtown Napa for our other reservation.
Botegga– my favorite meal of the trip! This restaurant offers AMAZING cocktails and food. Their pasta was the closest we've had to pasta in Italy. I had the Spaghetti alla Sophia Loren and while it was simple, it was LEGIT.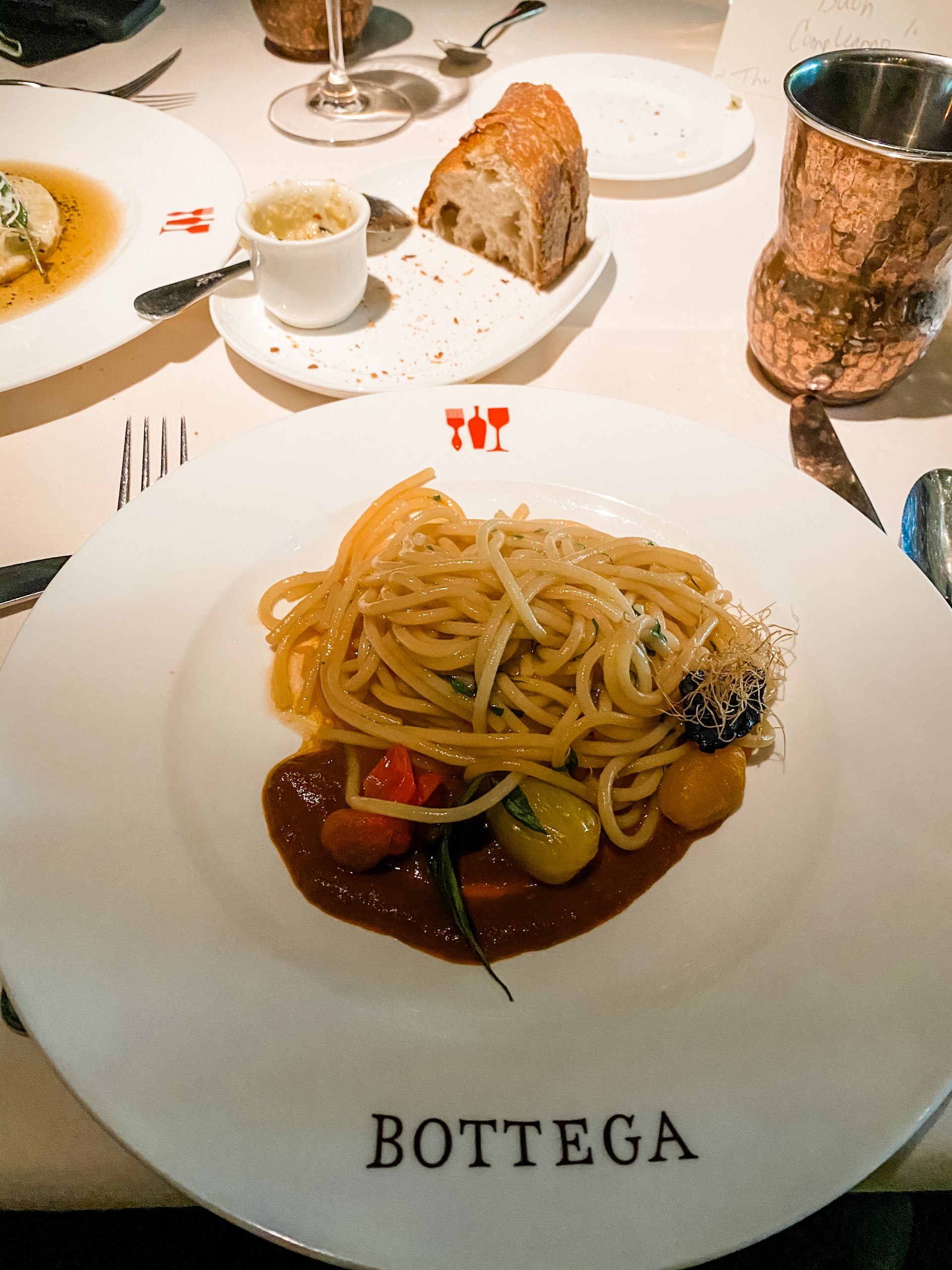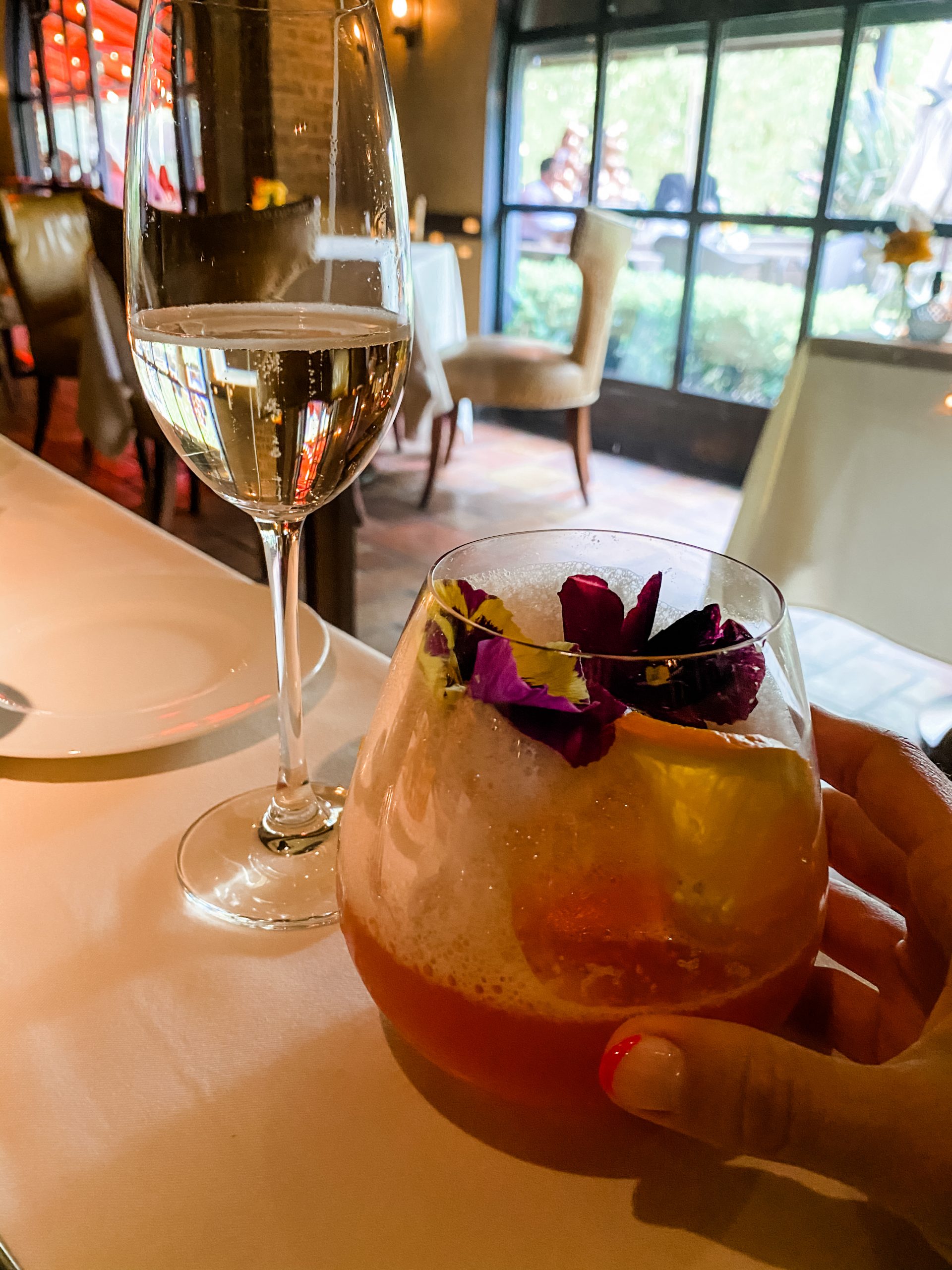 Restoration Hardware– we didn't eat here, but the grounds are gorgeous and you can dine amongst the most beautiful chandeliers and lighting fixtures in true RH style. They have a wine vault next door to the restaurant where you can reserve cabana-like seating and order a glass or a flight to taste. We went here for the ambience and it's a must-see in my opinion.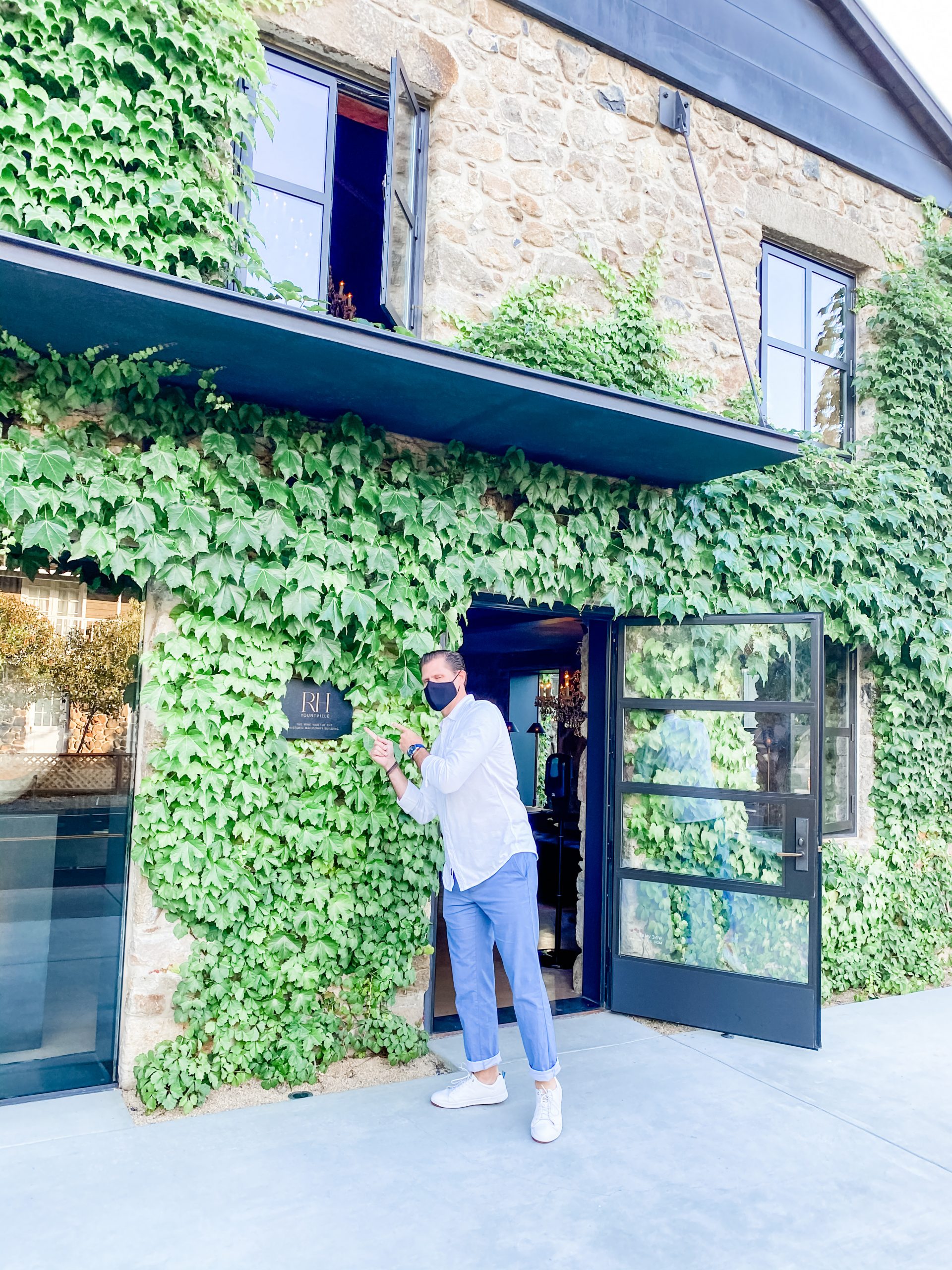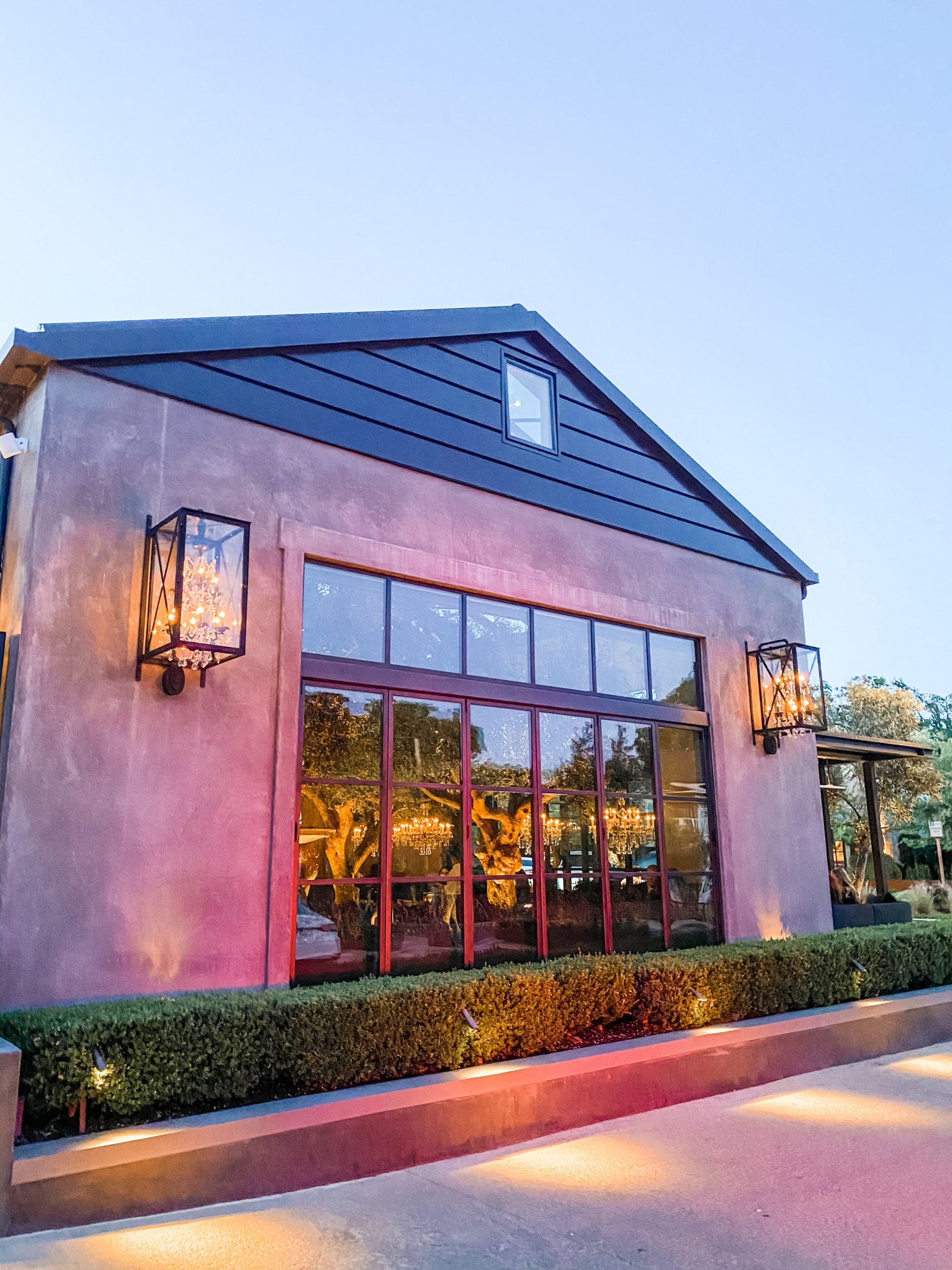 Model Bakery– famous for their english muffins, on Oprah's favorite things list. I ordered a breakfast sandwich that was fabulous, but I meant to go back for a plan english muffin, to get the real experience. The location in Yountville is a smaller spot and closed on certain days so that didn't happen. They had some pretty amazing-looking pastries that is on our list to try next time.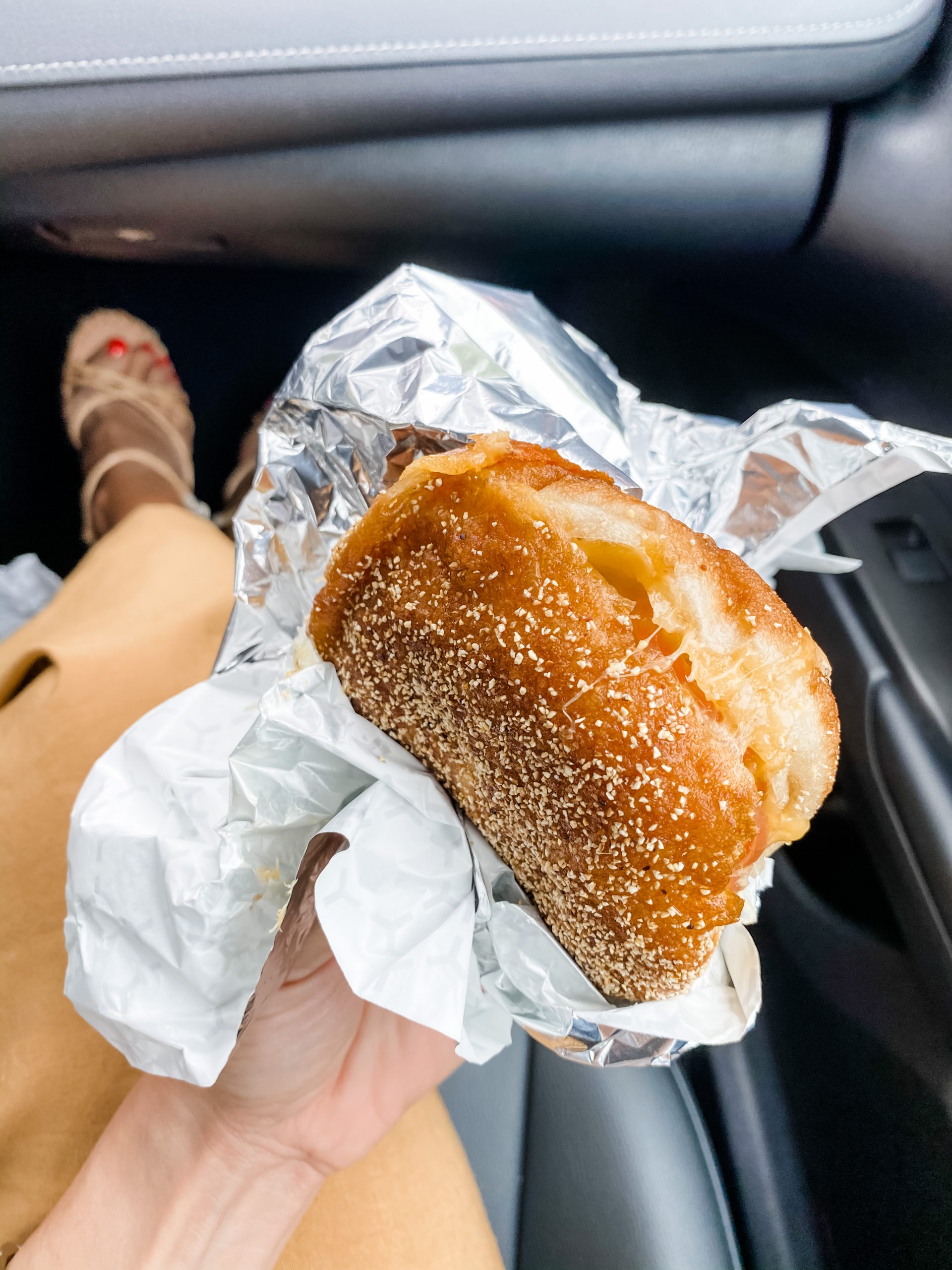 Bouchon Bakery– ok guys… brace yourselves if you want to tackle this one. THERE WILL BE A HUGE LINE. Any day, any time. Give yourselves 30-60 minutes to get through this line, maybe more depending on when you go. BUT… the macarons are INSANE. They are larger than your typical macaron and every flavor is worth the line and struggle to get them. They offer other pastries too, that I will be trying next time. I also ordered a turkey reuben that did not disappoint.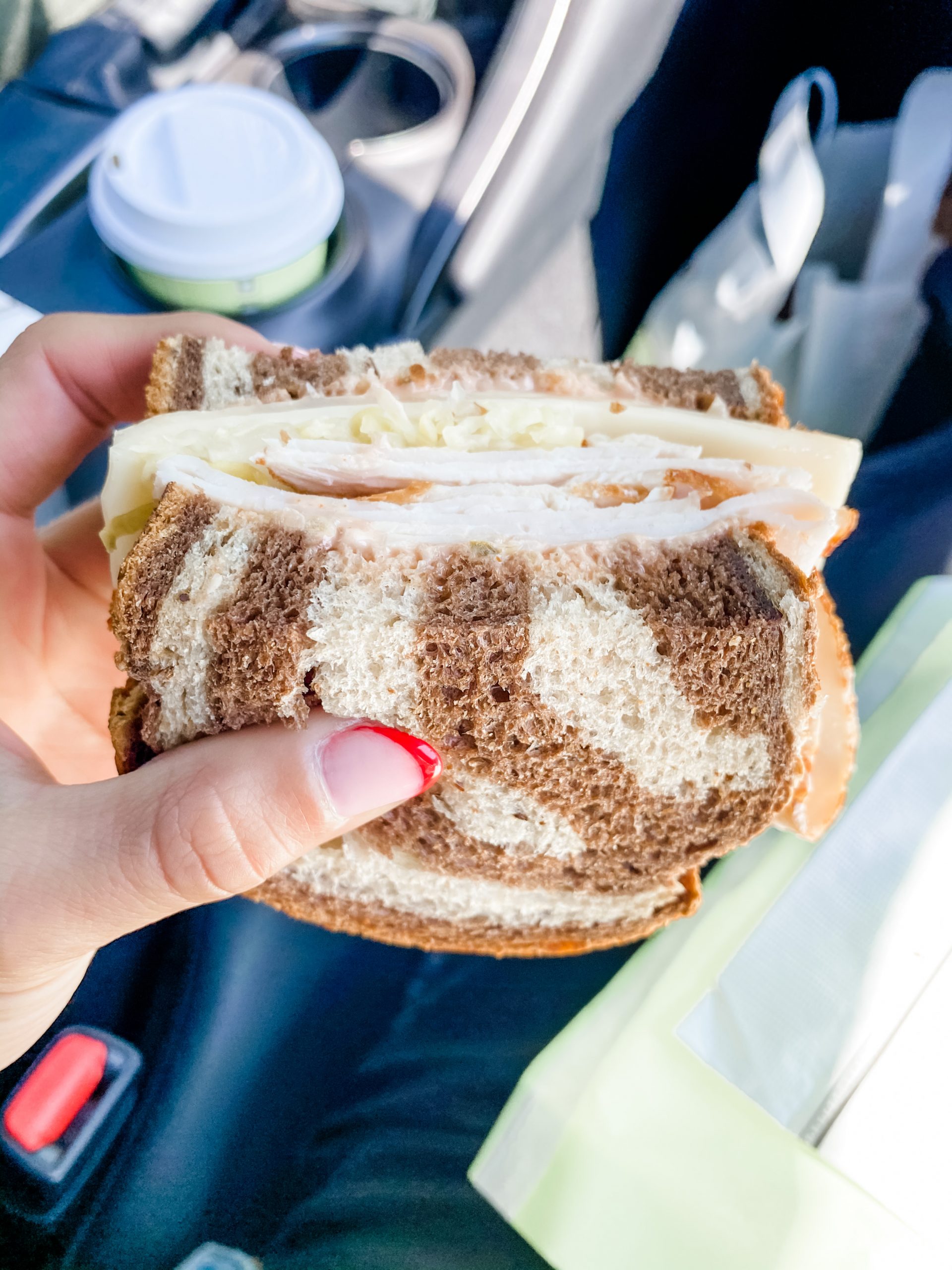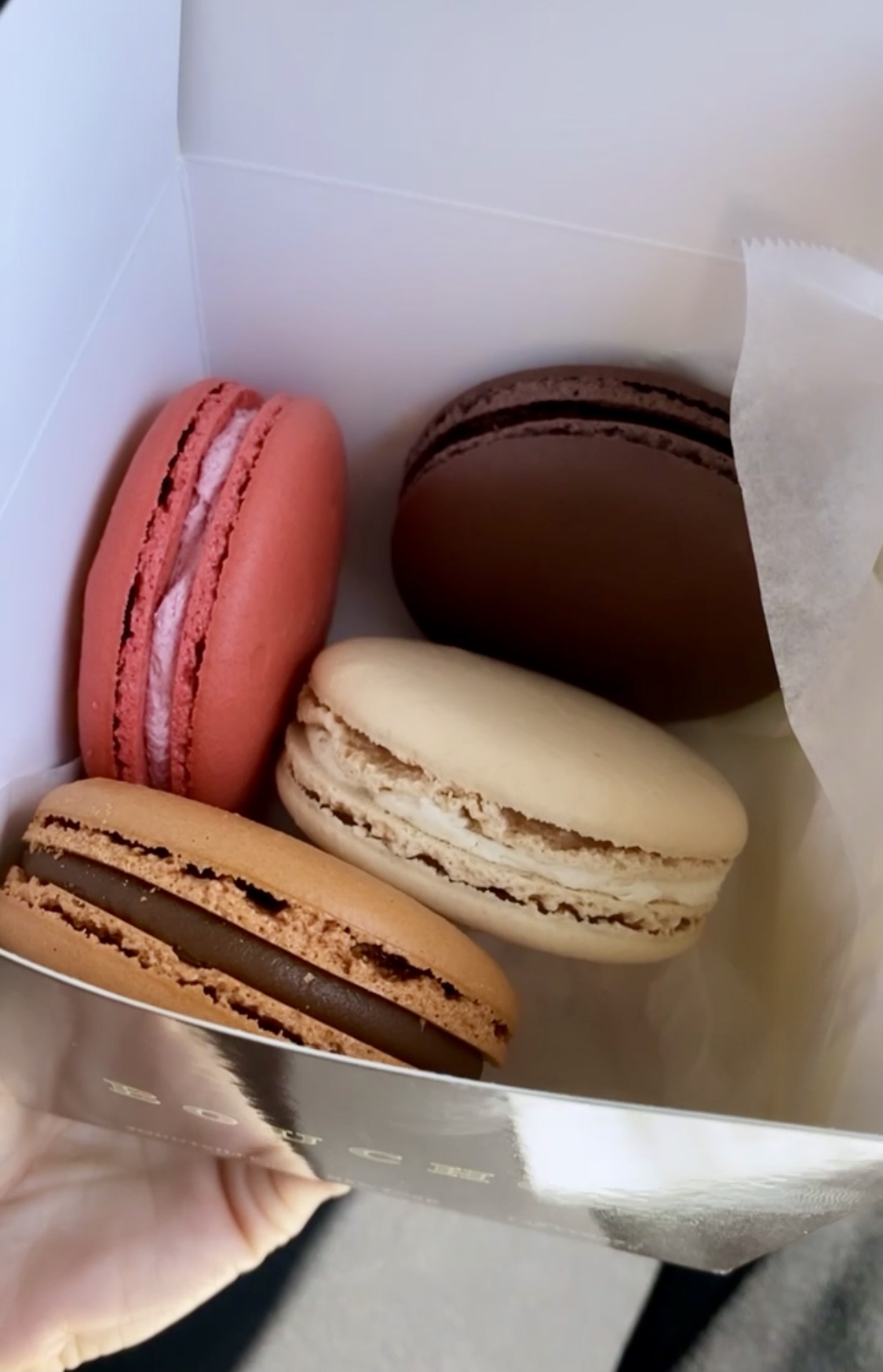 C and I went to wait in line here twice during this trip, but had other tastings planned and had to abort mission. One of my smart IG community members told me to order online and pick up, and that was fun! Hilarious to watch everyone in line scowl at you too! It worked for us, but I wasn't able to order some of the pastries online and would've enjoyed taking my time to look. Next time!
Other locations recommended (by you):
Ad Hoc
Gott's Roadside
Oenotri
Torc
Coqueta
FARM at Carneros
Bistro Don Giovanni
The Girl and the Fig (Sonoma)
Wine Tasting
It's easy to get a little lost here… there are SO many wineries to choose from. Keep in mind that post-COVID, they all require reservations. Do that as soon as you can! It took away the spontaneity and tasting room fun, but it was nice to have the planning done upfront so that I didn't have to scramble with decision-making last minute.
We stayed close to Yountville with the exception of one day where we planned to venture to Sonoma. Figure out which area you are interested in, and stick to that OR make sure you have multiple days for tastings. Don't forget to factor in drive time. In this day and age they don't like when you're late for your reservation!
Chandon– I go here for the property and Étoile tasting, because in my opinion it's the only one worth it. The winery is tucked away and quiet, though lively, which I love! The gift shop has cute goodies and they serve food here (a big bonus in Napa). I splurged on the pricier tasting because you can really tell a difference.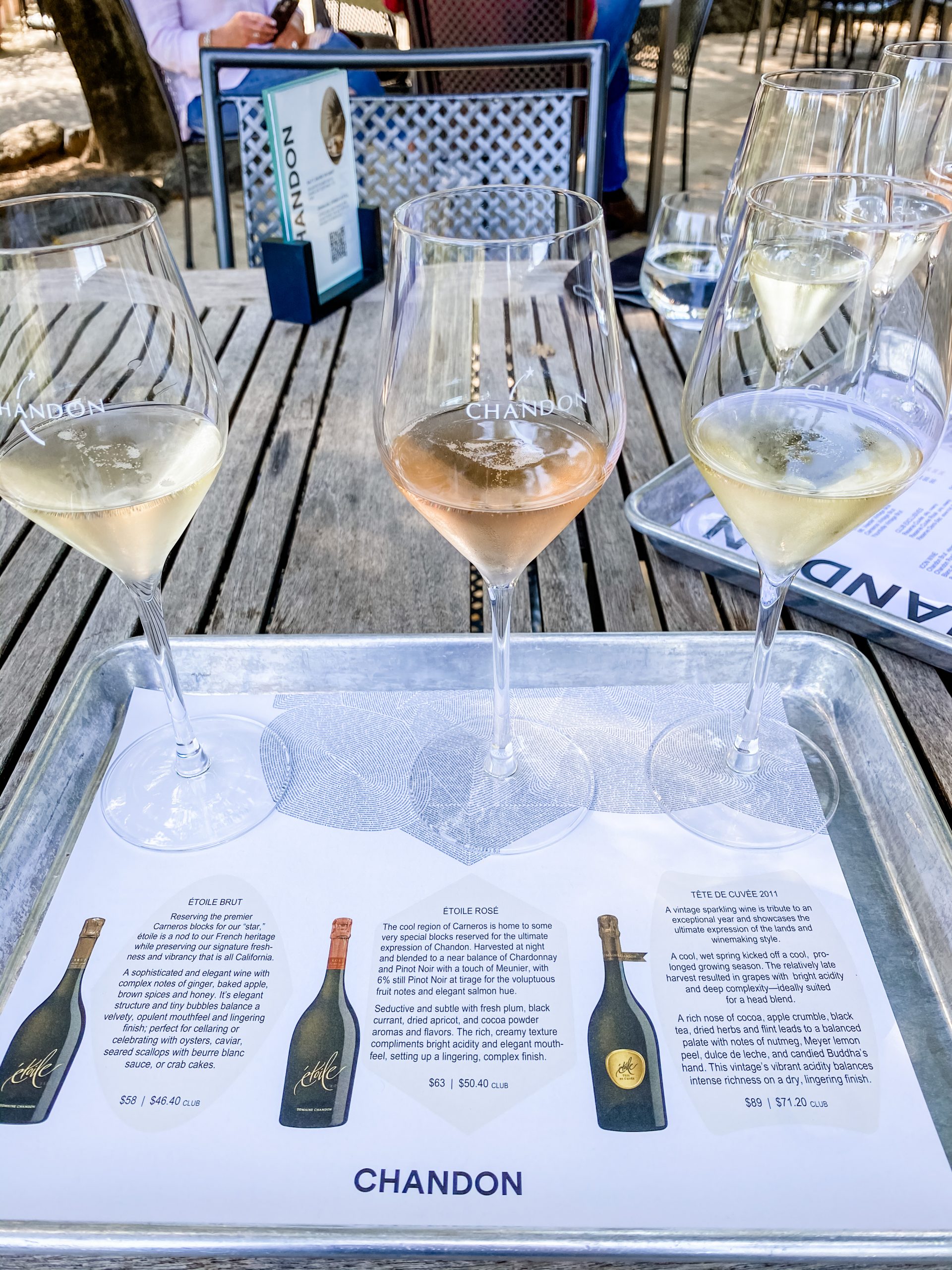 Cakebread– C's favorite Chard! We had a great time here. This property is understated but classy. Our tour guide Shannon was amazing and hilarious. You can't go wrong with this tasting and tour, highly recommend!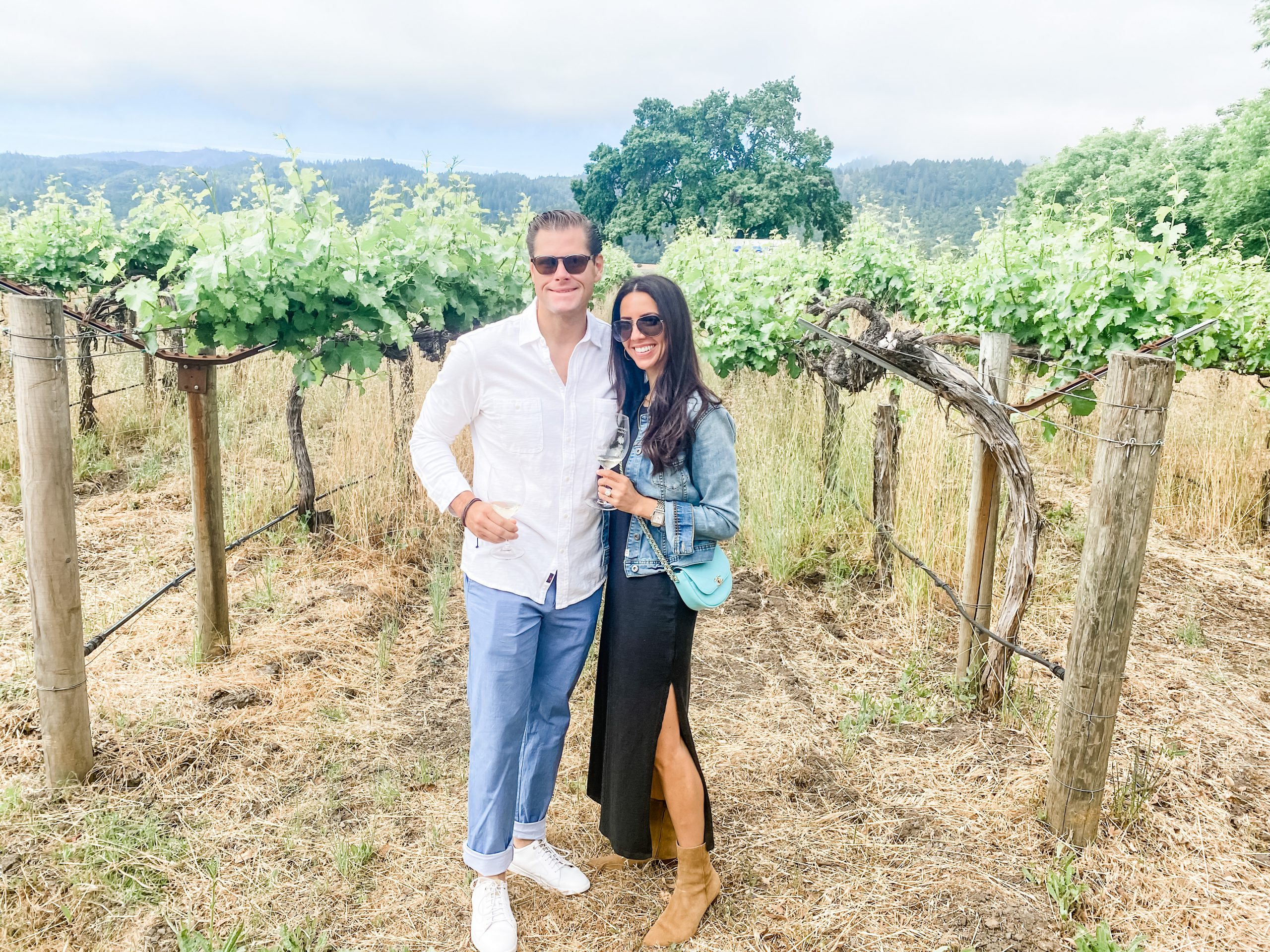 B Cellars– I booked this winery as a recommendation from a coworker. It's a smaller property that sources grapes from other locations. We did a food and wine pairing with a cave tour and it was super cool. I was very impressed with the pairing and we left with an amazing bottle of wine that I can't wait to crack open.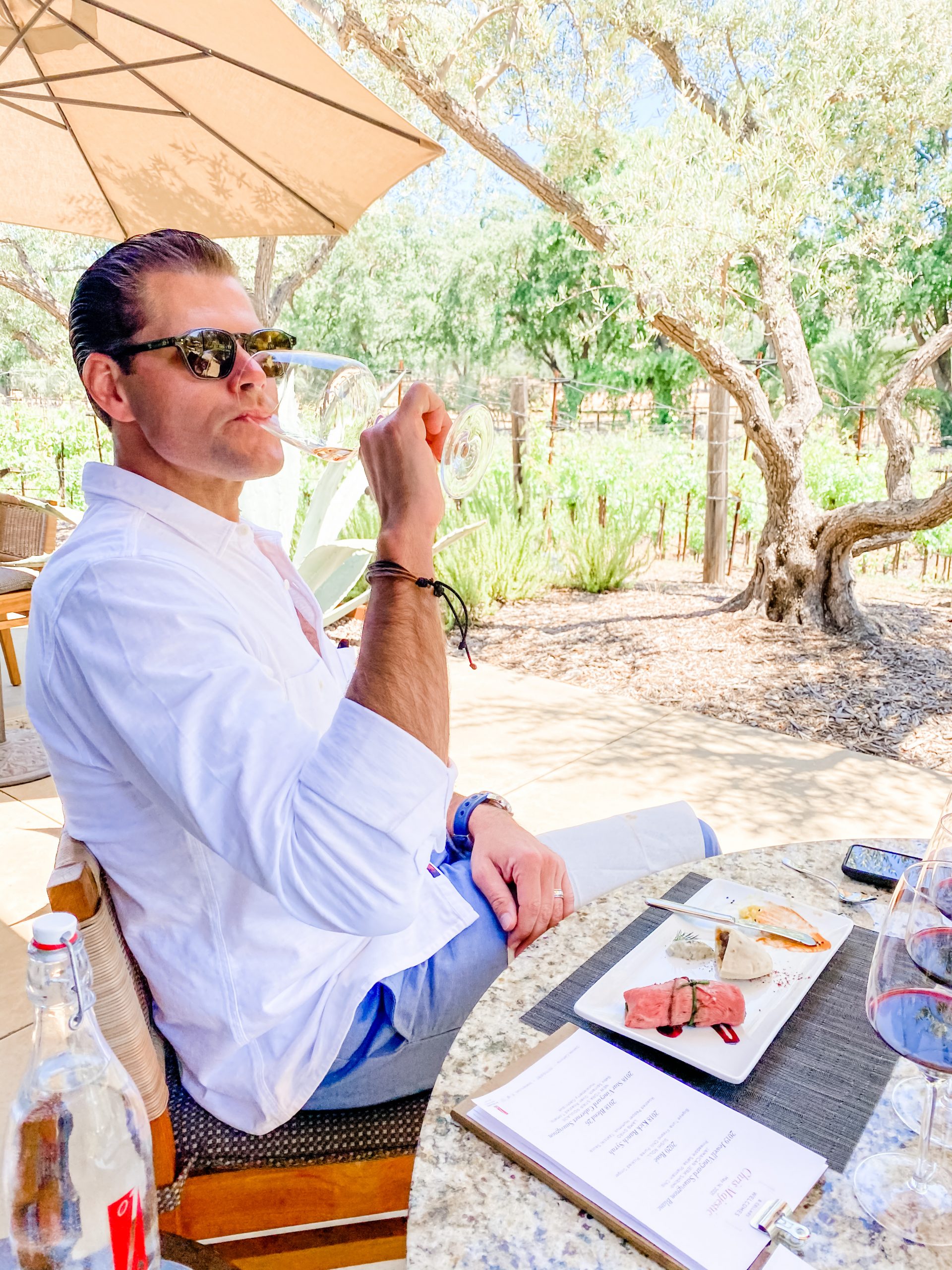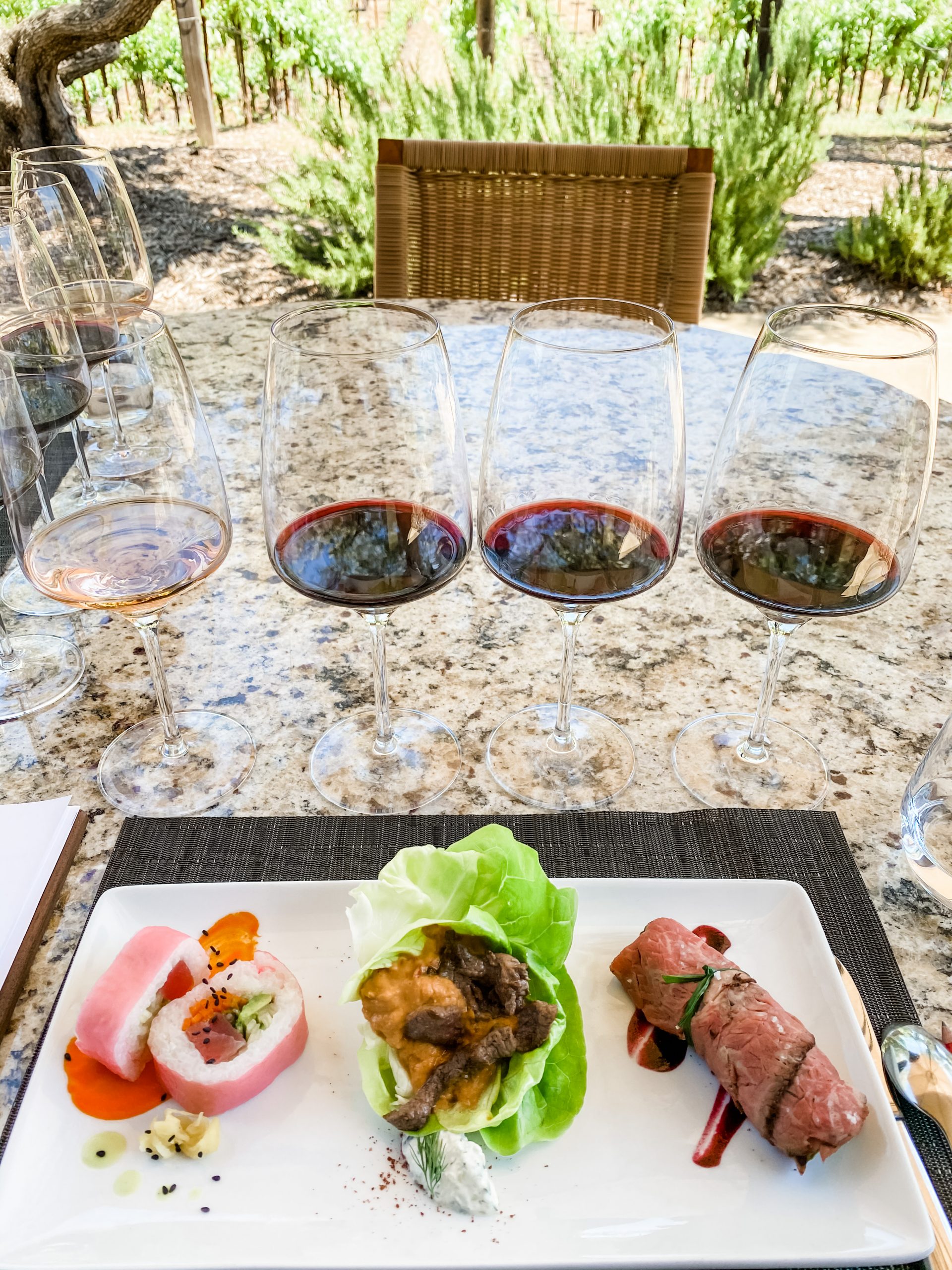 Mumm– I had been here before and the views are gorgeous, though I feel it has come to be a bit "salesy". Go here if you love sparkling and pretty views.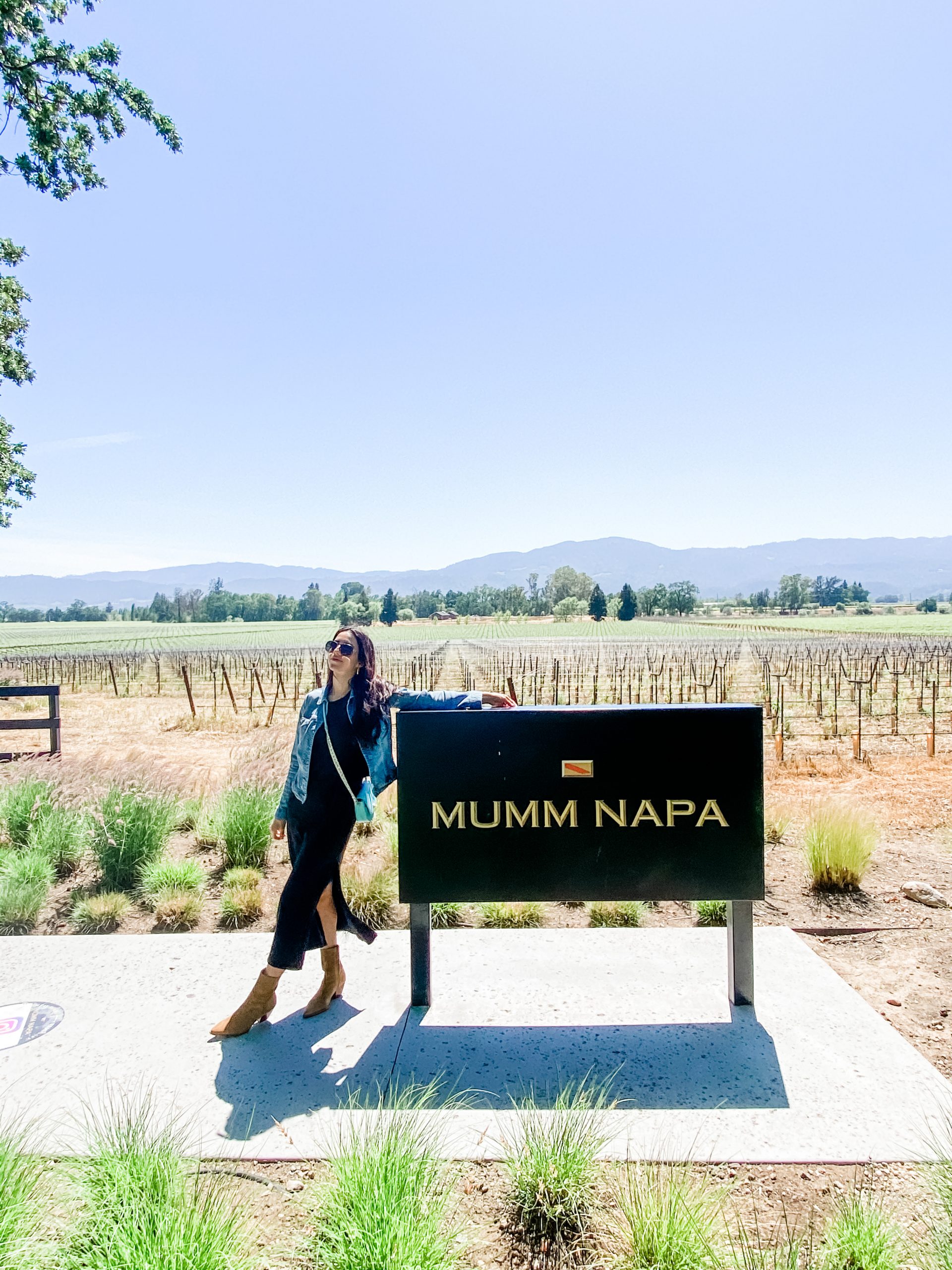 Del Dotto– cave tour with barrel tasting was very cool, though I wasn't a huge fan of the wine. It's a newer winery with gorgeous landscaping that has great potential! They have a beautiful terrace where we enjoyed an amazing pizza after our tour. They plan to expand the property and create a rooftop, I think once that is finished it will be even better!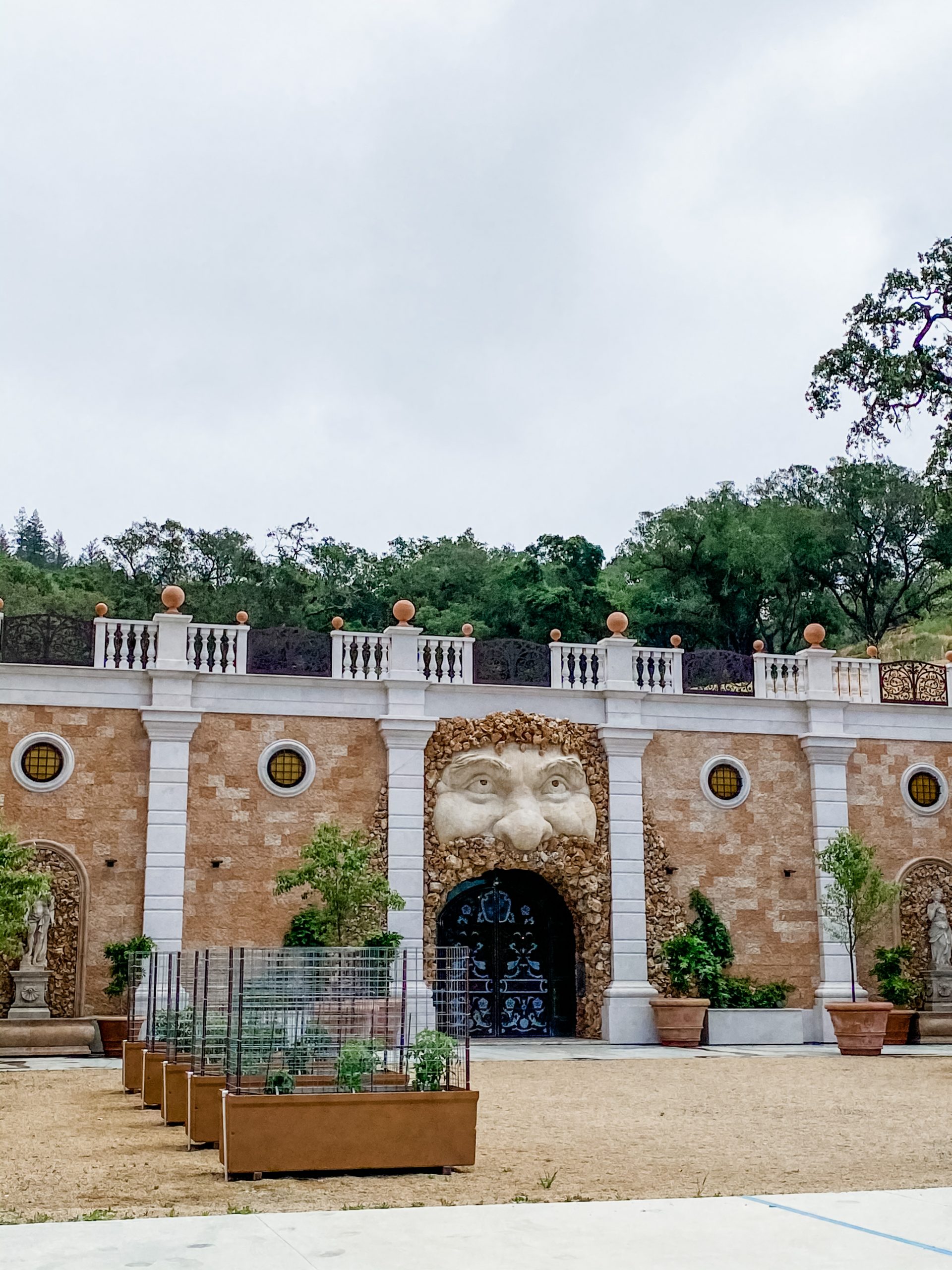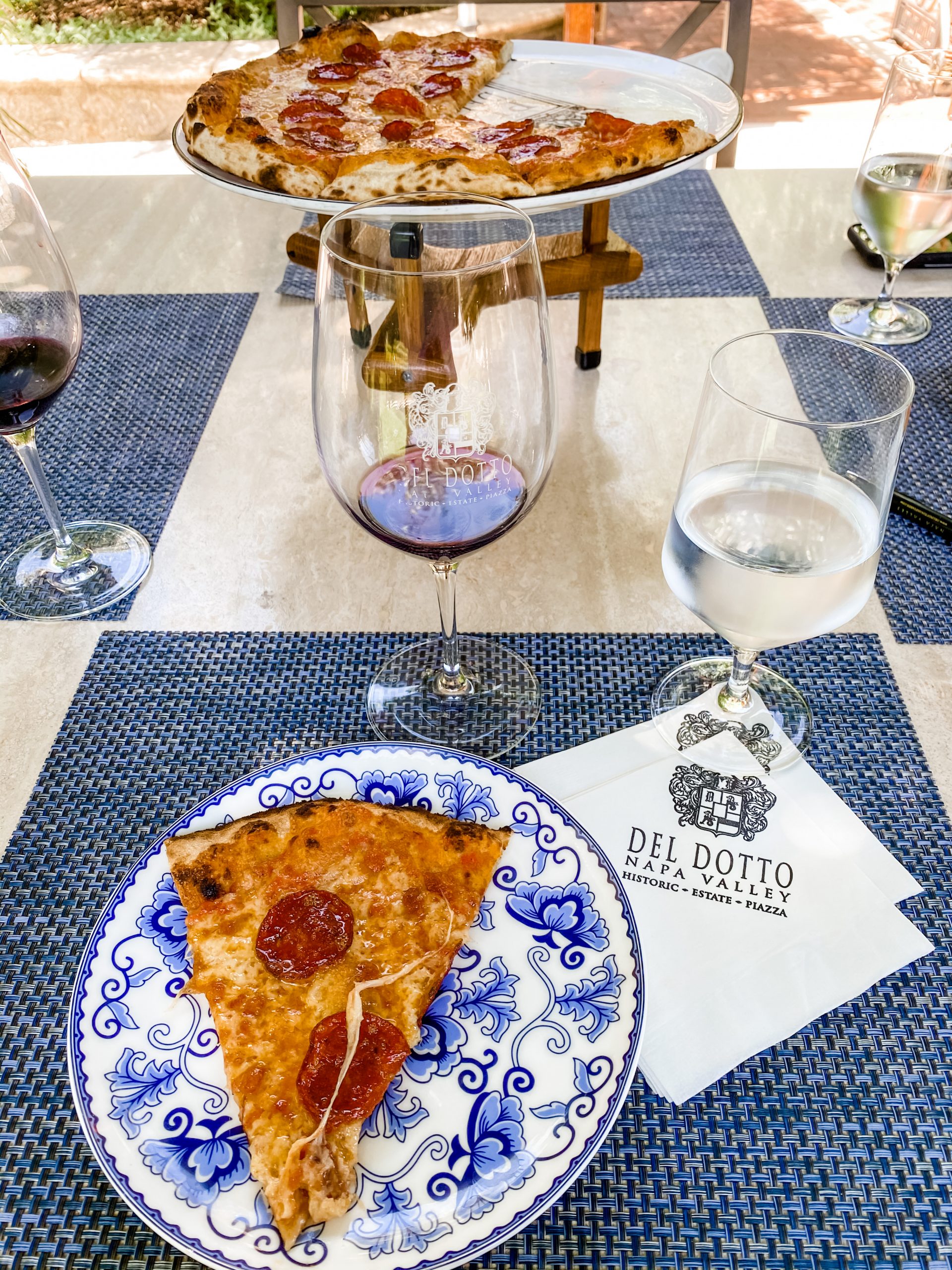 Quintessa– this was my first time here and I LOVED the minimalistic yet modern decor and vibes. We didn't do a tour, but I heard they are really cool and you ride around in a golf cart throughout their massive property. We had a wine expert sit down with us during our tasting and really explain the details behind the winery and its owners. I loved the personalized experience and though expensive, it was worth it in my opinion.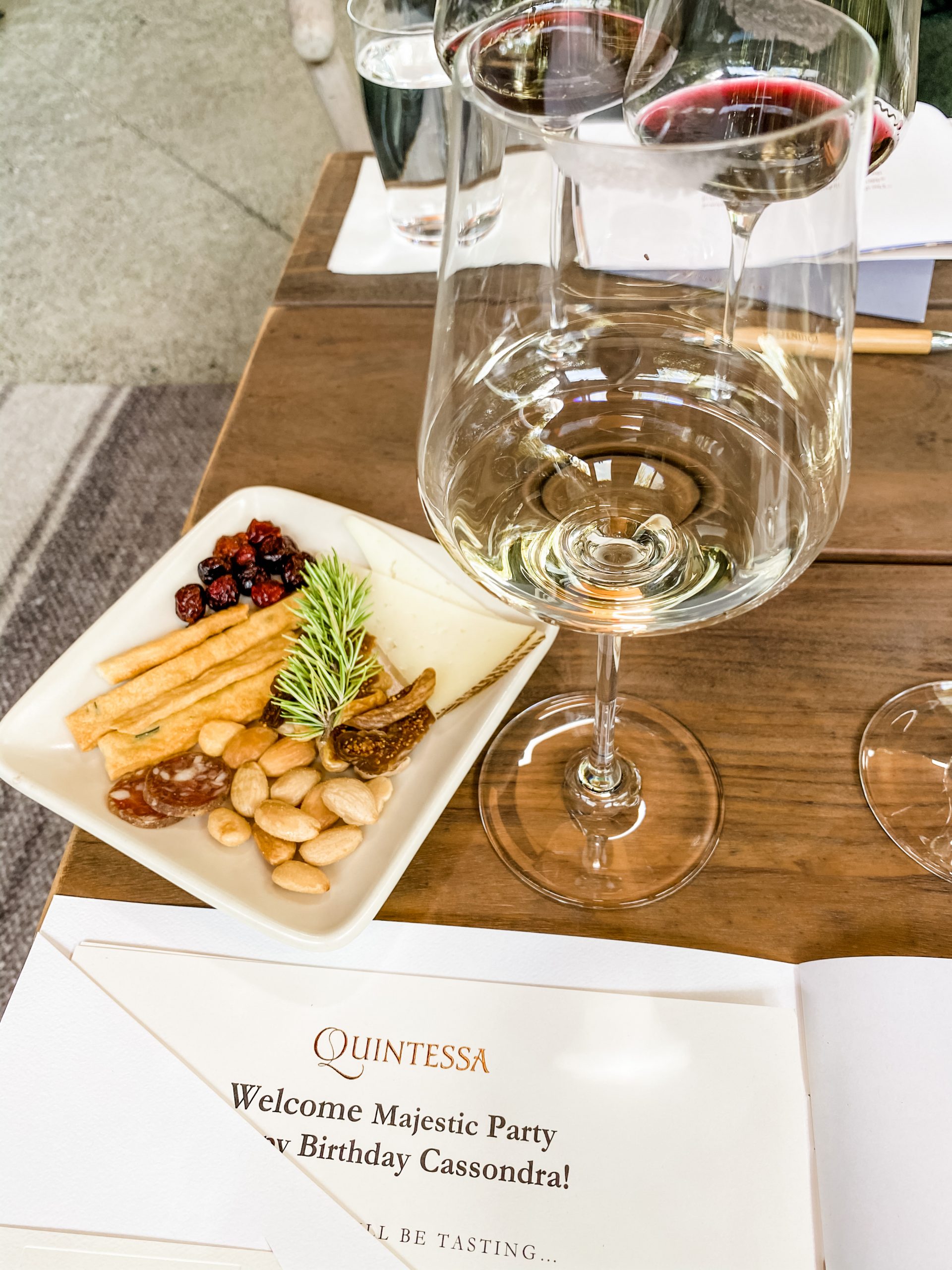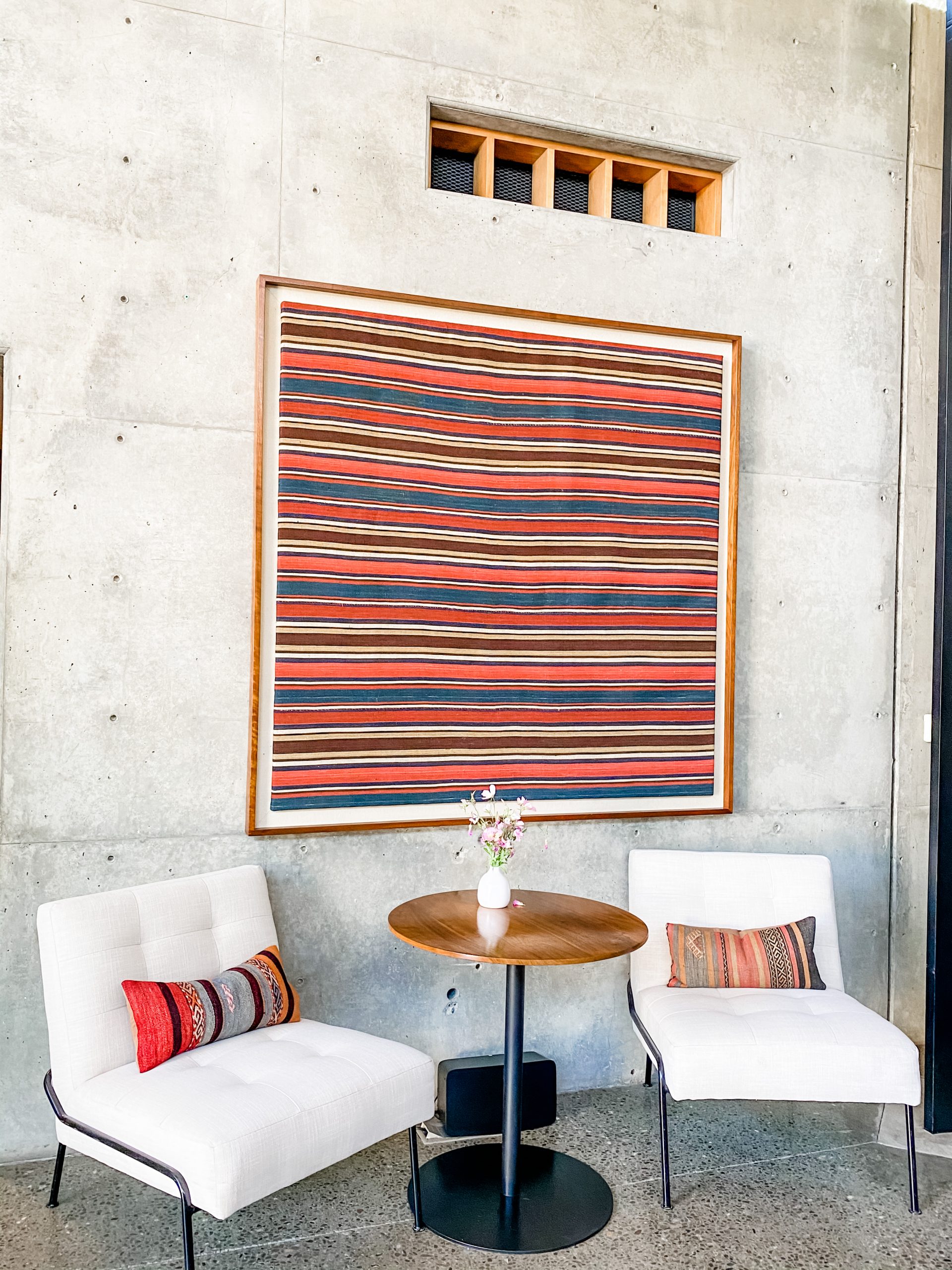 Opus One– Robert Mondavi + Baron Philippe de Rothschild created ONE wine and it is FAB. I was shocked to find such a beautiful chateau housing tastings for one wine. It was my favorite experience! They do have different vintages of said wine available, and they are pricey to taste but the service and views made up for it.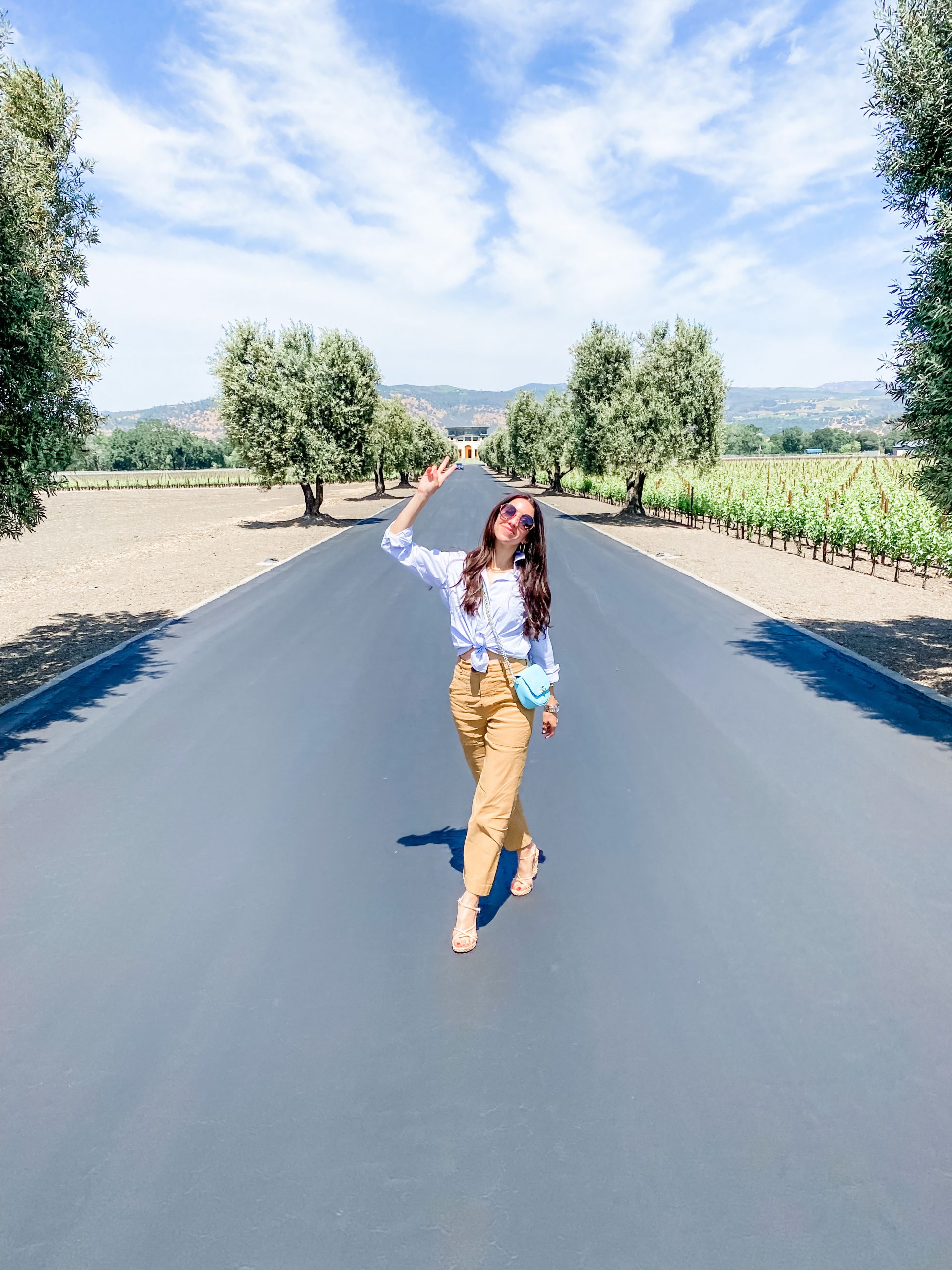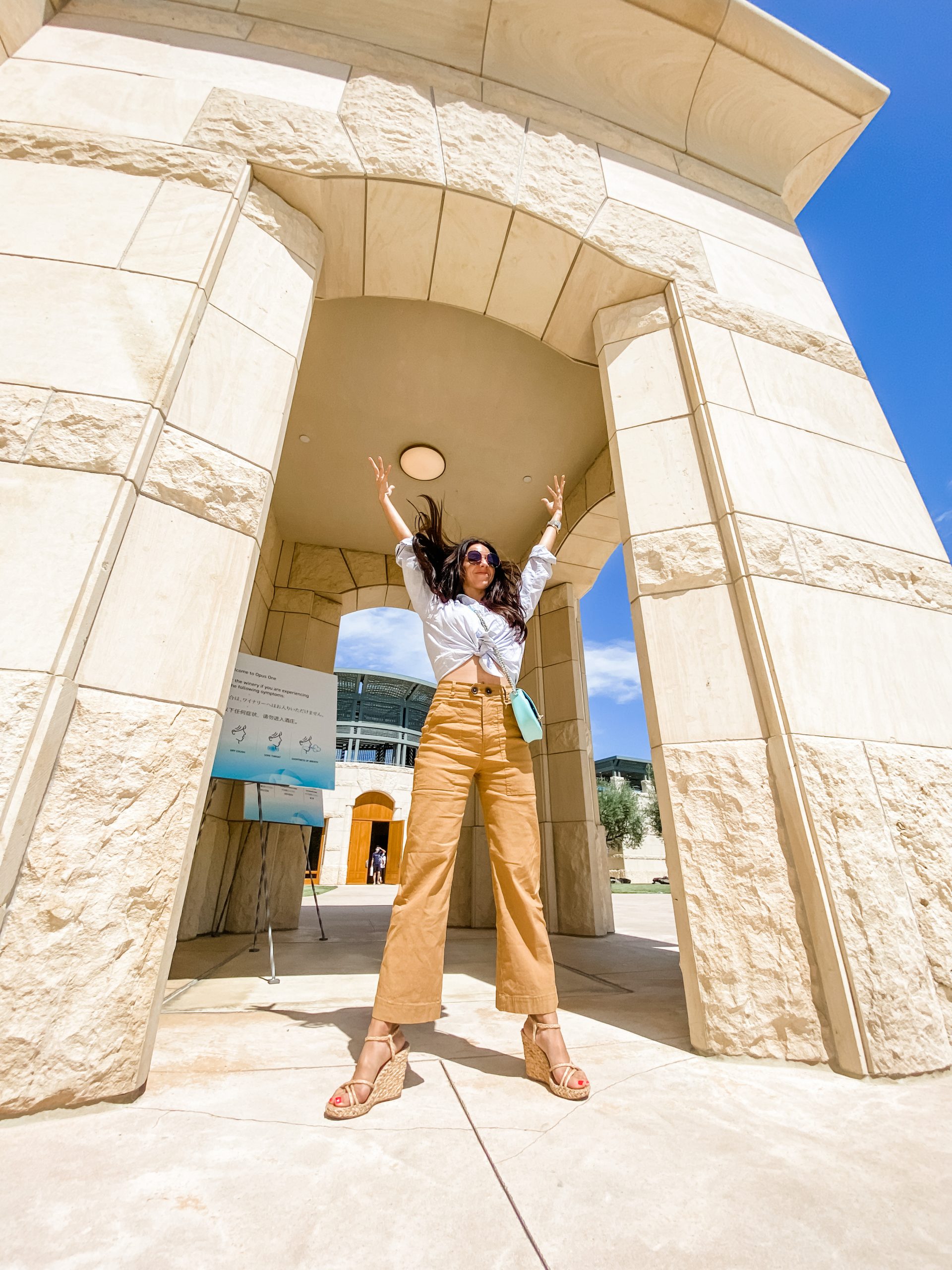 Domaine Carneros– you all recommended this one and I am SO glad I listened! These sparkling wines are founded by the family behind Taittinger Champagne. The property is a beautiful chateau on a hill with relaxing views. We paired a charcuterie with our tasting and fell in love pretty immediately. There is no sales pitch here, the sparkling speaks for itself. It is the only wine club we belong to and I will look forward to our shipments every 2 months! They do a cool champagne saber event here, sign up if you can find a spot available!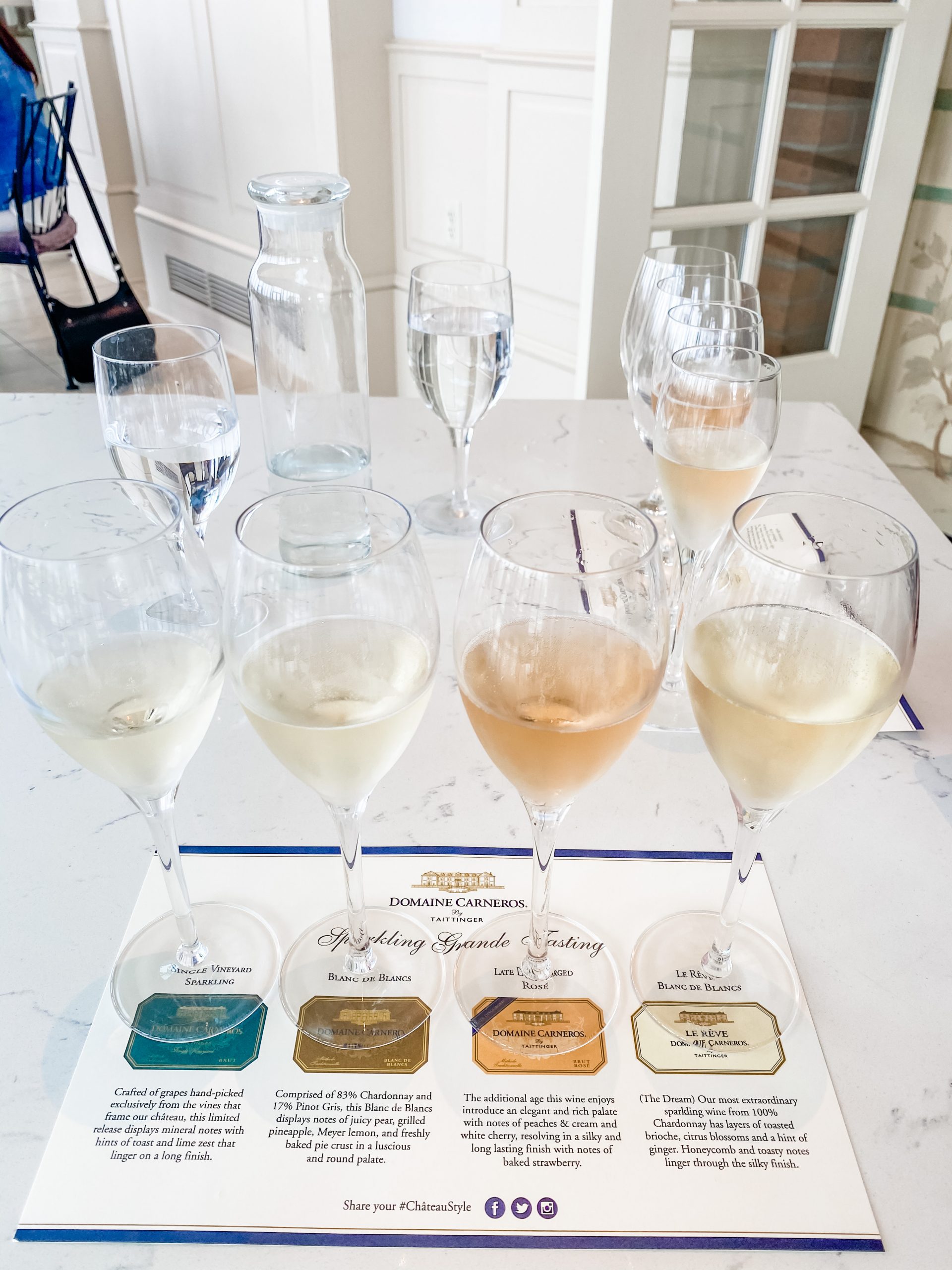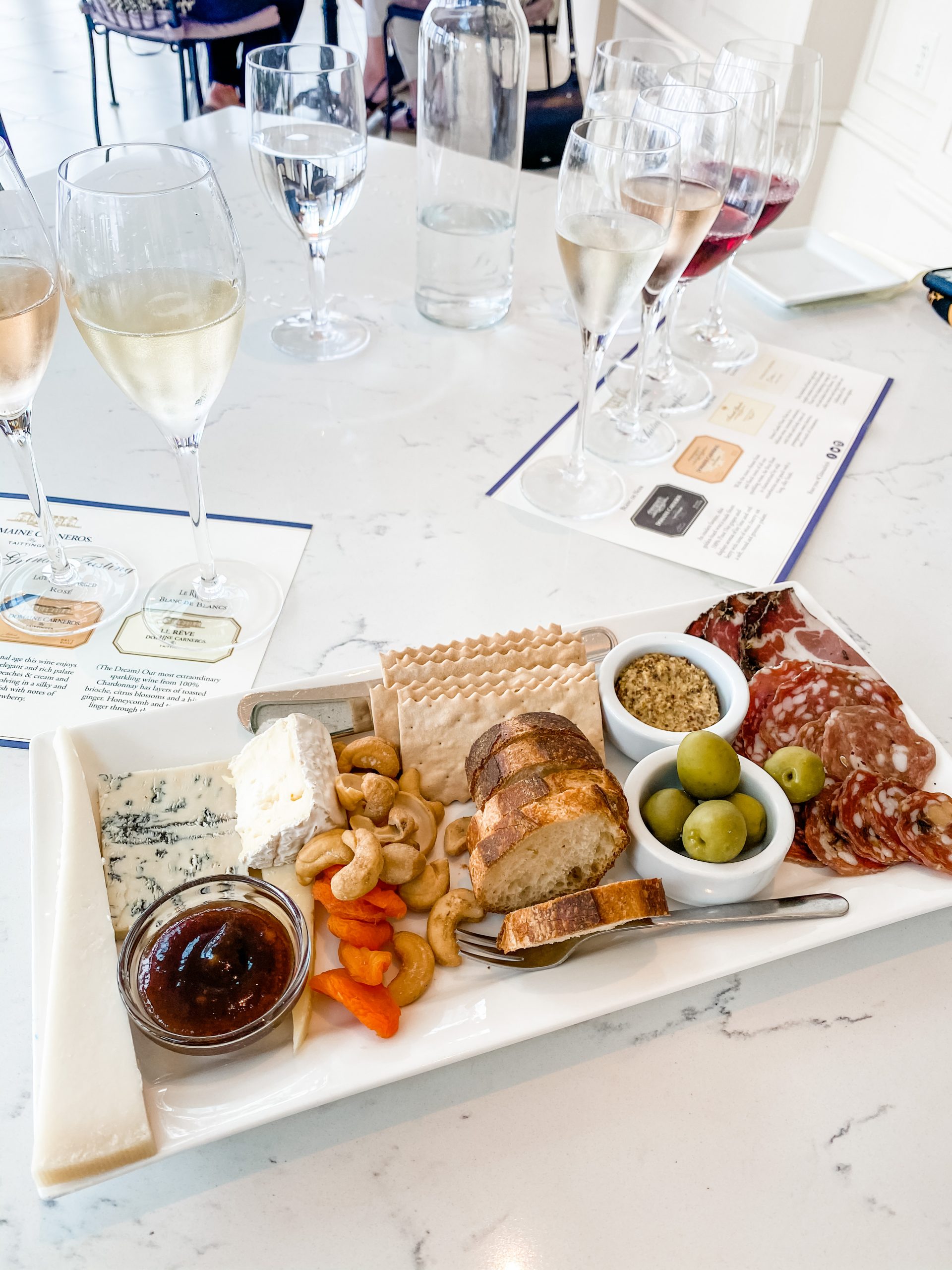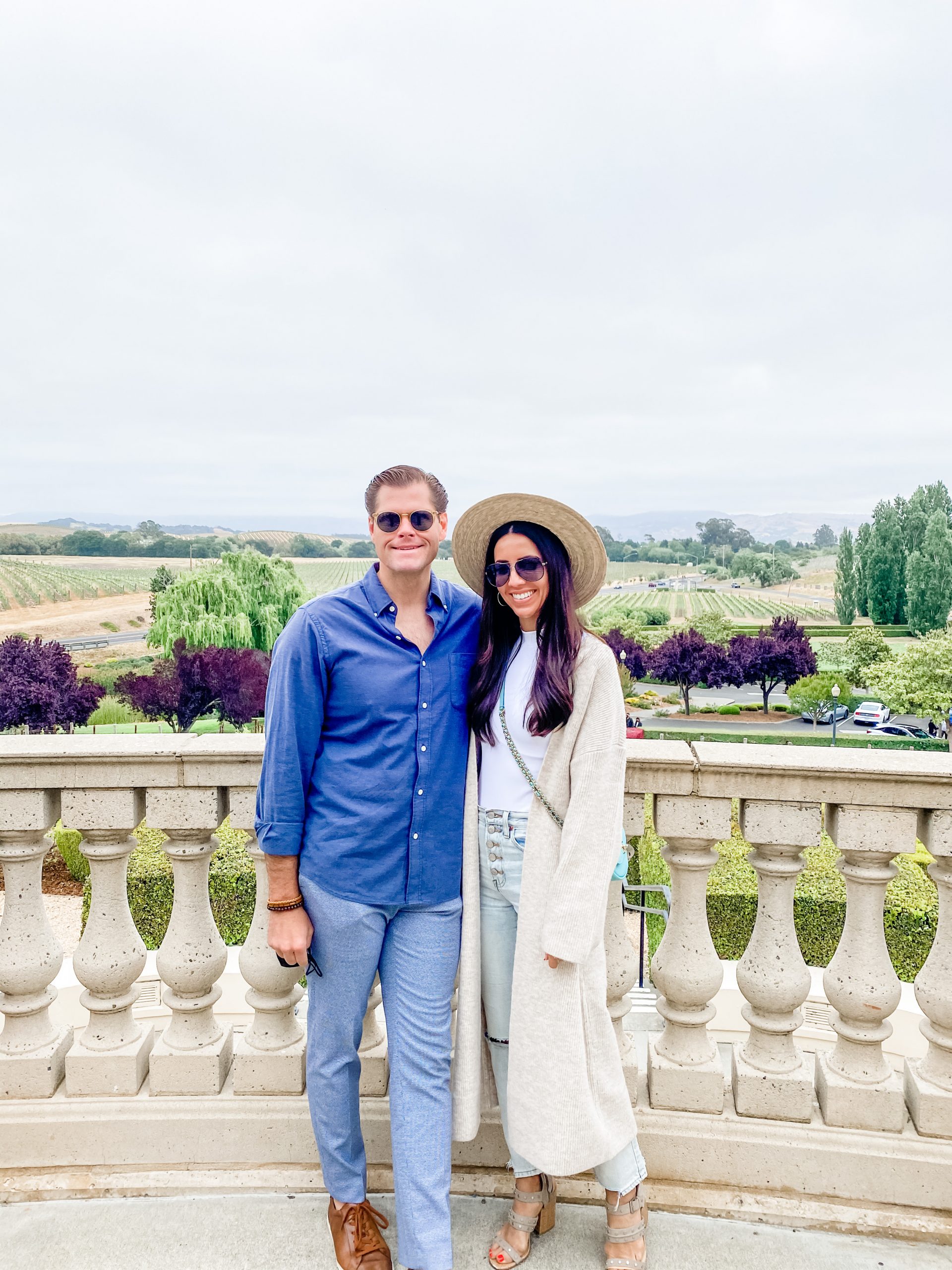 Artesa– we chose this location for the views and architecture. It was also showcased on the Netflix film Wine Country. The tasting room is super cool and I can imagine during pre-COVID times, it was bustling and super fun. I wasn't a huge fan of the wine TBH… but I am really glad we stopped in for the views. They also have a cool gift shop and many IG-worthy photo ops.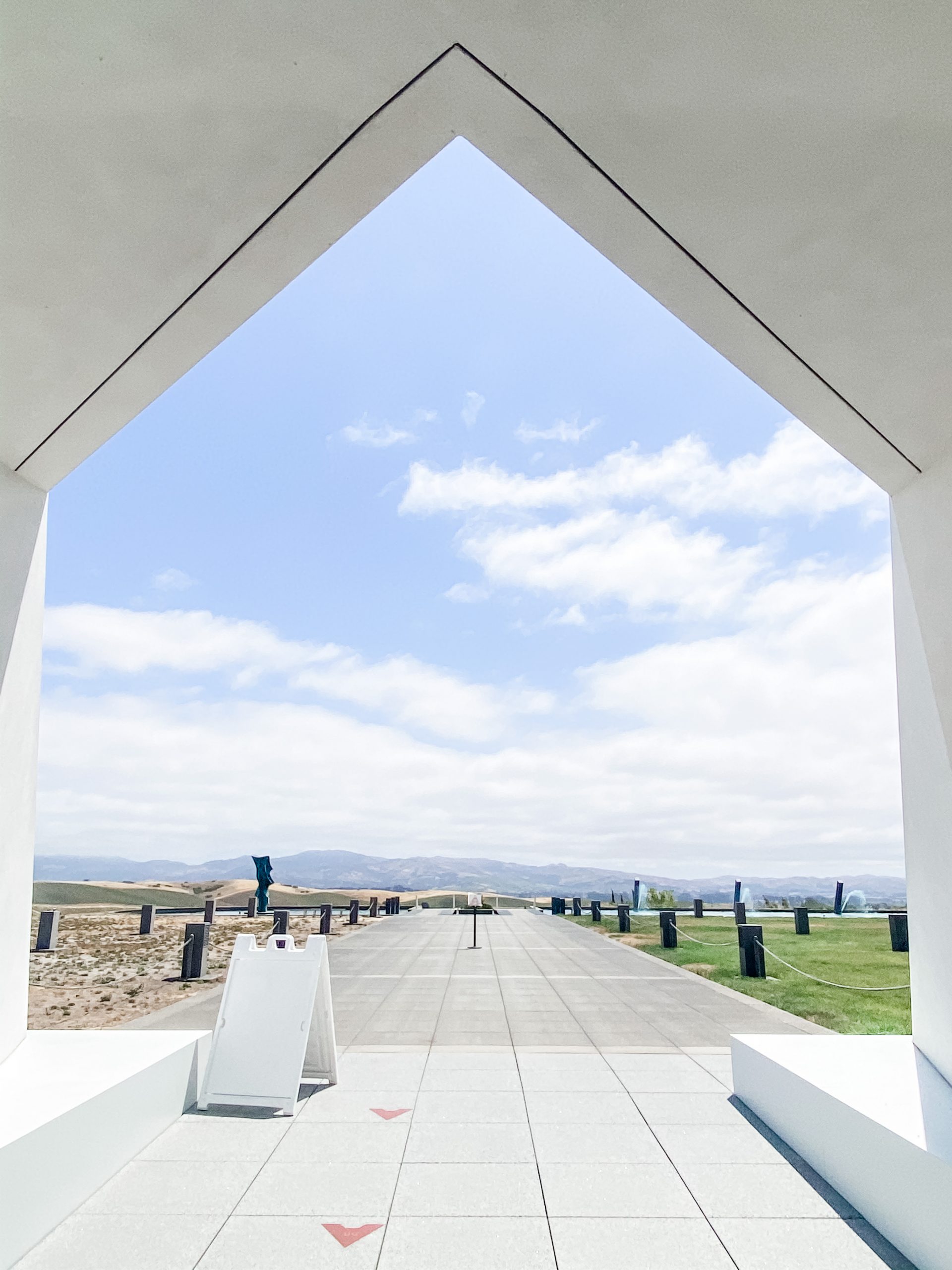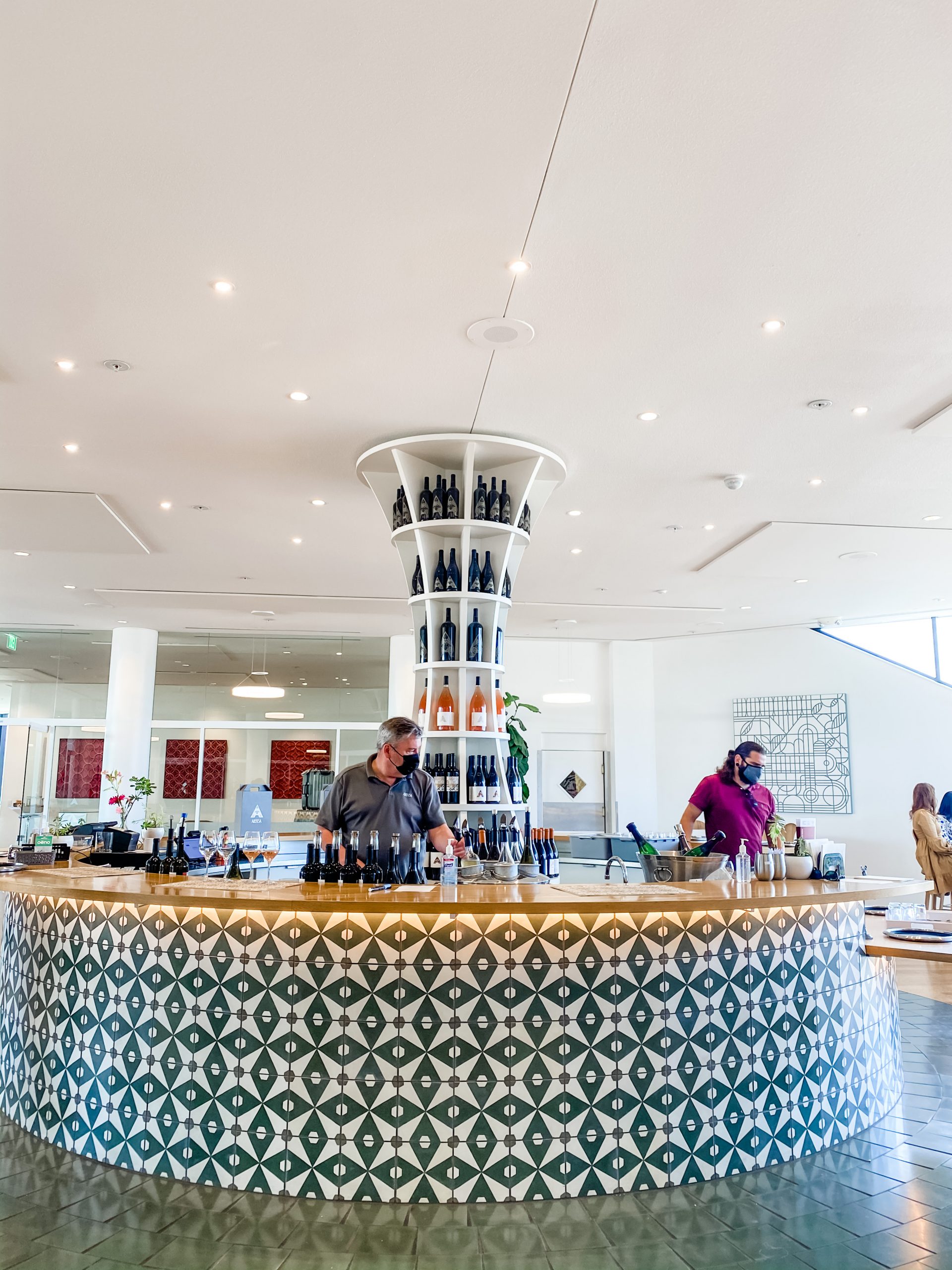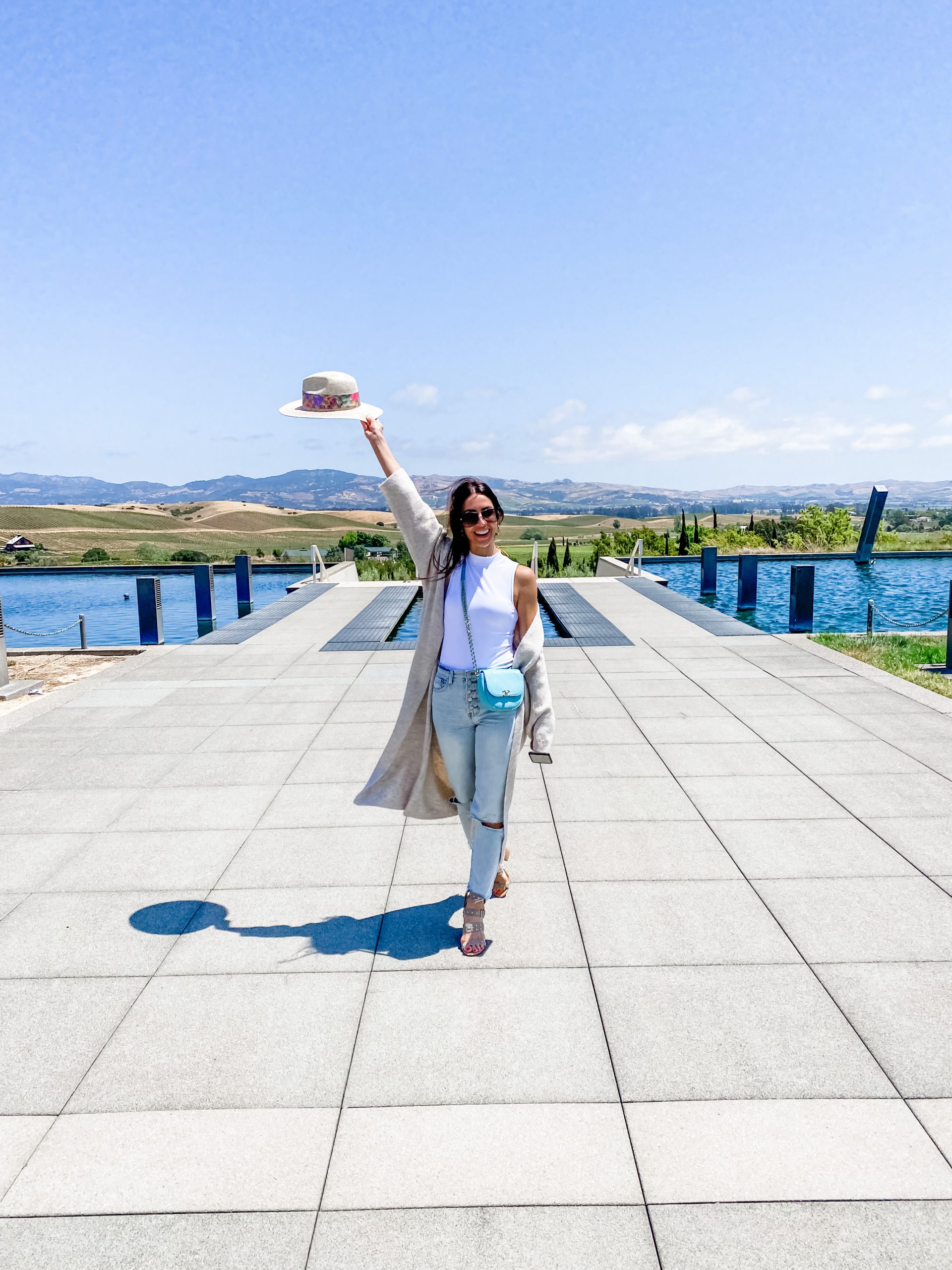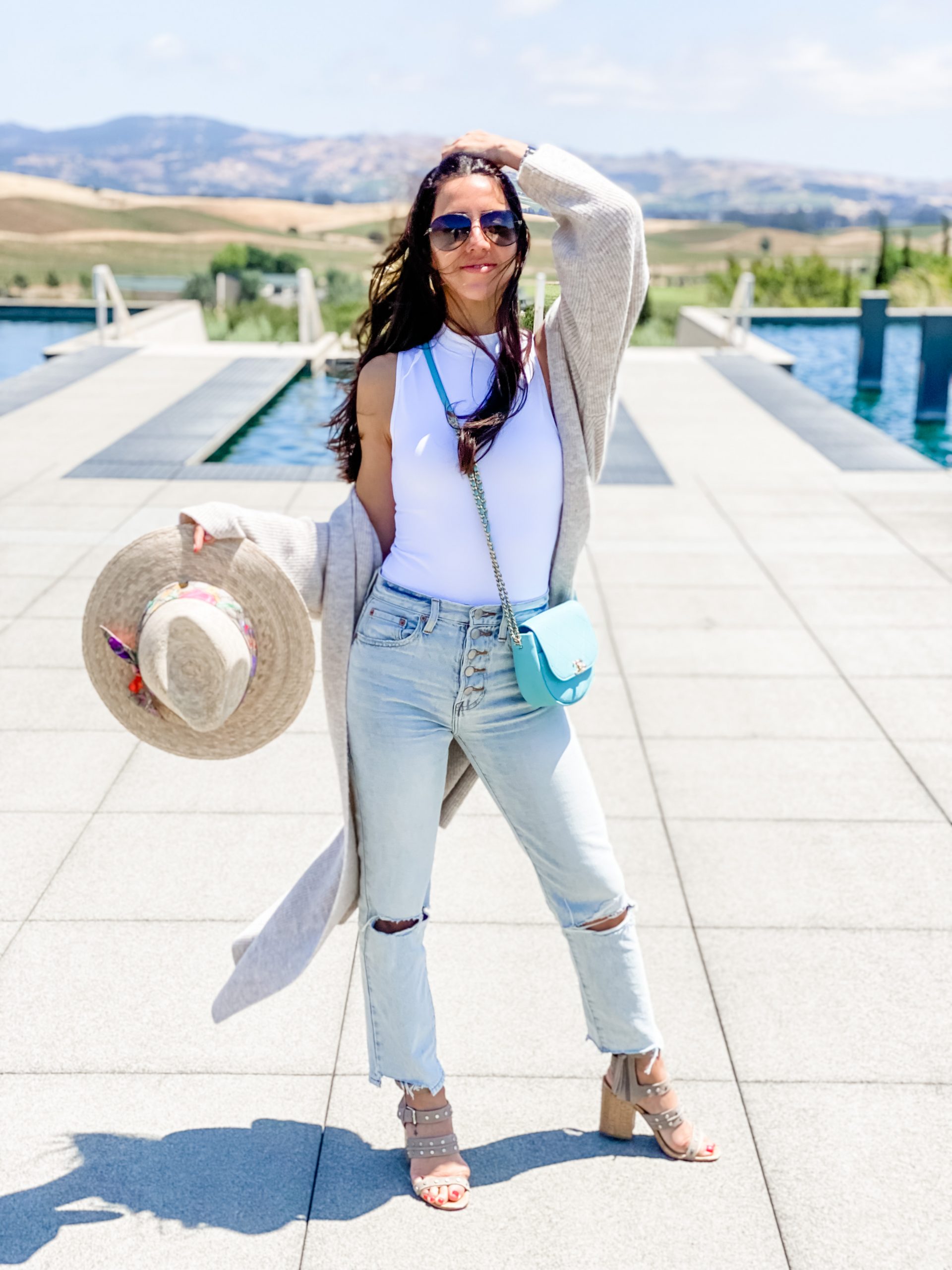 Other wineries recommended (by you):
Frank Family
Alpha Omega
Caymus
Frog's Leap
Inglenook
Ironhorse
Castello di Amorosa
Sterling
Duck Horn
We ventured out to Sonoma for a little shopping but didn't stay long, due to time. I will say that this French antique store is worth a stop for any of you that like to look for hidden European treasures!
Hopefully you enjoyed a peek into our Napa trip and find this helpful for any future trips you may have planned! Also leave your favorite Napa recommendations in the comments so we can all share!