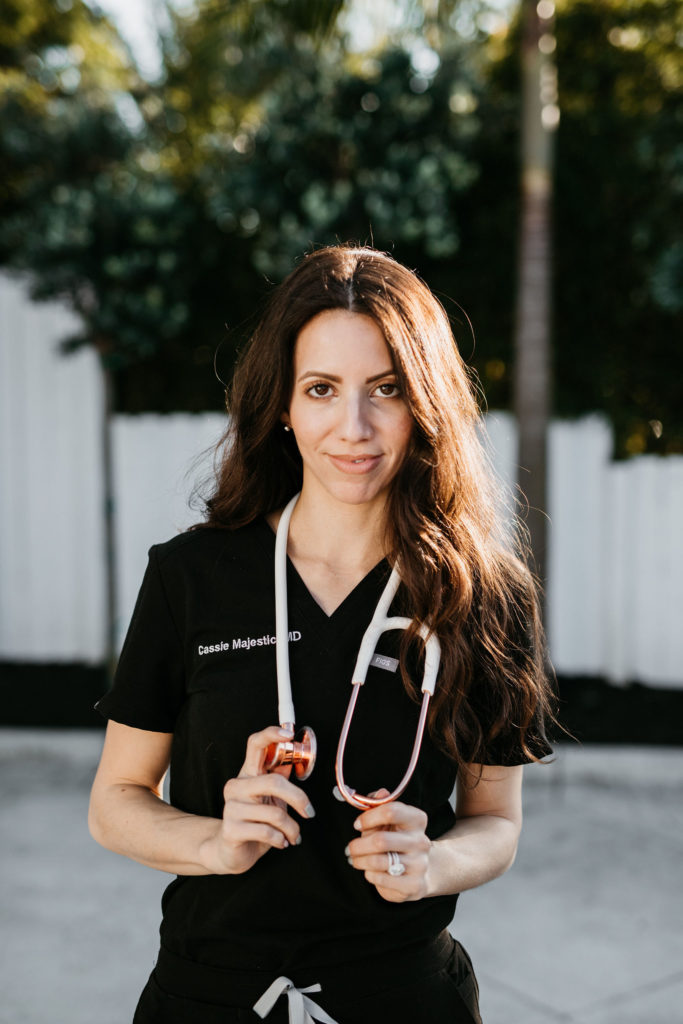 I have received a ton of messages asking how you can help during this worldwide pandemic. I compiled a quick list of things you can consider, that I KNOW will make a difference.
Donate blood- many areas have a shortage. It is considered an "essential" service so Red Cross locations are open and going to your local Red Cross can really help hospitals/patients in need. Make an appointment HERE.
Order from your favorite local restaurant to support their business, or BONUS- send some of your favorite takeout food to a local hospital. A lot of restaurants are using delivery services like Postmates or Uber Eats, but many are also offering curbside pick up!

I've received a lot of questions as to whether or not it is safe to do this. The experts have all said YES, and I agree. I trust that any business will be taking extreme measures to protect their employees and clients/guests. If it's a restaurant I would visit regularly, I trust them the same with delivery or pick up during this time. Coronavirus can live on objects but it has not been shown to be transmitted through food ingestion, if it were sitting on your food. You could argue that eating out at ANY time comes with a small risk because there are tons of GI bugs out there. I choose to trust that this risk is low, and continue to live and support local businesses.
Emergency Departments and other healthcare operations nationwide would love your food donations at this time. Inside info: sometimes we don't get breaks, we are almost always hungry on shift, and will eat anything we can find!

Check your supplies for any masks you may have and donate to your local hospital or clinic.

There is a massive shortage on personal protective equipment (PPE) for hospital workers right now. So much so that the CDC is recommending homemade masks if nothing else is available.
Check your garage in case you happen to have some leftover masks from a home project, or if your a clinic worker (dentist, or other provider that isn't working at this time) consider donating some of your supplies.
If you are based in NYC and have OR need PPE, a follower of mine sent me this helpful link. There are multiple drop off locations throughout the city and the website notes which hospital the PPE will be donated to.
This GoFundMe page will help NYC and Brooklyn healthcare providers purchase more PPE.

Shop for an elderly family or healthcare worker in your neighborhood

The Next Door app and other neighborhood apps are banding together to arrange shopping and delivery for those that are unable to do it for themselves.

Help the kids!
Be mindful of how much you buy at grocery stores. This is not the time to hoard.

Hopefully the panic is dying down a bit, but many grocery stores still have lines to get in, as they can only let so many in at a time. Consider those behind you who may also need some of what you're buying.

Donate to the CDC foundation.

This will always help the cause. The CDC works hard to put out relevant and accurate information as soon as it is available, as well as provide supplies and research.

Stay home.

This part is super important. Not all states are on official "shelter in place" orders. But please pretend that you are. Leave the house only for essential items (groceries, meds, emergencies, work (if it is essential)). You can enjoy the outdoors but do not congregate or get together with anyone outside your household.
Social distancing is key. 6 feet apart from others when in public.
Hopefully this gives you a few options if you are itching to help our country recover from this. If you have any other requests or ideas please send them my way! I am happy to repost, share, educate on any other opportunities that may be available.