How is social distancing affecting your relationships?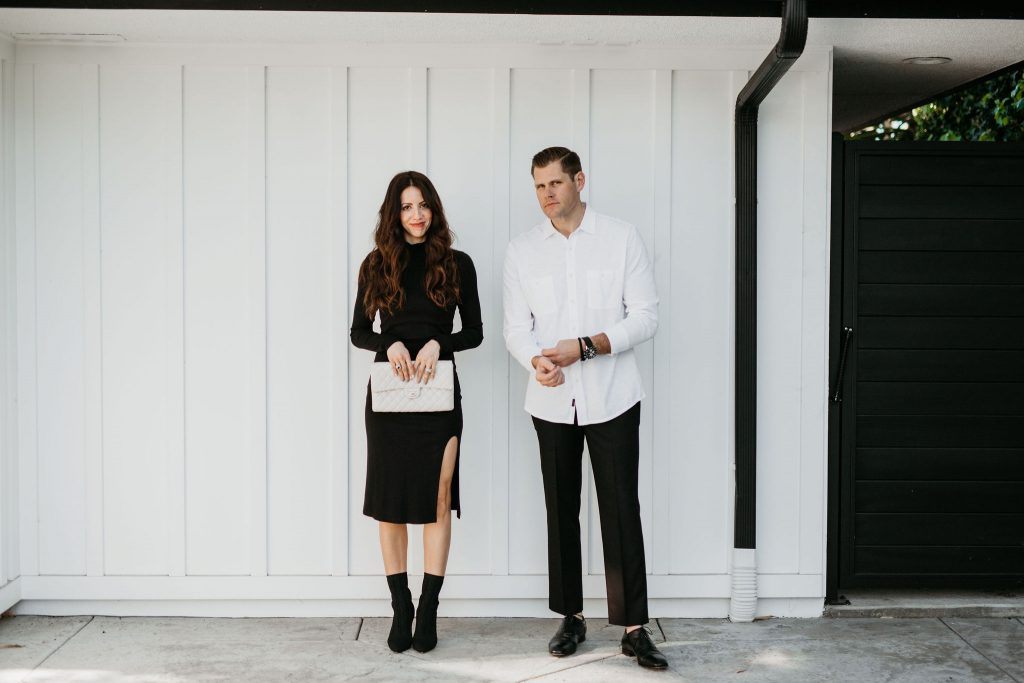 Have you guys seen the meme where the guy is asked who he'd rather be quarantined with… and before they even finish saying "your wife and kids", he chooses the second option that he hasn't even heard yet?
Look, being stuck in your home with the same people for weeks on end can drive people crazy! That's why most couples still have their own sets of friends and plan girl nights and guy weekends.
I welcome the idea of being stuck at home with my honey, but don't think for two seconds that we don't have struggles too. It's business as usual for us in terms of work, only now the fun outings we used to plan are no longer there. So because we're in the trenches, our patience definitely runs thin with each other.
Chris and I try our best to be intentional about the time we spend together. That means doing things that take our mind off of ANYTHING that could be putting stress on our relationship.
Try these tips with your quarantine partner
Take turns picking a Netflix show. So far we have really enjoyed (for different reasons) Tiger King, The Stranger, and Ozark!
If you're on your devices together, include each other. Share articles, memes, text messages, etc. Maybe even start a text chain with your favorite group of friends together.
Break out the board games. We tackled Scrabble last weekend and I found out that I'm definitely a better speller. He did win, however. But it's because I helped him. The laughs were flowing!
Wine (or your favorite beverage) tasting. We just did a virtual wine tasting with Justin wines a couple weeks back and are planning another one this Friday! The wines shipped directly to our home, they were a great price, and the session was on IG Live so it was seamless to set up and fun to chat with others.
Talk about your feelings! But don't take them out on your partner. Being snappy and allowing small things to annoy you will make this harder. Take a deep breath and when you feel annoyed ask yourself, "What am I feeling? What am I wanting?".
Don't be afraid to take time apart (in another room). Many of us like our space. Go watch TV in another room, take a bubble bath or long shower, chat with your girlfriends for an hour or two, then you can get back to your quarantine partner feeling refreshed!
Do you have a quarantine partner? What has been your experience?