You all know I love to keep my porch looking on point. It's important to me! I want others to have a great first impression of my home, before even setting foot in the door. There is also the fact that I moved around so many times for school. I felt like I could never truly decorate because it wouldn't be my permanent home.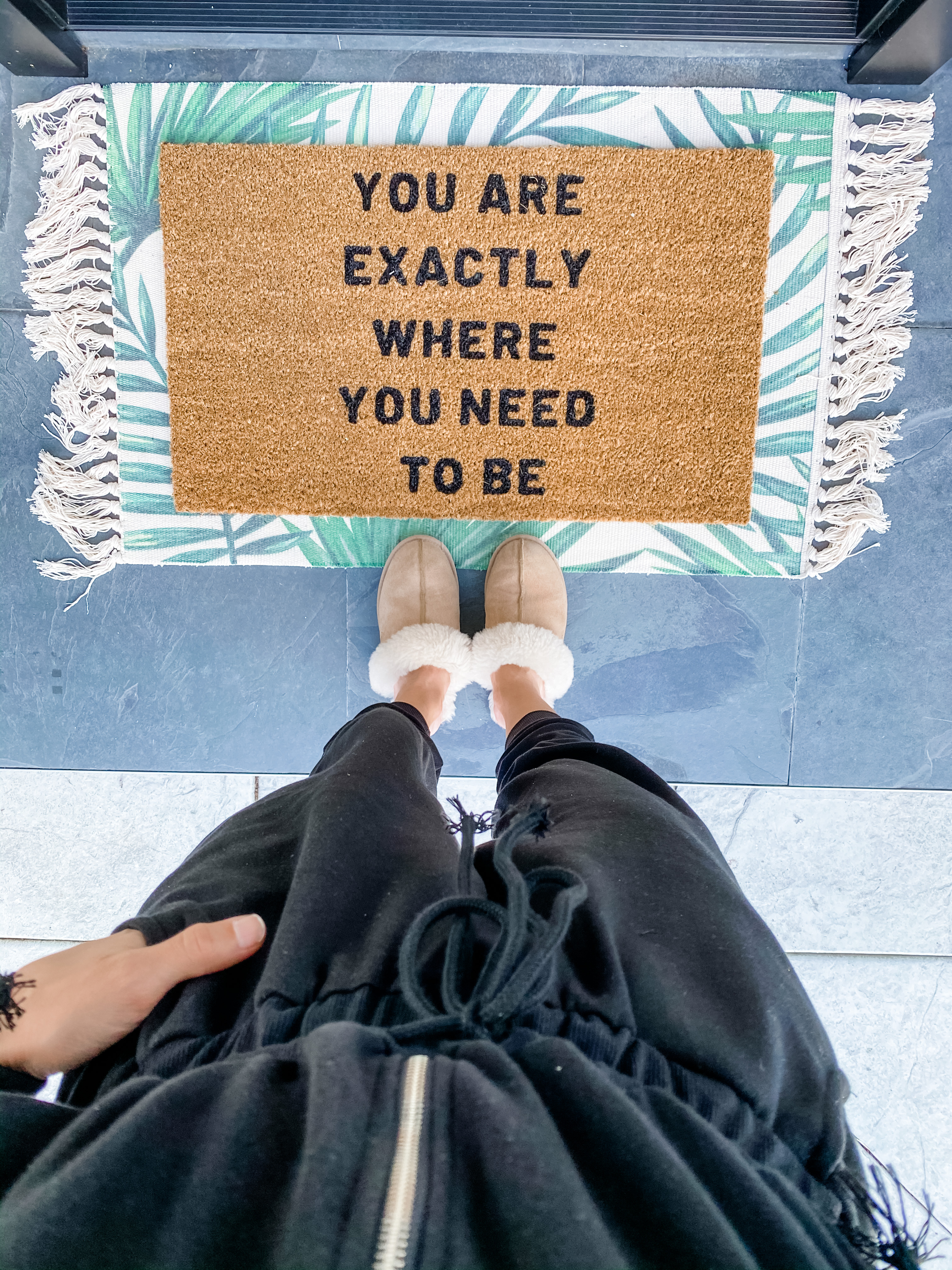 Now, I soak up the fact that I have roots and the ability to deck out my porch! I can never decide between an inspirational or humorous doormat so I rotate through them both.
Here are some of my favorite doormats! Notice the one that says "hope you brought wine". Every medical professional thought it said, "hope you brought urine". Sorry, now you probably can't unsee it!

In additional to these linked doormats, I love to shop local with Nickel Designs. The layering palm doormat is from her shop and linked here. I also have this black pattern aztec rug to change it up when I'm ready! If you want to shop some of her amazing designs, you can use code MAJESTIC for 10% off.
Having a put together porch has done wonders for my mood. So happy Wednesday friends, from my porch, to yours!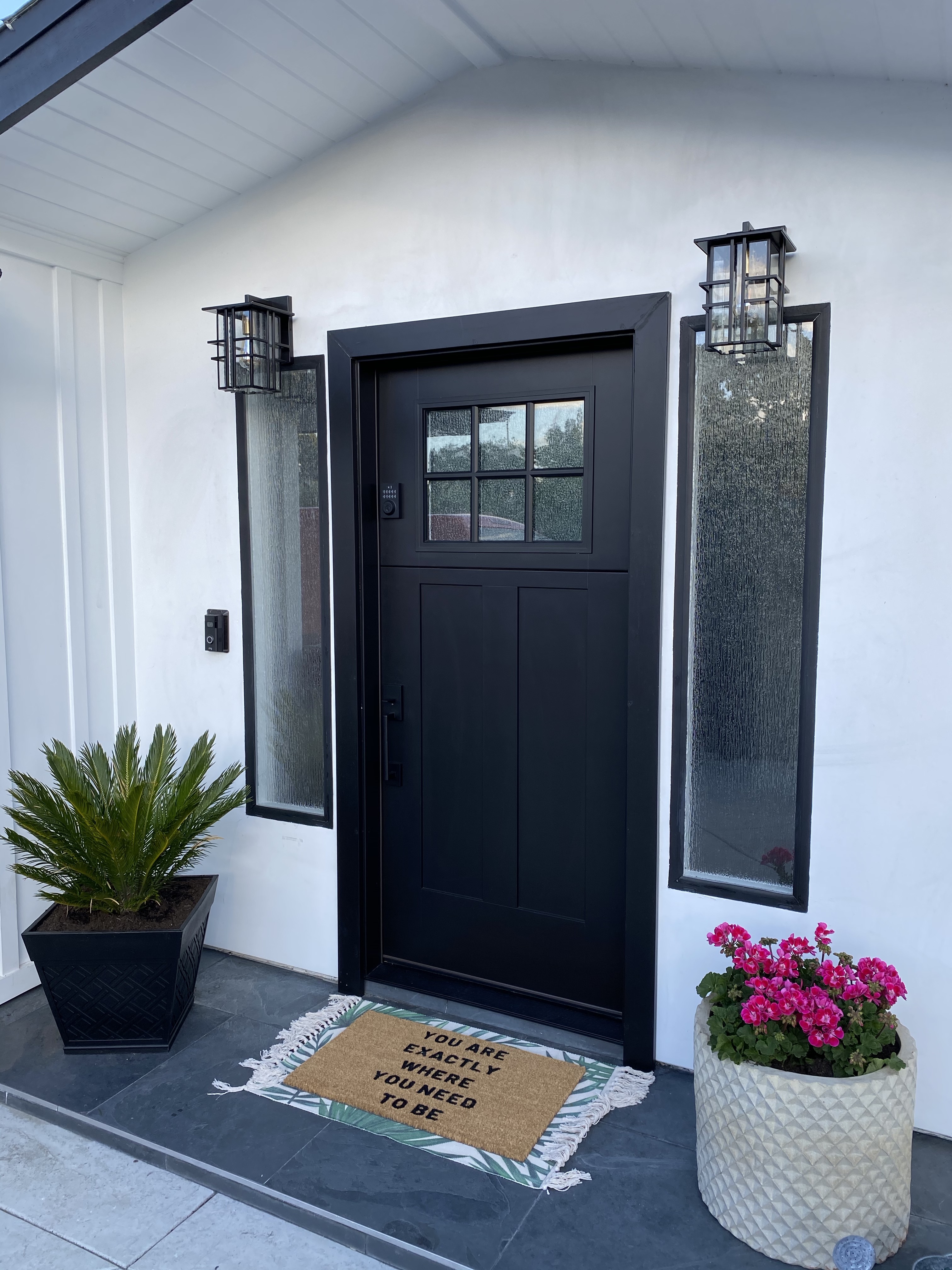 Which doormat is your favorite?