School may be starting soon, but there is still plenty of Summer break left to enjoy. As we near the back-to-school season, keep these tips in mind to prevent feelings of stress and anxiety about the upcoming school year.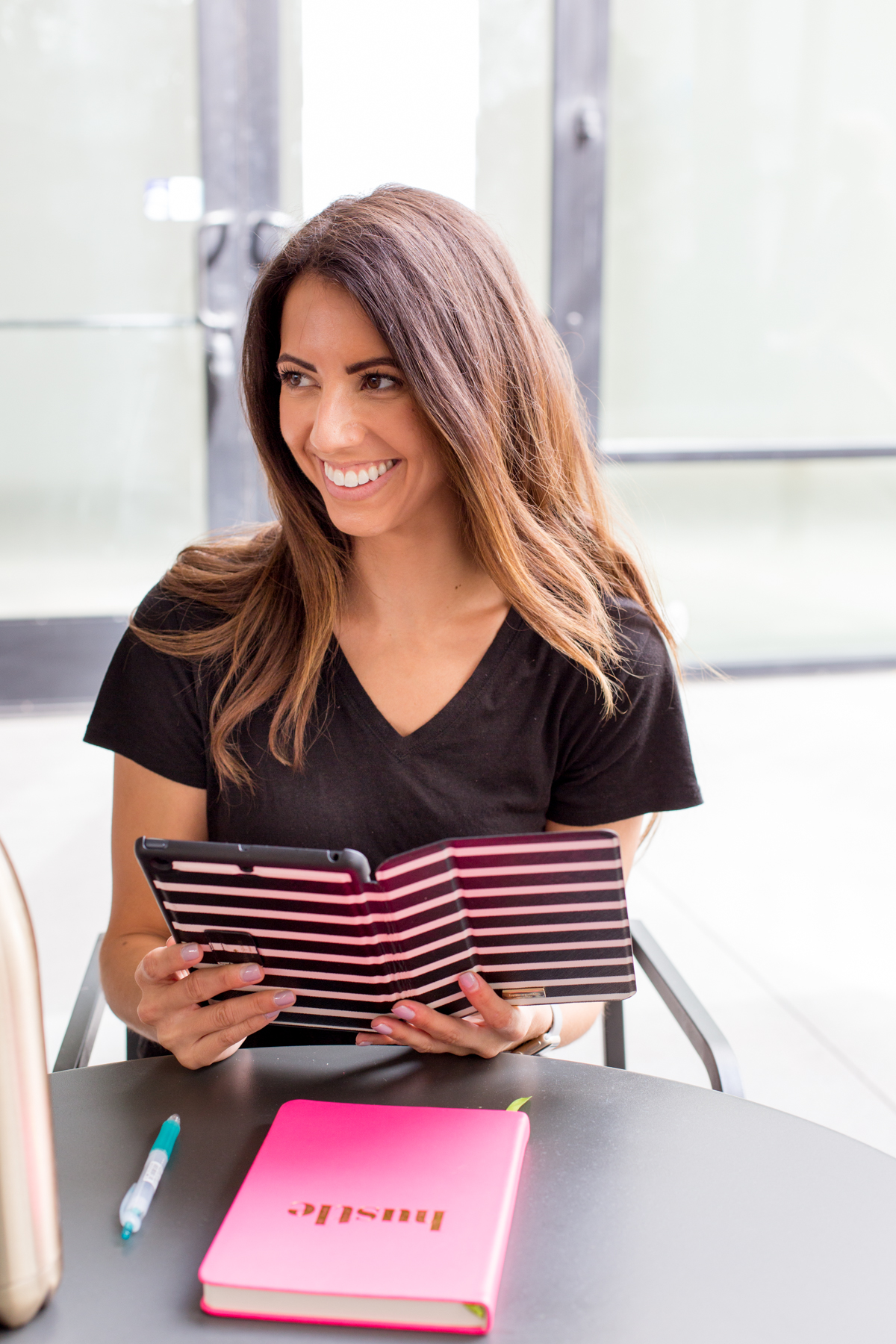 What is Back-to-School Stress?
Back-to-school stress affects students of all ages– and even adults, too! So, no matter where you are in your education, rest easy knowing back-to-school stress is totally normal and common.
Back-to-school stress often occurs as the Summer season ends and the new school season approaches. Feelings of anxiety and overwhelm can creep in, in anticipation of the upcoming school year. The start of each school year brings new classes, teachers/professors, and peers. There are a lot of unknowns. So, it's only normal to feel a little… apprehensive. 
6 Tips to Ease Back-to-School Stress
As the back-to-school season nears, keep these tips in mind to manage feelings of stress and anxiety:
There's No Time Like the Present- Remind yourself that you can't get this time back. Enjoy it, soak it up. Someday, once you've graduated and started your career, you won't have Summer break to enjoy anymore. So, make the most of your Summer days! Side note: I'm often asked about book recommendations to help healthcare professionals prepare for the school year. But, I'd like to point out that you have the whole school year to read and learn. Instead of cramming more reading into your Summer plans (because honestly, nothing can prepare you), use this time to read for leisure. Or, don't. Simply, enjoy the Summer!
Sign Up for Classes Early-

Once you know which classes you need to take in the coming semester, sign up. Early registration reduces the risk of the class filling up. It also allows you plenty of time to purchase the necessary books and materials for the course. You know what they say: fail to plan and plan to fail. And, on that note: pick ip your school supplies early, too! Unfortunately, many stores are poorly stocked these days, so online shopping might be your best bet. Don't forget a trendy

backpack

,

reusable water bottle

, and

snacks

!
Make an End-of-Summer Bucket List

– If you haven't already, create an end-of-Summer bucket list and make it happen. Within reason, check off as many bucket list items as you can over the next month or so. For example: road trip to the neighboring state or try a new activity, catch a baseball game, etc.
Soak Up the Sun

– Depending where you live, the sun's days might be numbered for the year. (This is why we choose to live in California, where the sun shines year-round.) So, soak it up while you can and get your daily dose of Vitamin D. When allowing the sun in moderation (and with proper SPF protection), you can reap the benefits of Vitamin D, such as boosted immunity and better mood.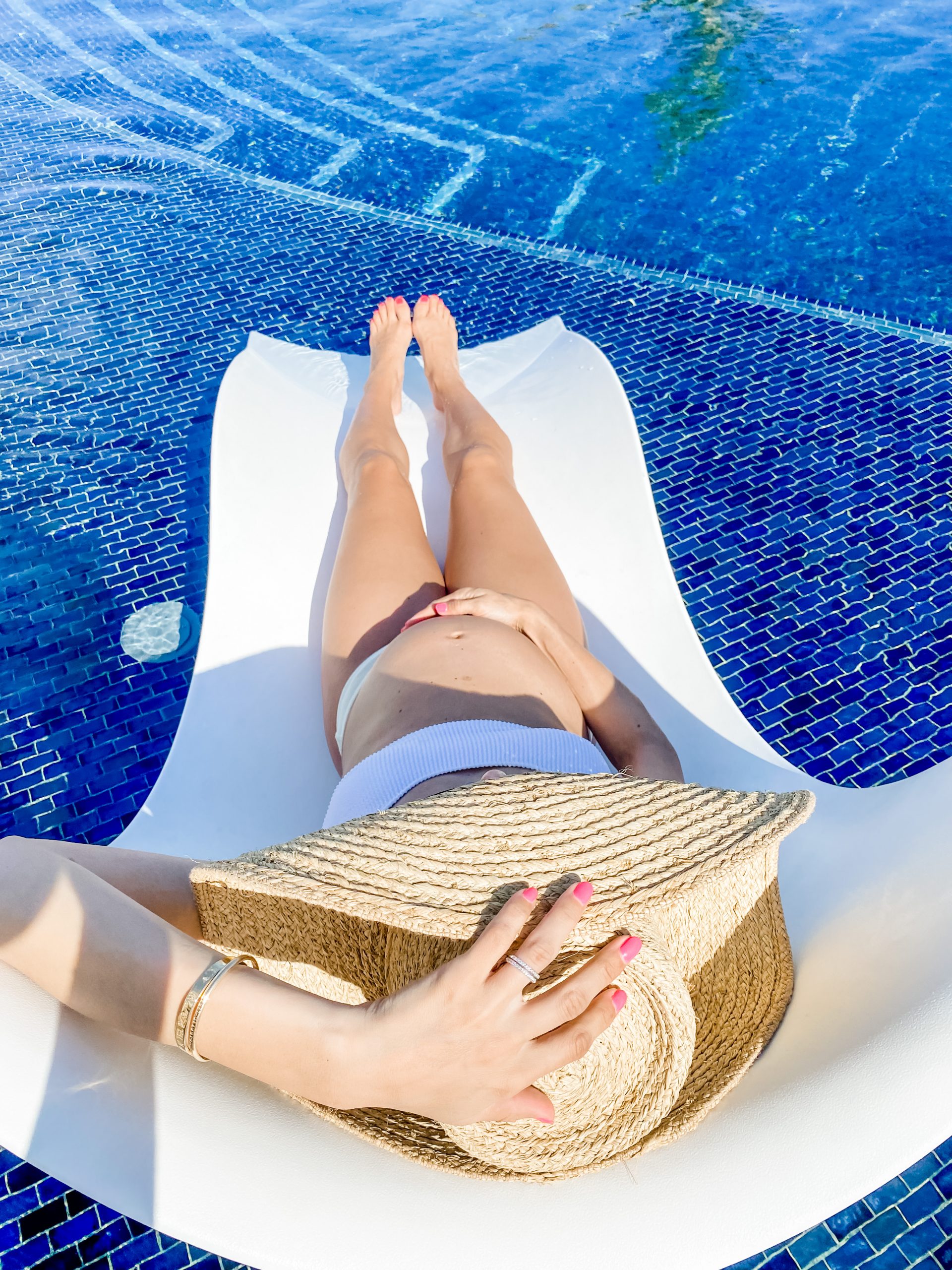 Read for Leisure– As I already mentioned, Summer is a time of fun and relaxation. If you're a reader like I am, pick one more Summer read that's just for fun– before the educational reading picks back up again.! I'm currently reading: The Safe Place, by Anna Downes .
Be Social

– Use this time to spend quality time with your closest friends and family. Don't forget to surround yourself with people who make you laugh and help you deal with life stressors (like, school). So, before school has you spending every waking minute studying, soak up extra time with your loved ones!
In summary, I encourage you to soak up every remaining minute of Summer you have left. Don't let the approaching school year hinder the rest of your Summer 2022 season! Happy Summer!