The holiday season is well under-way. And, if we're not careful, we'll be entering the New Year, feeling exhausted and overwhelmed from the month to pass. Fortunately, there are ways to enjoy the festivities of the holidays, while being mindful of our mental and physical health.
So, will you join me in making our health a priority this holiday season?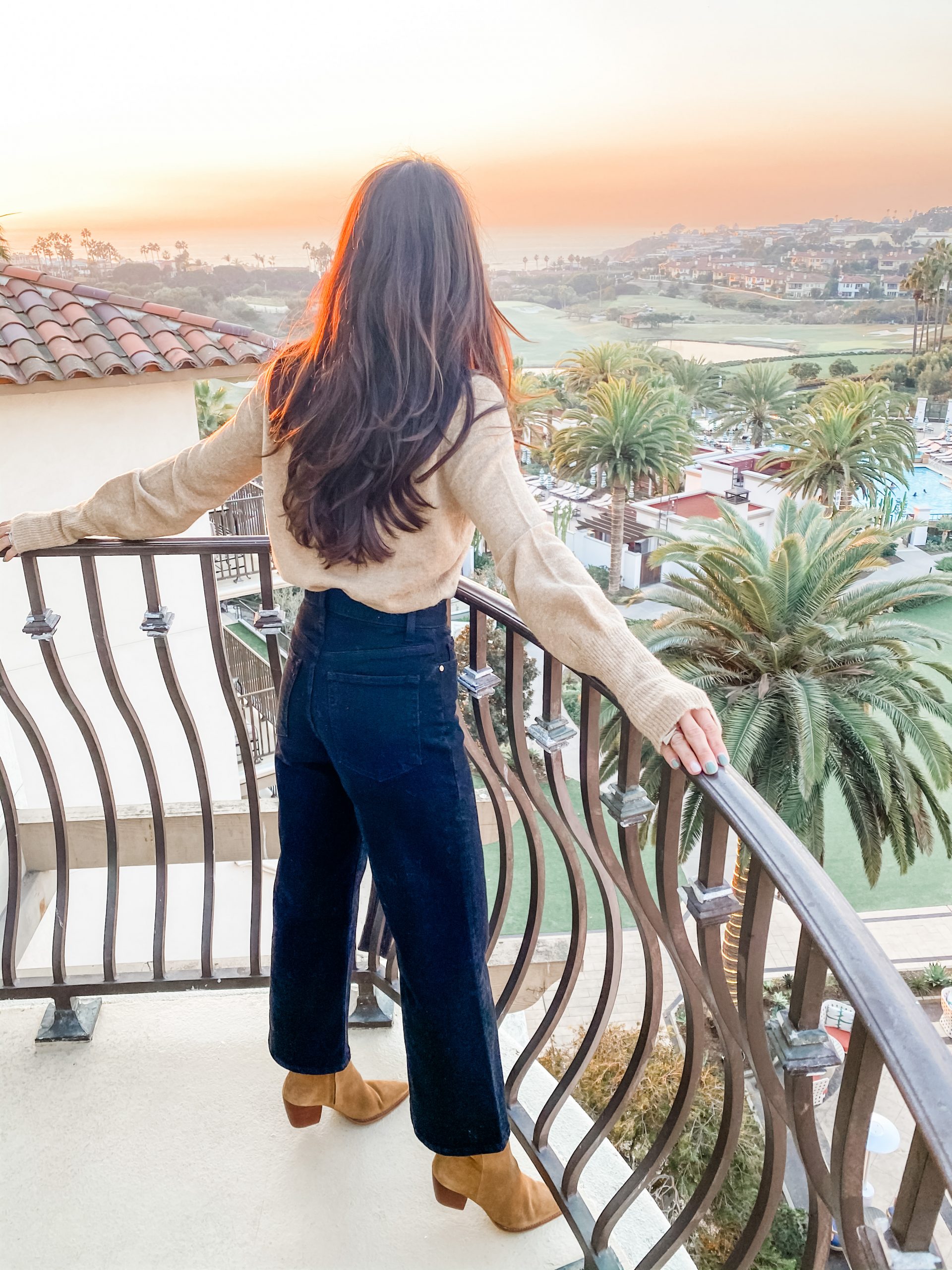 Why You Should Prioritize Your Health and Wellness During the Holidays
While the holiday season can be celebratory and festive, it's also an unusually busy time. Coupled with the arrival of cold and flu (and Covid) season, it can be challenging to stay healthy during the holidays.
Not to mention, holiday festivities are packed with sugary treats and alcoholic drinks. While these indulgences sure are delicious, they can take their toll on your immune system and can derail your health and fitness goals. 
For these reasons and more, it's important to make your health and wellness a priority during the holiday season. With a little intentionality and understanding, you can fully enjoy the holidays, while keeping your health in mind.
10 Wellness Tips for the Holiday Season 
These are the most practical and effective ways to keep your health 100% during the holidays:
Prioritize Sleep.

While we sleep, the body detoxifies, solidifies memory, resets the brain, and so much more. We need to sleep at least 8 hours per night for our bodies to function at their best, especially during the busy and stressful holiday season. Make sleep a priority!
Remember to Eat the Rainbow. In a season full of cookies and muffins, don't forget to add in your daily dose of fruits and veggies. Eat a variety of colors to increase your nutrient consumption. A good rule of thumb is to create your plate with at least 2 different colors.
Stay Moving. If your exercise routine is feeling mundane or inconsistent, keep it simple. Focus on simply moving your body. Enjoy a daily walk through the neighborhood or implement a stretching routine in the evening. Better yet, make it a fun family activity!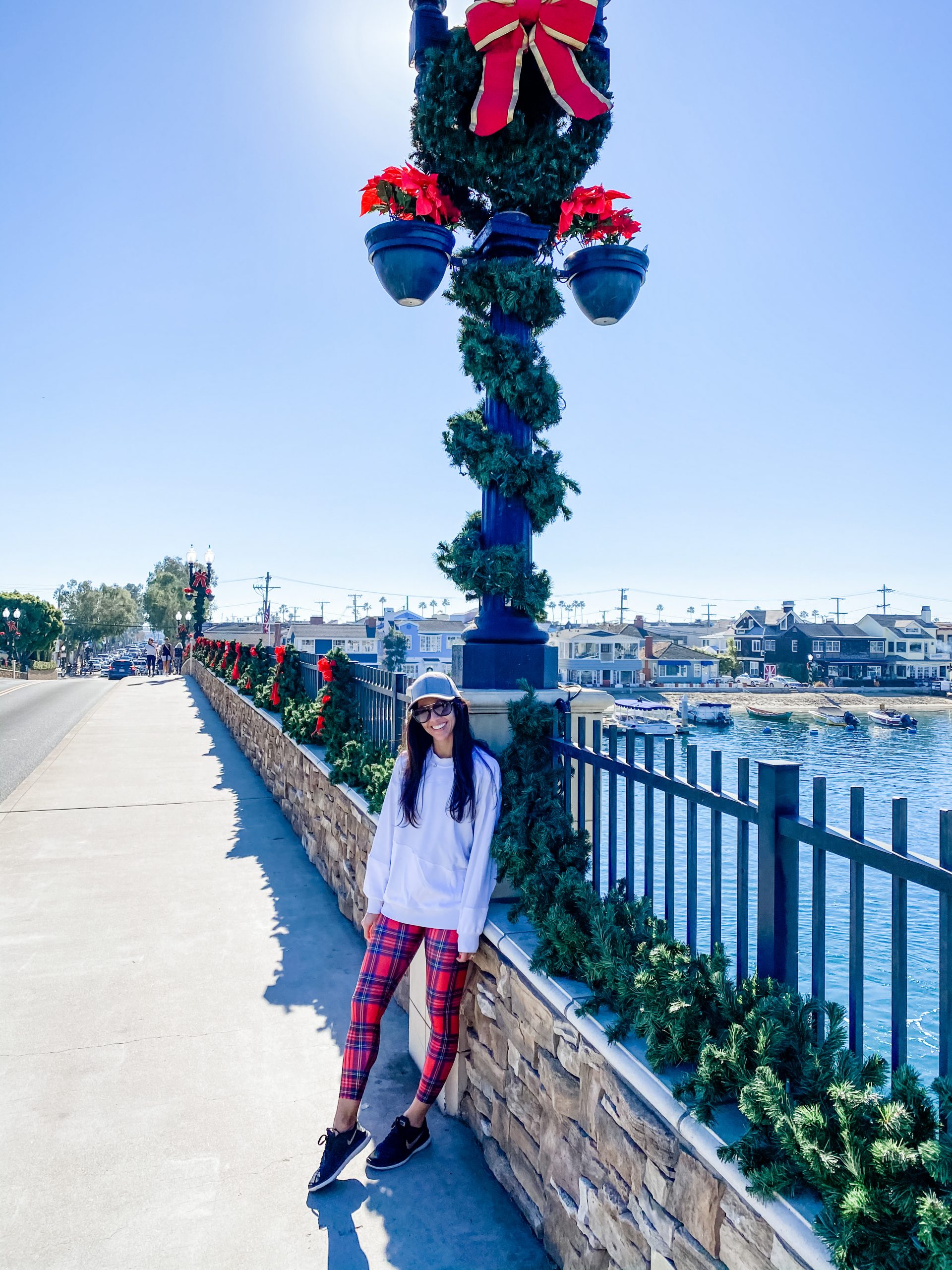 Say "No."

Learn to say "no" to holiday events when you feel overwhelmed, tired, or stressed out. It's okay to not

do it all

. After all, you're only human. Sometimes choosing rest is more beneficial than attending a social event.
Take Your Vitamins.

While consuming nutrients through whole foods is ideal, it's unlikely to meet all of your body's nutrient demands through food during the holidays. With the help of your health practitioner, know and understand where your body might be nutrient deficient. Look for high quality supplements to address or prevent any nutrient deficiencies. In general, supplementing with vitamin D, zinc, and magnesium can be a good place to start (with the help of your health practitioner).
Make Time to Relax.

I've said it before and I'll say it again-

because it's just that important

. The holidays are an overwhelmingly stressful and busy time of year. Meaning, your mind and body crave extra rest. Be intentional about setting aside additional time to rest and unwind.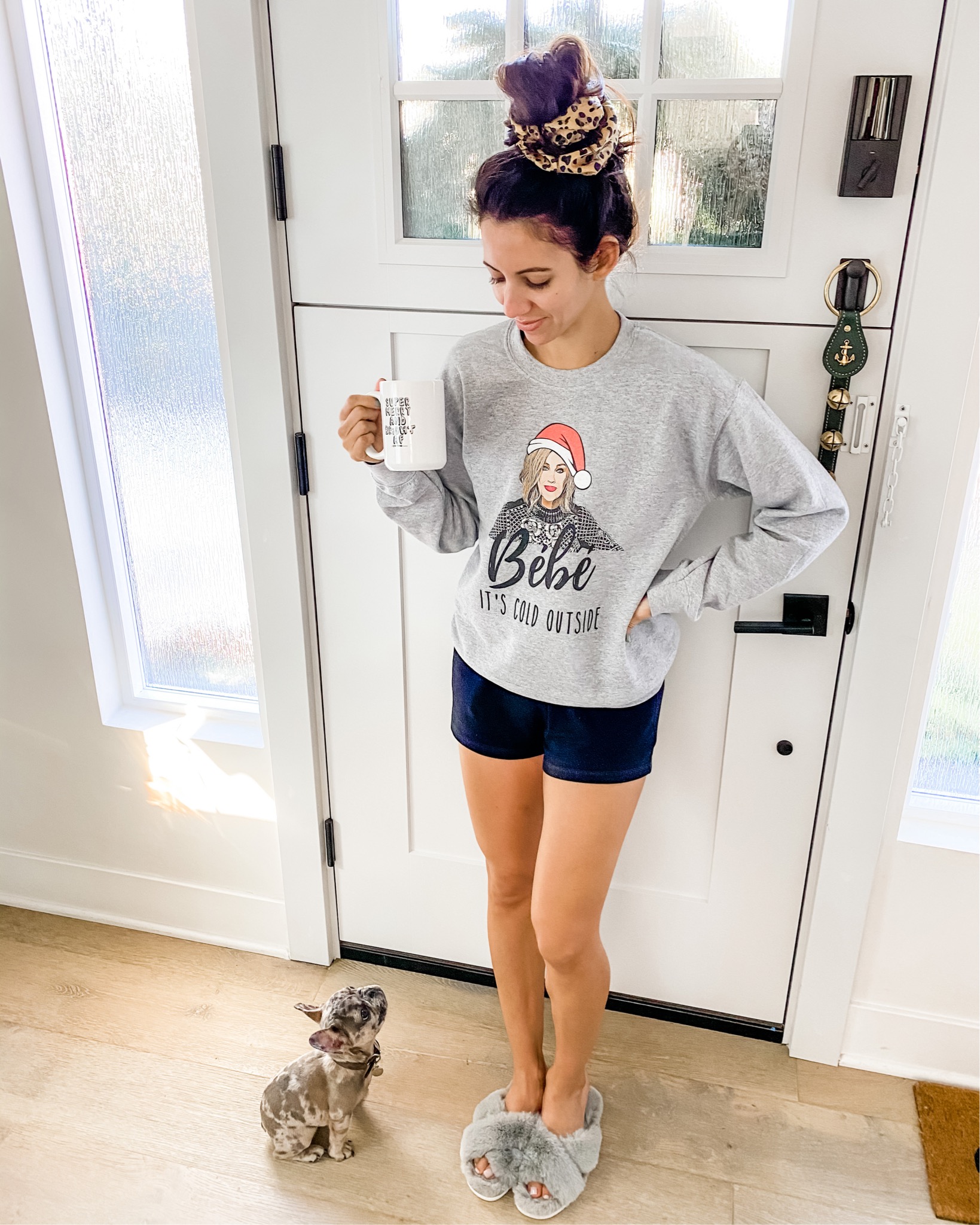 Drink Water.

Drinking adequate water is necessary for your body to detoxify toxins and waste from the body. Think: sugar and alcohol. Be sure to drink

at least

½ your body weight in ounces of water, daily. Filtered water or natural spring water is best.
Don't Skip Breakfast to "Save Calories."

While the intention is good, skipping breakfast to "save calories" for later in the day is often a recipe for disaster. More often than not, skipping meals will lead to excessive hunger and binge-eating later on. Instead of falling victim to this viscous, dysregulated blood sugar cycle, stay nourished all day long with nutrient-rich, whole foods.
Learn Your Boundaries.

In other words, know your limits. Stress is quite literally the antithesis of health. Focus on reducing your stress levels during an overwhelming stressful season.
Schedule Activities You Enjoy. While the holidays can feel exhausting, it's also a time to be enjoyed and savored. Make time for the activities you enjoy this season, such as Christmas baking, holiday movies, ice skating, and favorite family traditions. BE PRESENT. This is the healthiest tip of them all. 
This time of year is meant to be joyous and uplifting. So, don't let yourself get weighed down by the stress of it all!
Happy Holidays!